Inspired Entertainment Partners with NBA to Provide Virtual Sports Offerings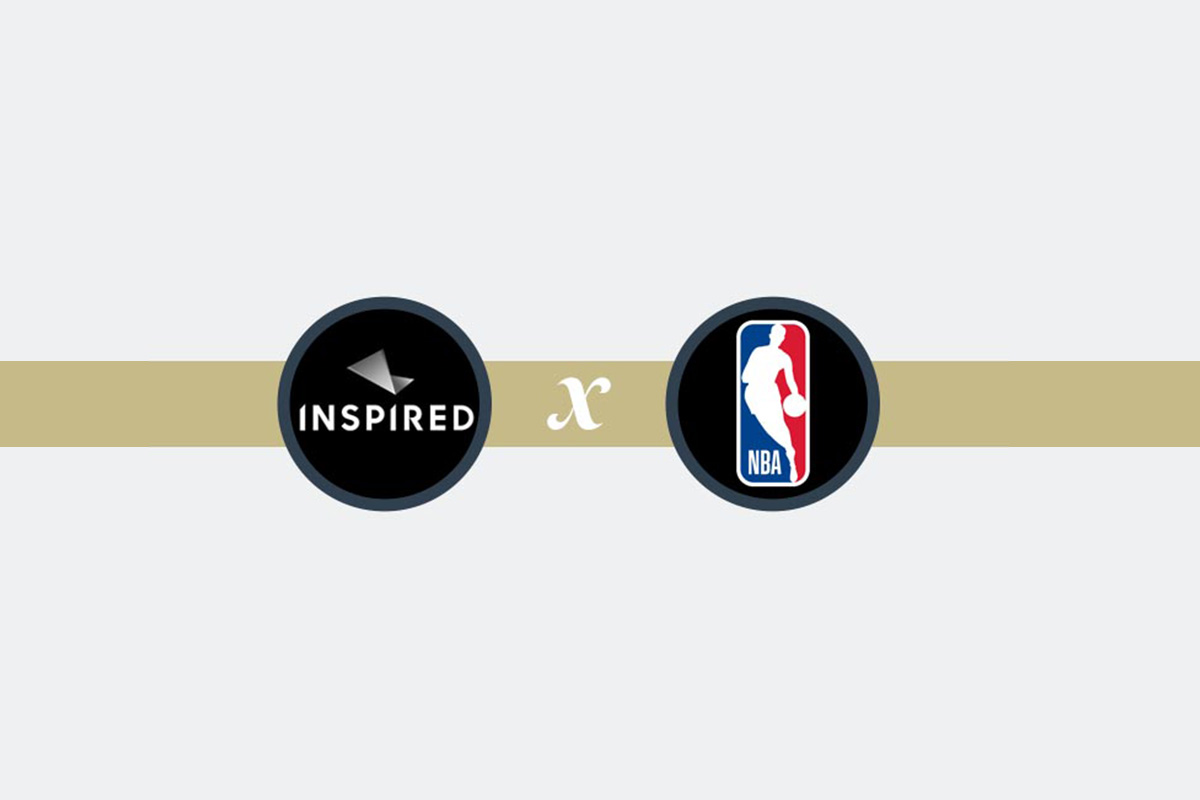 Inspired Entertainment, a leading B2B provider of gaming content, technology, hardware and services, announced that they have signed an agreement with the National Basketball Association (NBA) securing the rights to develop Virtual Sports games centered around the world's premier professional basketball league's archived footage.
The NBA-themed Virtual Sports offerings will provide fans the ability to wager on teams in fast-paced matchups. Users will have many of the same wagering options as a standard sportsbook including money line bets, over/under total score, etc. The NBA-themed Virtual Sports will include a variety of NBA imagery, including NBA archived footage and all 30 team logos, as well as during NBA All-Star, NBA Playoffs and NBA Finals.
The NBA is a global sports league and media organization that inspires and connects people everywhere through the power of basketball. The league comprises teams across North America featuring the best basketball players in the world.
"We are thrilled to offer basketball fans worldwide the one-of-a-kind experience of a Virtual Sports NBA game. Our use of archived NBA footage will produce a truly distinct Virtual Sports offering, complete with fresh gaming experiences that provide a unique way for fans to stay connected with the game, even during the off-season. Our partnership with the NBA allows us to provide an incredible offering that elevates our customers' brands and expands their reach to millions of basketball enthusiasts worldwide," Brooks Pierce, President and CEO of Inspired, said.
"Virtual sports gaming continues to grow in popularity across the globe. We're excited to embark on this unique collaboration with Inspired Entertainment to engage our fans around virtual sports with real game action. Inspired is a leader in this space and will utilize immersive NBA game footage to deliver an authentic NBA experience to reach our fans in new and unique ways and continue to grow our fanbase around the world," Kuljeet Sindhar, Associate Vice President of International Gaming & Data Ventures at the NBA, said.
Inspired Appoints Ian Freeman as Chief Commercial Officer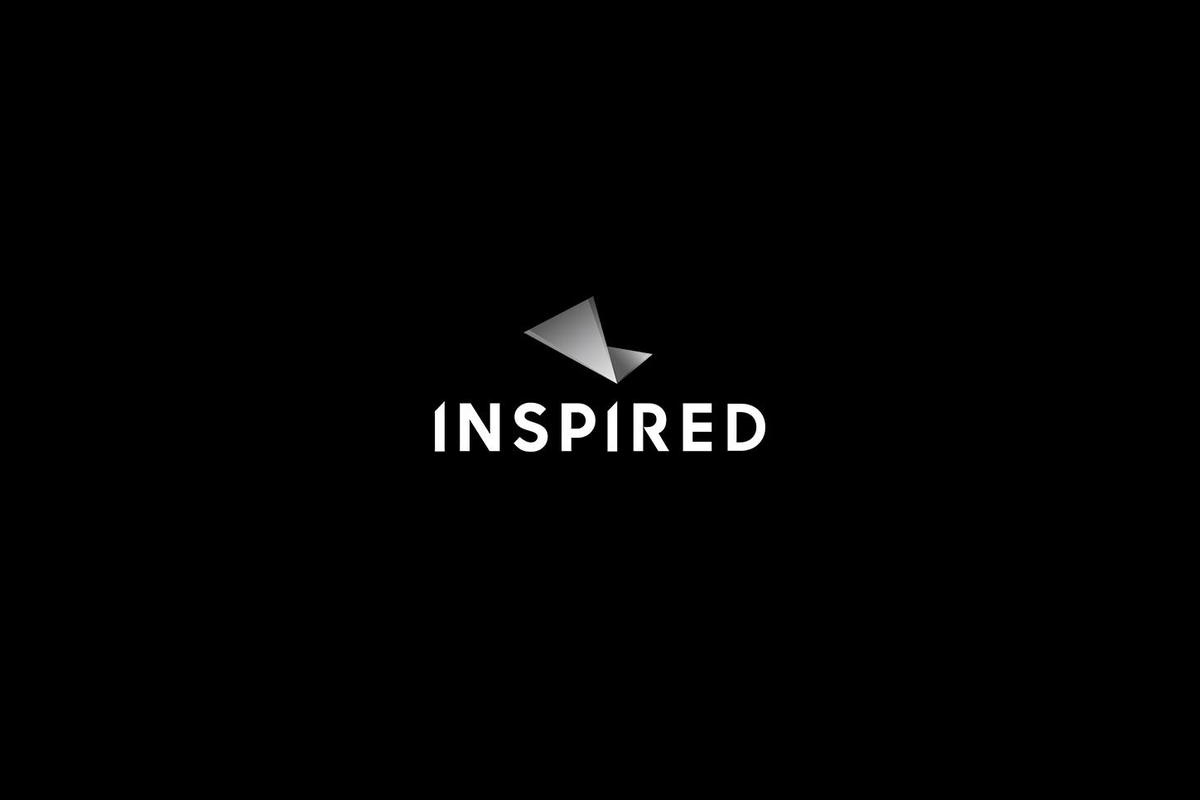 Inspired Entertainment has announced the appointment of Ian Freeman as its new Chief Commercial Officer. Freeman takes on his new CCO role with effect from November 16. His responsibilities will include the innovation, delivery, and growth of Inspired's Virtual Sports products.
Ian is a seasoned industry veteran with more than two decades of experience in sports and iGaming. He has held key leadership positions in global gaming and technology, working with top companies in the industry.
Most recently, Ian served as Chief Revenue Officer for FSBTech, a leading sports and iGaming platform provider. He focused on driving customer acquisition and retention, revenue growth, and global market expansion, including successful launches in Ontario and South Africa.
Prior, Ian served as Vice President Global Business Development & Commercial at IGT PlayDigital, where he was instrumental in the rollout of IGT PlaySports across North America and helped drive the commercial growth of IGT PlayDigital's iGaming content portfolio worldwide.
Ian's impressive career also includes a five-year tenure at Kambi, a top sports betting technology provider, where he served as Chief Commercial Officer and was a member of the executive management team that navigated the company's successful IPO.
"Ian's extensive background in the sports betting industry, including leadership roles at Kambi, IGT, and FSBTech as Chief Revenue Officer, is invaluable to our team. With a proven track record in commercial, operational, and technical areas, Ian brings the perfect balance of capabilities needed to elevate our Virtual Sports business to the next level. Virtual Sports is a key driver of the growth strategy of Inspired and we are excited to add Ian to this key leadership role," Brooks Pierce, President and CEO at Inspired Entertainment, said.
Ian succeeds Steve Rogers, who after 25 years with Inspired has decided to pursue other opportunities.
"I would like to thank Steve for his many contributions to the Company over the years. He has been a big part of our success. We wish him all the best in his future endeavors," Brooks Pierce added.
BetMGM and Inspired Entertainment Launch MGM Bonus City, Revolutionary Hybrid Dealer Game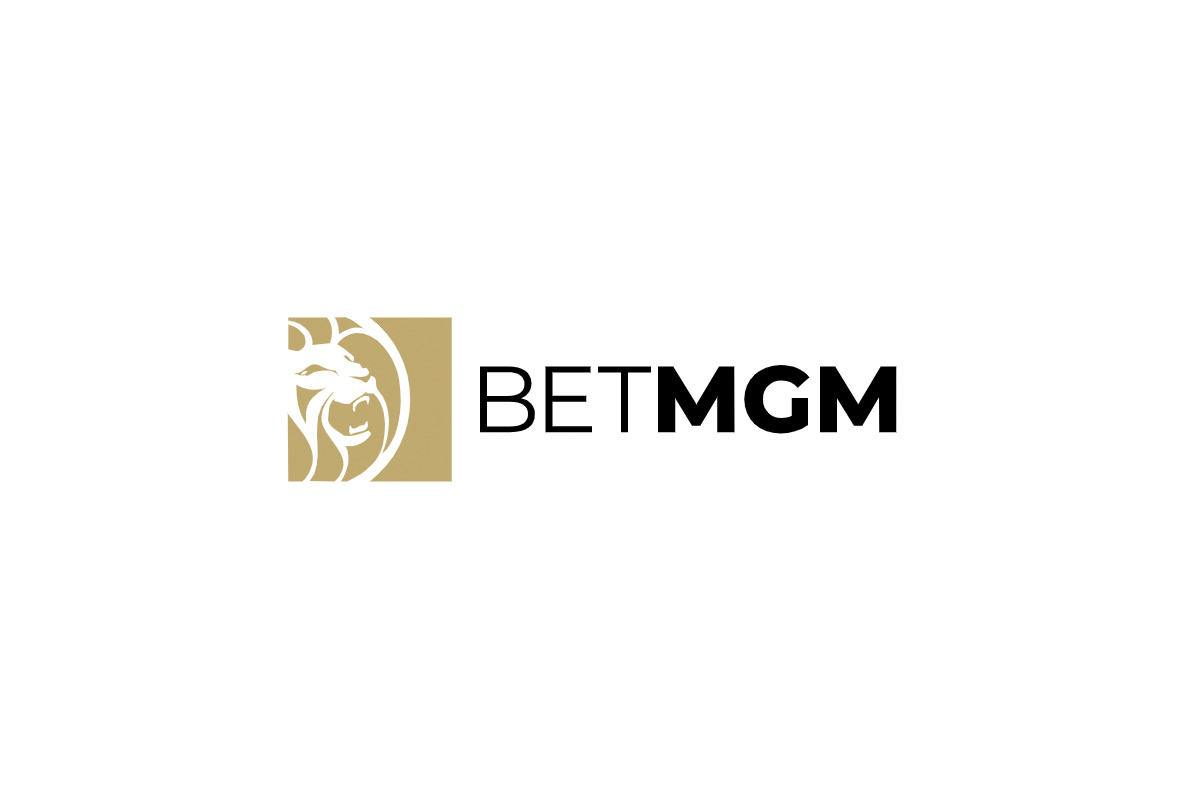 BetMGM, a leading iGaming and sports betting operator, and Inspired Entertainment, a leading B2B provider of gaming content, technology, hardware, and services, announced the launch of MGM Bonus City, an innovative online Hybrid Dealer game.
MGM Bonus City utilizes Inspired Entertainment's groundbreaking technology that seamlessly integrates Virtual CGI, green screen technology, and footage of real dealers, creating an unparalleled gaming experience. BetMGM is North America's first and only online casino to offer a Hybrid Dealer game. MGM Bonus City is available at BetMGM in New Jersey and will launch in Pennsylvania and Michigan in the near future.
MGM Bonus City virtually transports players to Las Vegas, where players can choose from eight potential outcomes that will spin on the big wheel, including four iconic Las Vegas MGM property-themed bonus rounds: New York-New York, Luxor, MGM Grand, and Bellagio. Before the host spins, the game randomly awards a special multiplier that can enhance the player's winnings.
Hybrid Dealer is a new product category that offers players branded casino and gameshow content by blending physical and digital elements. Hybrid Dealer game outcomes require no studio as they are RNG-generated. The scheduled action continues 24/7, with the hosts changing regularly to keep players engaged.
"We are thrilled to partner with BetMGM to introduce our revolutionary Hybrid Dealer technology via MGM Bonus City. Our patented technology offers unparalleled opportunities for our customers to provide a realistic 'as live' experience to players without the logistics of dedicated studios and staffing. This is just the start of a whole new category of games," Brooks Pierce, President and Chief Executive Officer of Inspired, said.
"MGM Bonus City brings an added level of fun to BetMGM, allowing players to experience MGM Resorts' Las Vegas casinos in a new way. We're confident that our customers will enjoy this unique digital offering," Oliver Bartlett, Senior Director of Gaming at BetMGM, said.
Inspired Launches iGaming Content in Pennsylvania with Caesars Sportsbook & Casino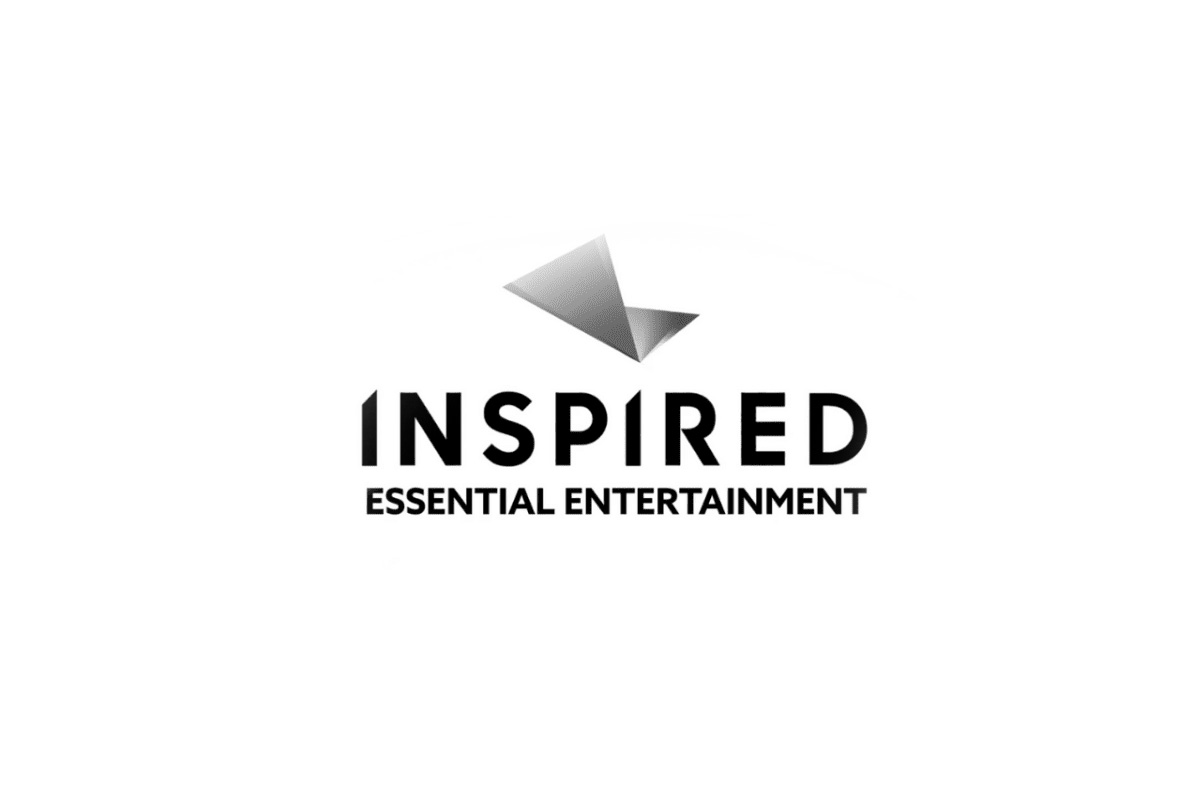 Inspired Entertainment, a leading B2B provider of gaming content, systems and solutions, announced that it has launched its premium iGaming content with Caesars Sportsbook & Casino in the state of Pennsylvania.
"We are thrilled to partner with Caesars Sportsbook & Casino to deliver premium iGaming content to its players in Pennsylvania. This partnership builds on the success we've seen throughout the state with our other partners, as well as in both New Jersey and Michigan, and we are excited to offer the player-favorite themes Big Spin Bonus, Big Bonus, Big Fishing Fortune, and Gold Cash Free Spins to the Caesars player base. It is a pleasure to work with the Caesars Sportsbook & Casino team, and we congratulate them on this exciting launch," Brooks Pierce, President and CEO of Inspired, said.
"We are very excited to partner with the Inspired team to provide players with best-in-class iGaming content in Pennsylvania, one of the largest iGaming states in North America. Our key focus is delivering players the best titles on our iGaming platform, and we're proud to work with Inspired to elevate our iGaming platform in this important market," Matthew Sunderland, SVP of iGaming at Caesars Digital, said.
Powered by WPeMatico