From strength to strength, Ivo Doroteia, CEO of Sportingtech, looks at the growing prominence of Portugal's betting market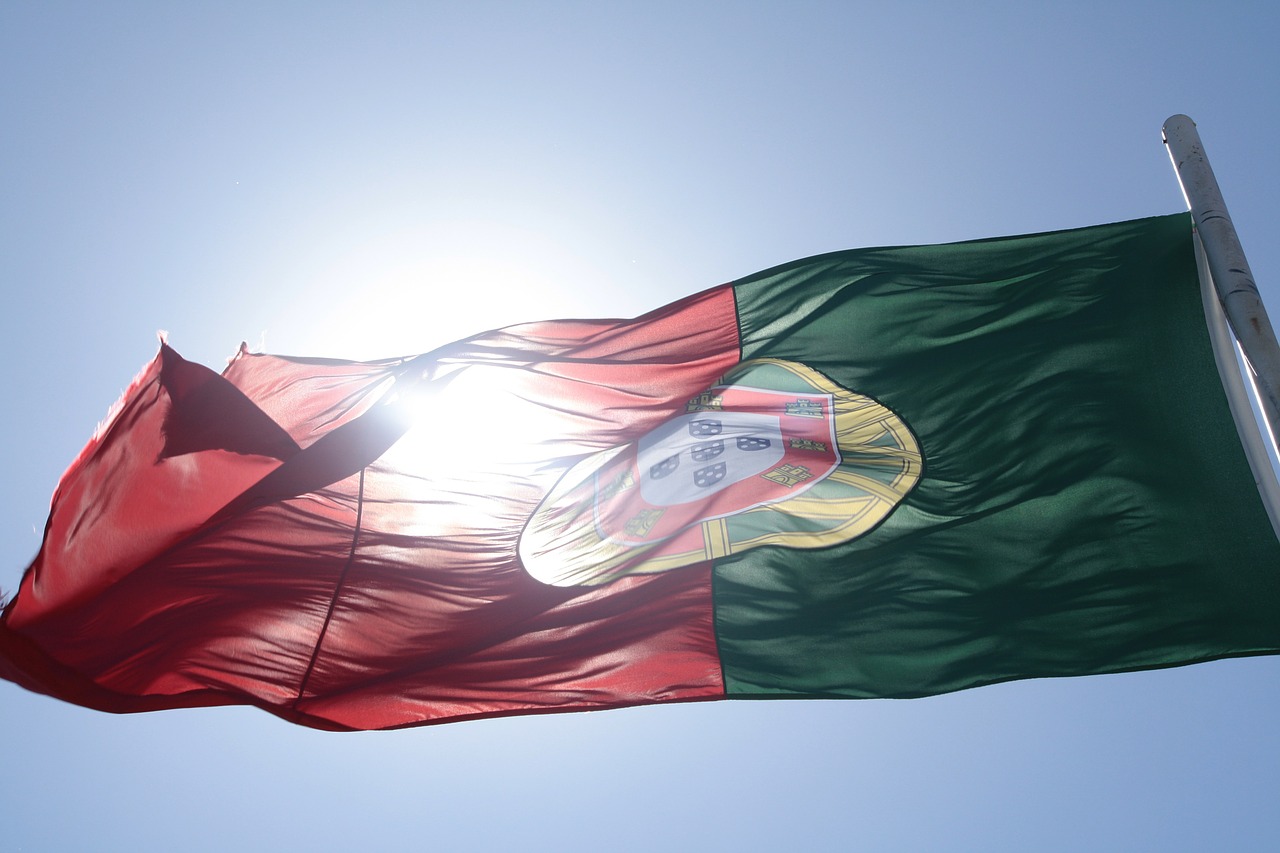 Reading Time:
3
minutes
Ivo Doroteia, CEO of Sportingtech, looks at the growing prominence of Portugal's betting market and the country's prospects for becoming an established presence in Europe
The Portuguese market is one that has often operated in the shadow of its neighbor, Spain. With good reason: a much larger country, it possesses a player base that dwarfs Portugal's and has always historically been further ahead in terms of regulating online gambling.
Prospects for a narrowing of the gap between the two came following the introduction of a regulated online framework in 2015, though optimism for positive change in Portugal was initially met with skepticism in equal measure. The naysayers were inevitably proved wrong; today, market growth is clear to see, with several high-profile operators performing well in the region, even in comparison to other, much larger European countries.
From my perspective, this was expected – Portugal's land-based industry has always been robust, with bricks-and-mortar casinos consistently displaying good numbers for the likes of lottery and bingo, and the renaissance of sports betting is just another string to the market's bow.
These past 18 months have seen a dramatic shift in fortunes for the Portuguese market – figures from Q4 2020 onwards show strong growth for gambling in the country, with sports betting leading the charge. The growth can be attributed to a number of factors, including Covid-induced lockdowns benefiting the shift from land-based to online and a changing of fiscal policies in 2020 removing the higher rates of tax for betting and gaming.
Whatever the cause, it is clear today that the presence of top-tier industry players now makes Portugal an extremely attractive proposition indeed, and no one is better positioned to take advantage of this fact than Sportingtech, with its extensive knowledge of the market and varied range of leading sports betting platforms.
Portugal is a country with sports at its heart, and now it has an effective means to bet on it. Questions have been raised about the long-term viability of this growth, some suggesting that a post-lockdown world will revert to type, with land-based betting once again taking precedent.
I disagree with this sentiment – the ingredients for sustained success are very much present in Portugal and I see no reason to suggest that this market will be anything other than a bastion for sports betting on the worldwide stage. The difficult battle, acquisition, has already been won – retention is now the market's key directive. Sportingtech's Quantum platform is expertly placed to assist in this – Quantum Power, for instance, is designed to improve and boost both player acquisition and retention and is a fully localized product, featuring open APIs for full integration and customization.
The sharp increase in numbers will level out in time, but this is to be expected. What the market must do to future-proof the progress it has made is provide stability with robust and scalable platforms. This, combined with high-quality content and good UI/UX, will provide a workable framework for a continuation of current trends. This would, in turn, attract even more tier-one operators who, once established with a tried-and-true platform like Quantum, could fuel the second wave of growth.
Online gambling in Portugal has now established itself, and emphatically so. While proceeding with caution, the market must take constructive steps to solidify its position as a potential cornerstone of the European industry. Putting faith in the platforms that have already proved they are worthy of fuelling growth, such as Quantum, is one such step. The stage is set for this market to truly make its mark on the betting industry: underestimate it at your peril.
Powered by WPeMatico
Kindred Group Announces North America Exit and Actions to Accelerate Profitable Growth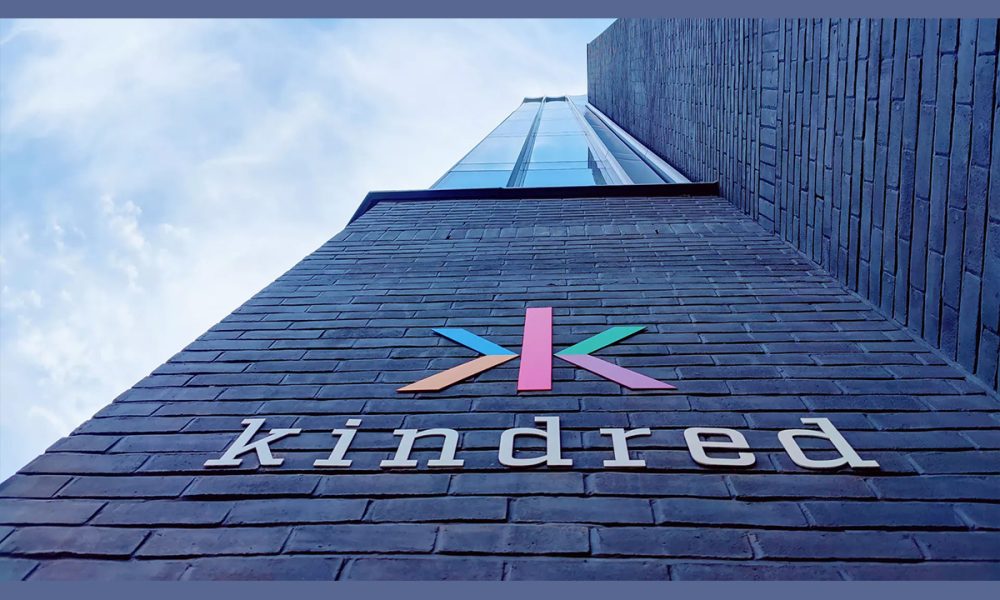 As part of its strategic review, Kindred Group will exit the North American market with the expectations to have fully exited operations in the market by the end of Q2 2024, subject to the regulatory process. The Group also announced decisive actions to drive growth on core markets and dedicated cost reduction initiatives, which includes a reduction of over 300 employees and consultants during 2024. In total, these initiatives are expected to result in annualized gross cost savings of approximately GBP 40 million.
Kindred Group announced an interim update on the strategic review initiated by the Board of Directors on 26 April 2023. As part of the strategic review, Kindred will immediately start an exit process from the North American market with the expectations to have fully exited operations by the end of Q2 2024, subject to the regulatory process. The re-allocation of financial and tech resources towards existing core markets will improve ability to capitalize on core market potential and gain market share.
The re-allocation of financial and tech resources enables Kindred to initiate growth initiatives across its core market footprint. These initiatives include, but are not limited to;
Additional brand extensions of hyper local casino brands in selected markets
Re-allocation of marketing investments and tech resources to selected markets and strategic projects with convincing growth opportunities
Continued product differentiation through exclusive content.
Additionally, Kindred introduces further cost reduction initiatives. In addition to non-headcount opex savings, Kindred has also addressed its organizational structure with the intent to achieve a leaner and more efficient organization focused on selective growth initiatives. This will include a reduction of over 300 employees (including employees in North America) and consultants during 2024. The cost reduction initiatives are expected to result in annualized gross cost savings (opex and capex) of approximately GBP 40 million.
"The cost reduction actions announced today are both necessary and decisive. While it is never a desire to inform valued colleagues of redundancies, this puts us in a stronger position to secure long-term growth for Kindred across our locally regulated core markets. We can now focus our resources and tech capacity towards strategic initiatives and selected markets where we see clear potential to grow our market share," Nils Andén, Interim CEO of Kindred Group, said.
PIN-UP Global Launches New Business Line Named PIN-UP.INVESTMENTS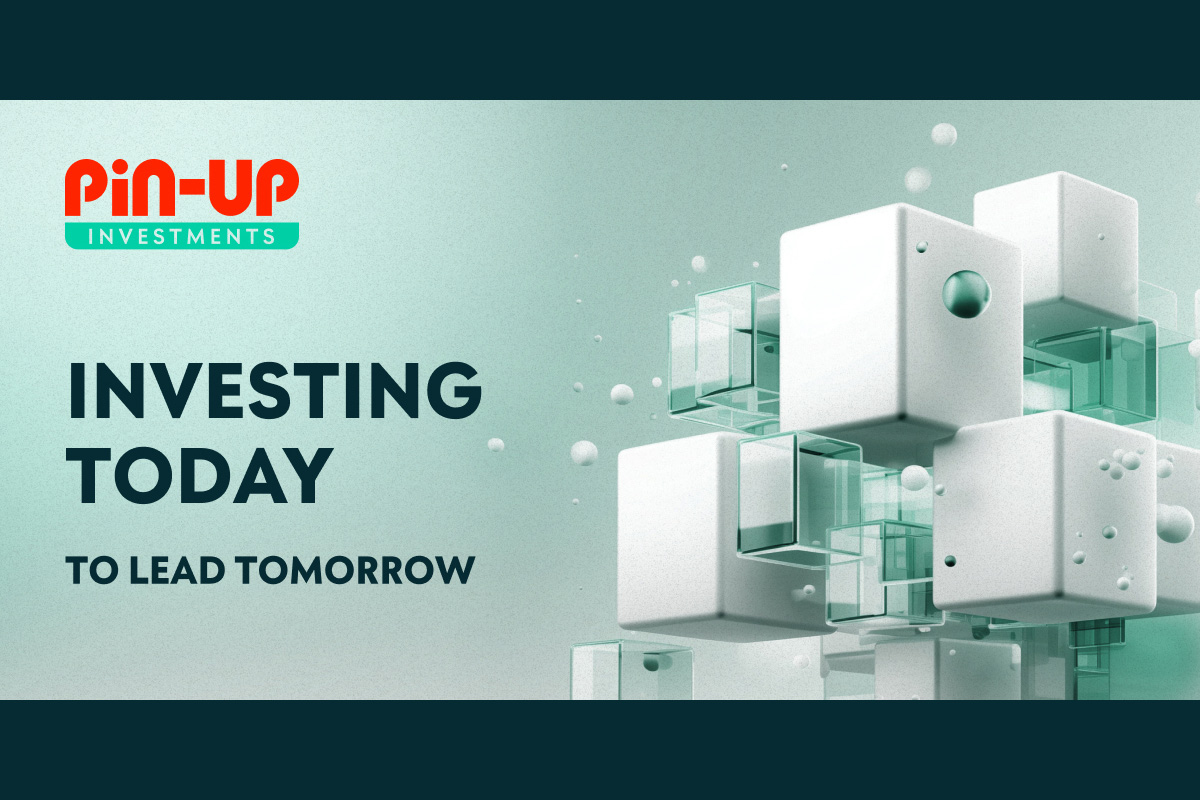 Reading Time:
< 1
minute
The international ecosystem PIN-UP Global, representing a set of businesses in various segments of the gaming industry, has launched a new business line named PIN-UP.INVESTMENTS.
PIN-UP.INVESTMENTS was created to stimulate the development of technologies and products for the gambling market and related industries by providing financial and expert resources, high-value industry contacts, the opportunity to enter new markets and integrate into the ecosystem.
PIN-UP.INVESTMENTS invests in projects and products in gambling, traffic, software development, customer service, payment systems, advertising platforms, arbitrage teams, artificial intelligence based products.
INVESTMENTS provides funding, training and consulting opportunities through in-house ecosystem experts, practice on PIN-UP product and business model testing, accelerated product growth and entry into new markets, access to a network of industry contacts, strategic planning support and possible integration into the ecosystem.
"PIN-UP.INVESTMENTS is a logical step for our ecosystem, which always supports the passion and drive to succeed. Our new direction is aimed to help projects and teams both to develop independently and to successfully integrate into PIN-UP Global. We believe in daring solutions and new technologies that can be effective," Marina Ilyina, CEO of PIN-UP Global, said.
Valley View Casino & Hotel Earns Prestigious Top Workplaces 2023 Award and Two National Awards by The San Diego Union-Tribune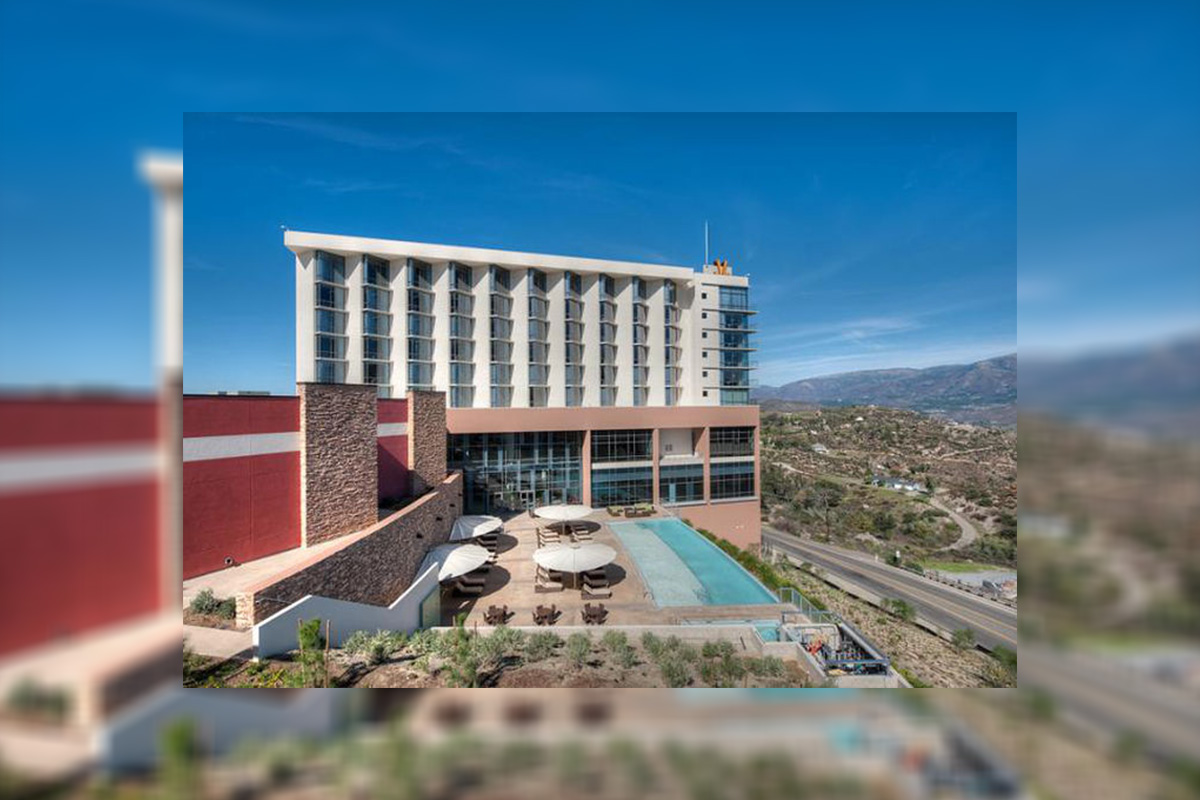 Reading Time:
< 1
minute
Valley View Casino & Hotel in San Diego has received the Annual Top Workplaces Award and national honours for "Employee Appreciation" and "Professional Development", as presented by The San Diego Union-Tribune.
The accolades are the result of an engagement survey. With a 62% response rate and an 82% satisfaction rating, Valley View Casino & Hotel's team members echoed their positive experiences within the organisation.
Joe Navarro, President and Chief Executive Officer of the San Pasqual Casino Development Group, said: "Our tribe has worked hard to create a trusted environment for team members and guests, and we are proud to be recognized with this prestigious award, as well as recognized nationally."
Judy Wright, Vice President of Human Resources at Valley View, said: "Being recognized with the Top Workplaces Award and the two national awards validate all the best practices and benefits we've put in place for our team members over the past 22 years. It truly is an honor to receive this award and a privilege to work for a company as great as Valley View Casino & Hotel."