U.S. INTEGRITY AND ODDS ON COMPLIANCE TO MERGE TO CREATE A GLOBAL POWERHOUSE IN SPORTS BETTING AND GAMBLING COMPLIANCE AND INTEGRITY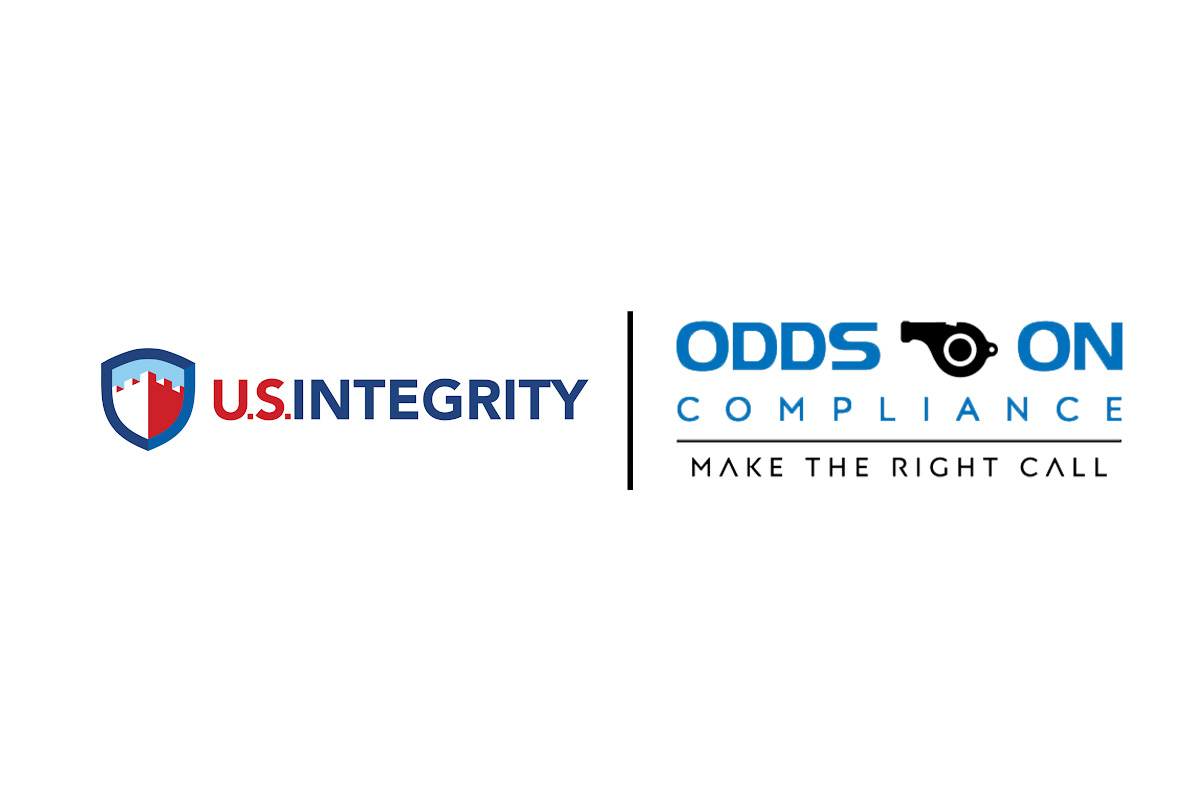 Two of the most respected names in the sports betting and gambling compliance industry – U.S. Integrity and Odds On Compliance – are pleased to announce their merger to form the industry's first global compliance and integrity solution.
U.S. Integrity is a technology-driven sports wagering monitoring company, providing the highest level of protection against betting-related fraud and corruption. Odds On Compliance is an industry-leading technology and consultancy firm specializing in sports betting, iGaming, and gambling regulatory compliance across North America, Europe, and Latin America. This strategic merger will create a powerhouse of expertise, innovation, and comprehensive solutions for betting operators and professional and collegiate sports organizations in the ever-evolving world of sports betting and gambling compliance.
"We are thrilled to unite the strengths of U.S. Integrity and Odds On Compliance to create a firm that is poised to redefine the standards of excellence in the sports betting and gambling compliance industry," said Matt Holt, CEO of U.S. Integrity, to be appointed as CEO of the combined company.
The two companies teamed up earlier this year in a joint venture to build ProhiBet, the industry's first and only prohibited bettor solution providing a secure and transparent method for sports properties, both professional and collegiate, as well as sportsbook operators, to ensure that athletes, coaches, and league/school administrative staff remain compliant with the intricate web of state regulations that govern sports betting activities. ProhiBet has gained incredible momentum following its launch on September 1st with the signing of a number of sports properties and operators, including the BIG12, UFC, AAC, and Hard Rock Digital, among dozens of others.
"This merger is a testament to our joint commitment to helping the industry navigate the complexities of this rapidly growing and highly regulated sector. This fusion of strengths will enable us to offer a comprehensive suite of compliance and integrity technology products and services," said Eric Frank, CEO of Odds On Compliance, to be appointed as President of the combined company.
Clients of the combined company can expect to benefit from a wider geographic reach, continued innovation, and an even greater commitment to delivering tailored solutions that drive success and sustainability. Following the merger, which is expected to close later this month, subject to certain shareholder and regulatory approvals as well as customary closing conditions, the combined company will be committed to upholding the same high standards of service, professionalism, and integrity that both firms have been known for.
Caliplay launches legal proceedings against Playtech in Mexico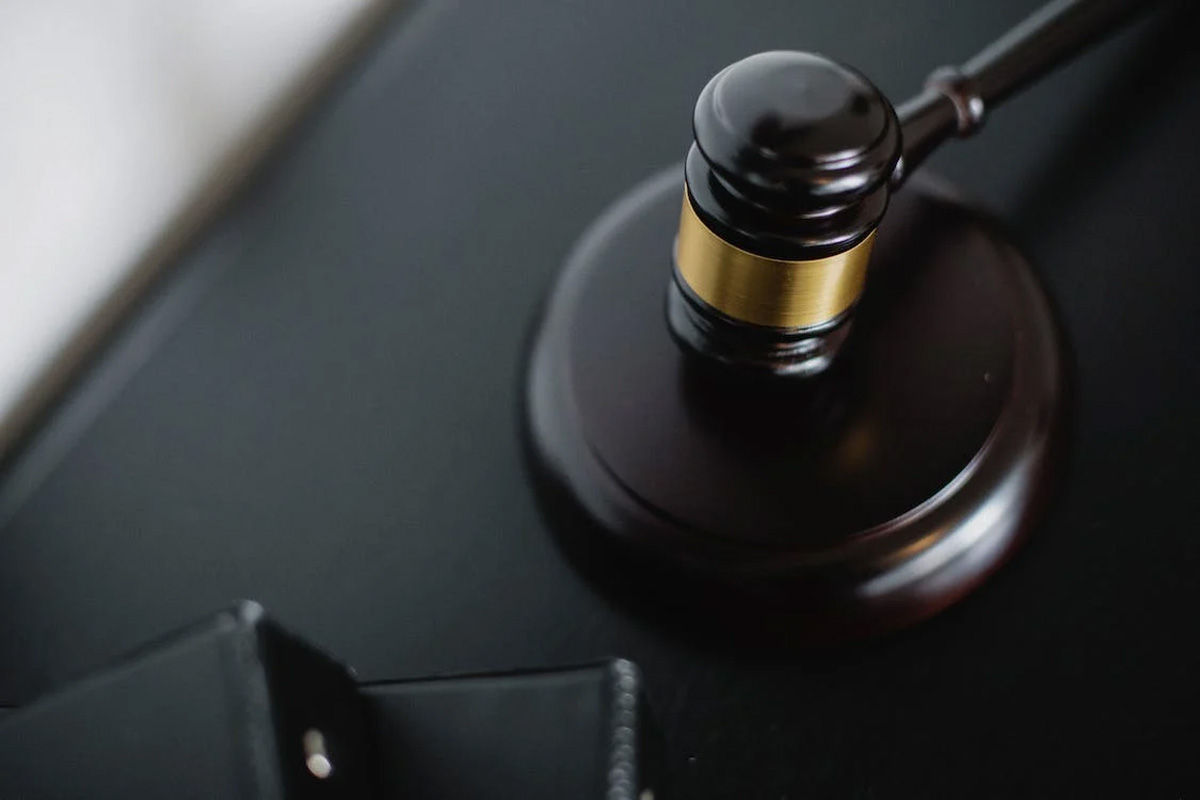 On August 22, 2023, Tecnología en Entretenimiento Caliplay, S.A.P.I. de C.V. ('Caliplay'), the leading Mexican online casino and sports betting company (known in the market as Caliente Interactive), issued legal proceedings before the 46th Civil Court of Mexico City against, amongst others, Playtech plc and its subsidiaries, Playtech Malta and Playtech Software Limited (collectively, 'Playtech').
The claim seeks the annulment of the legal relationship between Caliplay, Playtech, and related parties contained in various contractual agreements.  As such, it is directly relevant to the running of Caliplay's regulated business in Mexico. This announcement has therefore been issued by Caliplay to ensure that its customers and business partners are made aware of the position and as an update to the market announcements previously issued by Playtech plc and Caliplay earlier this year (on February 6 and 10, respectively).
On August 28, 2023, the Mexican Court accepted jurisdiction over the claim and issued a number of interim orders pending final resolution of that claim, which include the suspension of key rights held by Playtech under the agreements. In order to protect Caliplay's customers and ensure that the running of Caliplay's business is not disrupted, Playtech has been ordered to continue providing software and services to Caliplay pending final resolution of the claim. This is despite the suspension of other rights, including Playtech´s right to receive payments directly from Caliplay for those services.
Caliplay is keen for this matter to be resolved quickly and is committed to maintaining a channel of communication with Playtech through which any disputes can be discussed and resolved.
Mr Ron Yosef Samoaloff and the Public Property and Trade Register of the State of Baja California are also named as Respondents to the claim.