ACR POKER GUARANTEEING HUNDREDS OF VENOM PKO SEATS VIA VENOM FEVER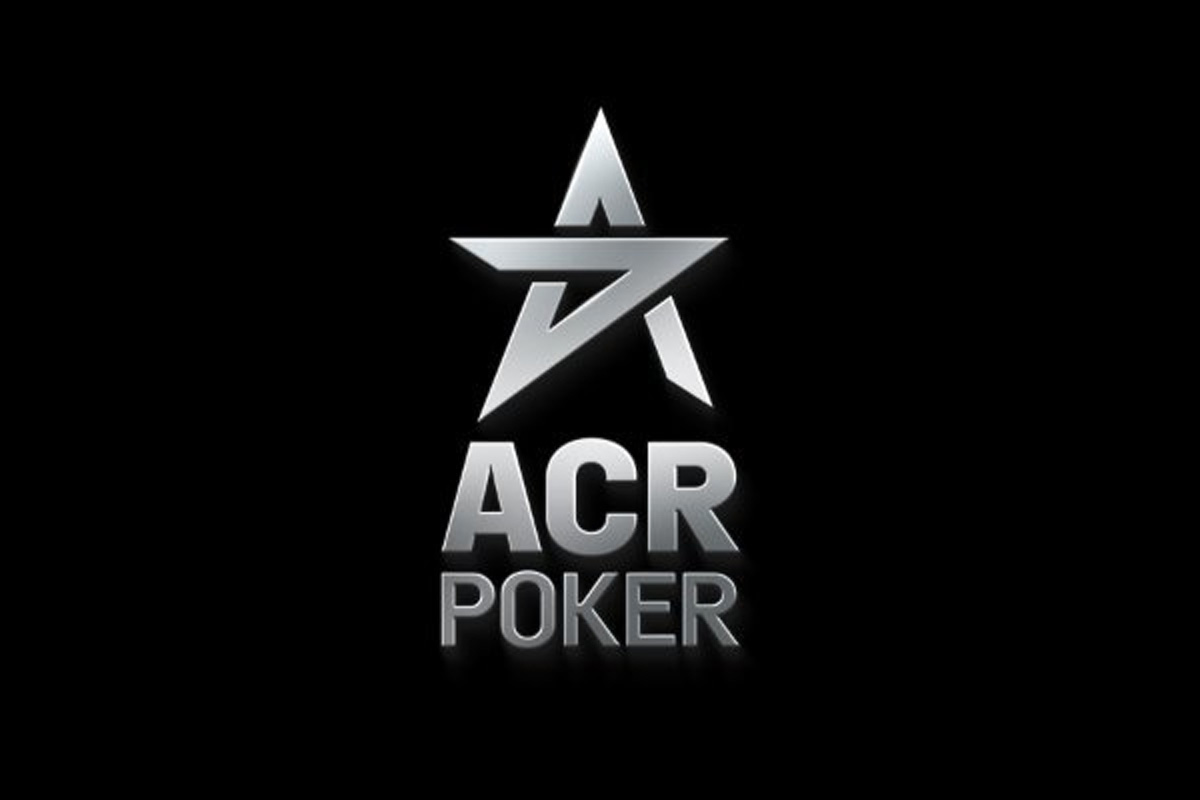 The $5 Million Venom PKO is coming soon to ACR Poker and the popular worldwide poker site is making sure all players can afford to take part with their Venom Fever promo.
Venom Fever is a series of satellites running from Sunday, October 8th through Sunday, October 29th. In total, they are guaranteeing 633 seats ($2,650 value each) to the $5 Million Venom PKO. This is the world's biggest progressive knockout tourney and has its Day 1A on Thursday, October 19th.
"We keep bringing back Venom Fever satellites because it's an extremely cost-effective way for players to earn their Venom seat," stated ACR Pro Chris Moneymaker. "That's why we say that Venom Fever is the best way to earn your Venom seat without breaking a sweat!
Venom Fever is guaranteeing 358 seats via direct satellites that start at just $33. In addition, there are seven Mega Satellites that guarantee 235 seats. Players can qualify for the Megas for really cheap, and even free, by following the daily path. A final 40 seats are guaranteed via the Beast Satellite on Sunday, October 15th and 22nd.
Moneymaker also notes there are other cheap ways to earn a $5 Million Venom PKO seat outside of Venom Fever. Players can punch their $2,650 ticket for literal pennies through 24/7 Venom Blitz Satellites and Step Tournaments.
ACR POKER RUNNING ITS WINTER WONDERLAND SERIES EARLY WITH $30 MILLION IN GUARANTEES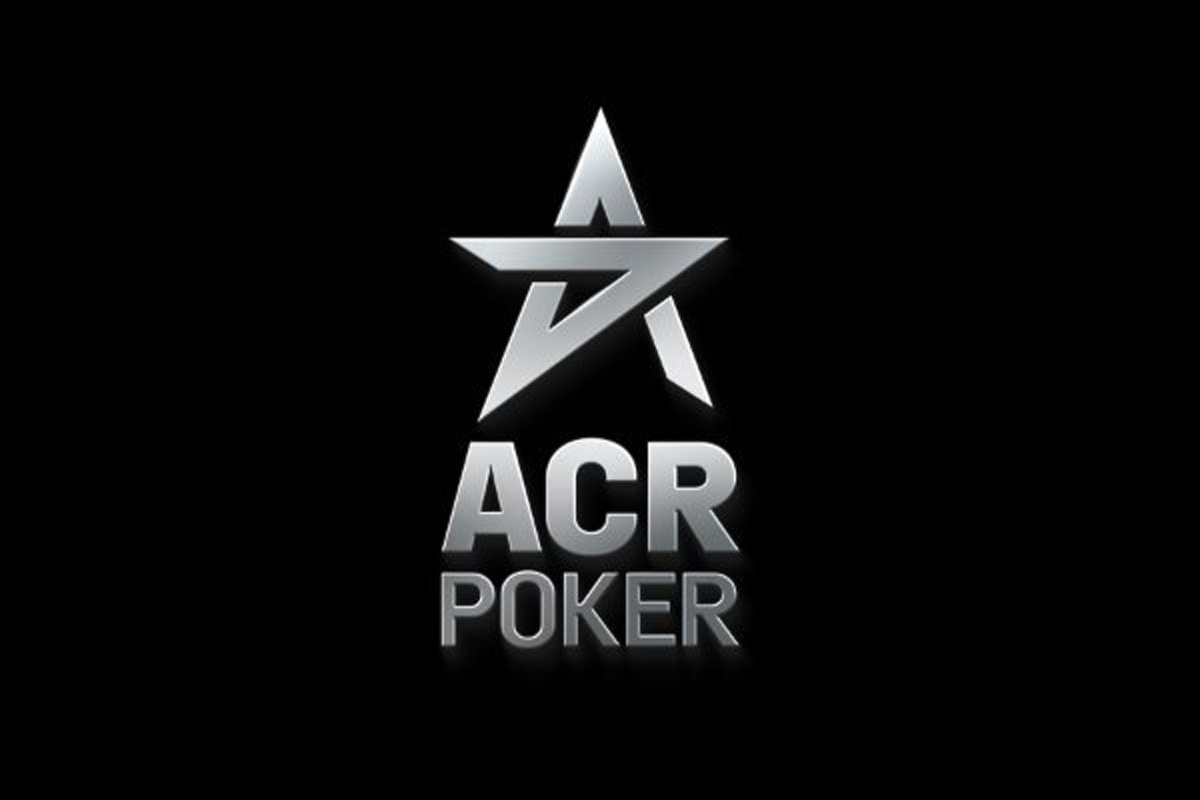 Poker players who are looking to heat up their bankroll before winter even begins are flocking to ACR Poker. The popular worldwide poker site is running its Winter Online Super Series (WOSS) from November 5th-27th with $30 Million GTD.
"We typically run this series during December, but we wanted to get a jump on the excitement this year," said ACR Pro Chris Moneymaker. "This is our last huge series of 2023 in what has turned out to be a record year for us in almost every aspect."
The WOSS is the winter edition of the Online Super Series. The flagship series is designed for the beginner to the poker pro, with a mix of small, medium and large buy-ins. Players can choose from Texas Hold'em, Omaha, Turbos, Hyper Turbos, Mega Stacks, Progressive Knockouts and more.
The flagship series this time includes two $1.5 Million Main Events ($630 and $2,650 buy-in) that have Day 1's on November 19th and 26th. There's also three big multiflight events ($1.5 Million, $1 Million and $500K) with Day 1 flights from November 5th through 27th. Also happening is a special Leaderboard competition, paid out of ACR Poker's pockets. Players can win part of $35,000 in cash and tourney tickets just by playing in WOSS events. Moneymaker noted this is a natural follow-up after a popular inaugural OSS leaderboard that was held during the last edition.
For more information on the $30 Million Winter OSS, visit ACRPoker .eu.
HALLOWEEN ISN'T JUST ABOUT CANDY THIS YEAR WITH A SPECIAL $500,000 GTD PKO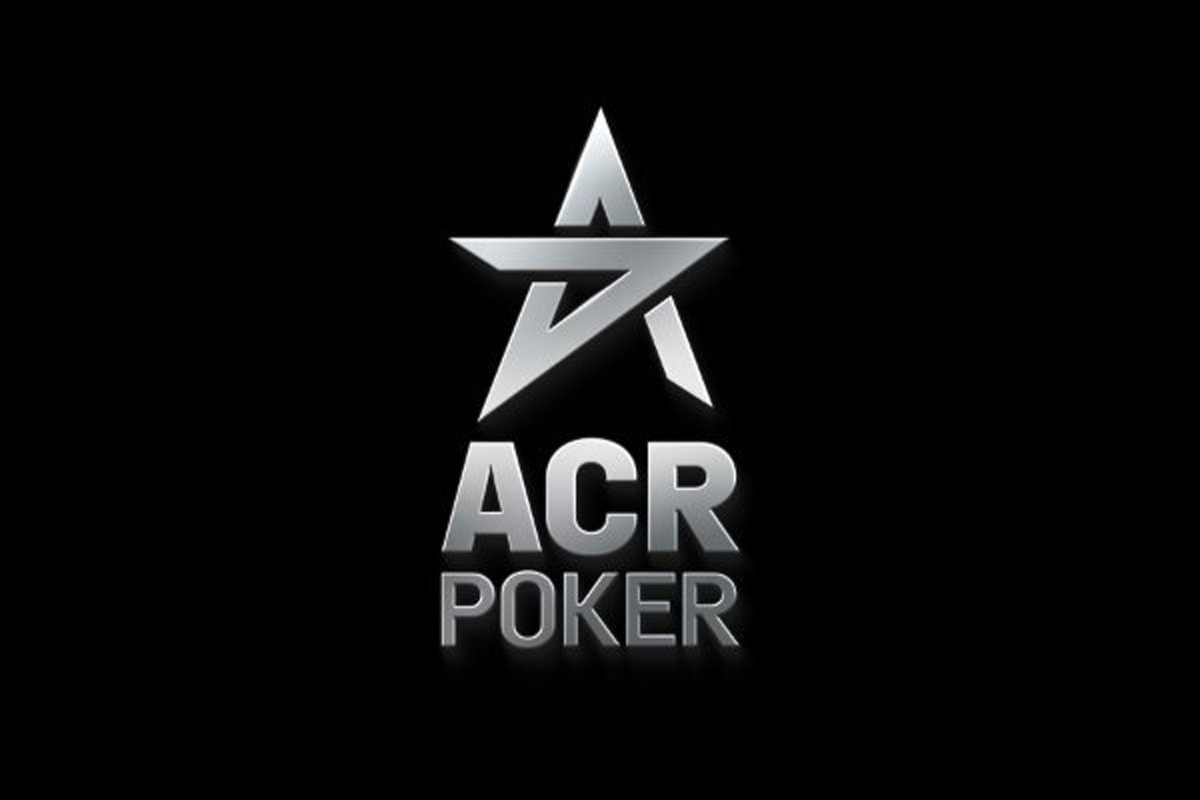 Halloween excitement is taking on a whole different meaning for poker players this year. Popular worldwide site, ACR Poker is returning its $500,000 GTD Halloween Special PKO from October 22nd to 30th.
"We ran this special Halloween PKO last year and dare I say it was a spooktacular success," stated ACR Pro Chris Moneymaker. "Now it's back in a similar format and players will have another chance to scare up some big winnings. Whether they choose to spend it all on candy or not is their choice!"
Poker players who want to secure their seat just need to enter one of the 45 Day 1 flights that are running every day from Sunday, October 22nd to Sunday, October 29th. Day 2 is also on Sunday the 29th and then the final Day 3 is on Monday, October 30th.
The $500,000 GTD Halloween Special PKO has a direct buy-in of $55, but players can qualify for just $5.50 via satellite. Moneymaker went on to note that no matter how a player gets into this event, it's a great value for a guaranteed prize pool of this magnitude.
For more info on the $500,000 GTD Halloween Special PKO, including all Day 1 flight times, visit ACRPoker .eu.
ACR POKER AWARDING AT LEAST 40 PACKAGES TO THE BAHAMAS FOR $15 MILLION TOURNEY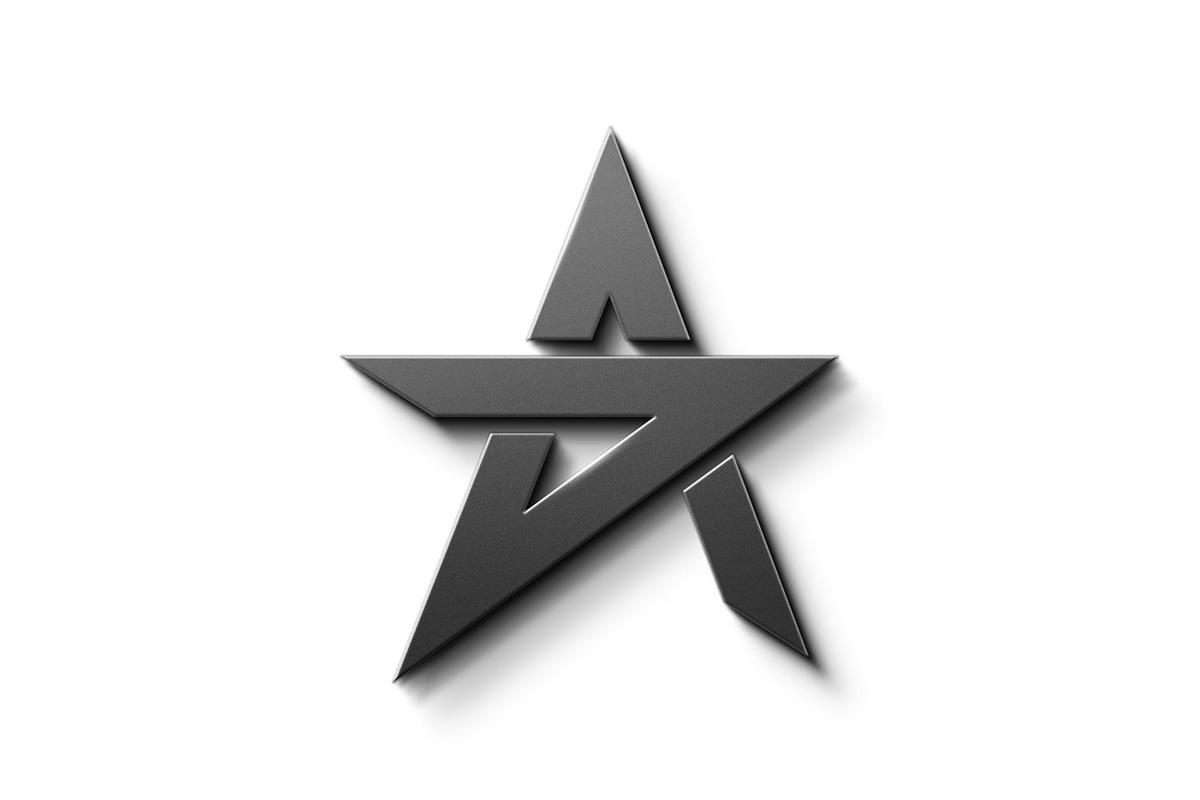 "Chase your dreams and a gigantic win." That's what ACR Poker is telling players heading into their Bahamas Bracelet Chase. The promo is guaranteeing at least 40 packages to play in a $15 Million GTD tournament in the paradisiacal location.
"We've sent players all over the world this year, so why not end it with a humungous event in the Bahamas this December," said ACR Pro Chris Moneymaker. "We know players will have an incredible time at this sun-filled paradise no matter how they fare at the tables!"
The Bahamas Bracelet Chase is guaranteeing 40 total packages via four Sunday Satellites on October 22nd and 29th, plus November 5th and 12th. The buy-in is $1,050 each, but players can qualify for far less via Super Satellites, or even for $0 through paths starting with Freerolls.
Each package is worth $15,000 and includes one $5,300 event ticket, $5,000 for airfare & other travel expenses, and 10 nights at the world-famous Atlantis Resort from December 3rd to 13th.
Moneymaker went on to note that ACR Poker will be continuing their land-based poker vacations to exotic locations all through 2024, so players have a lot to look forward to.
For full info on the Bahamas Bracelet Chase, visit ACRPoker.eu.