Caliplay launches legal proceedings against Playtech in Mexico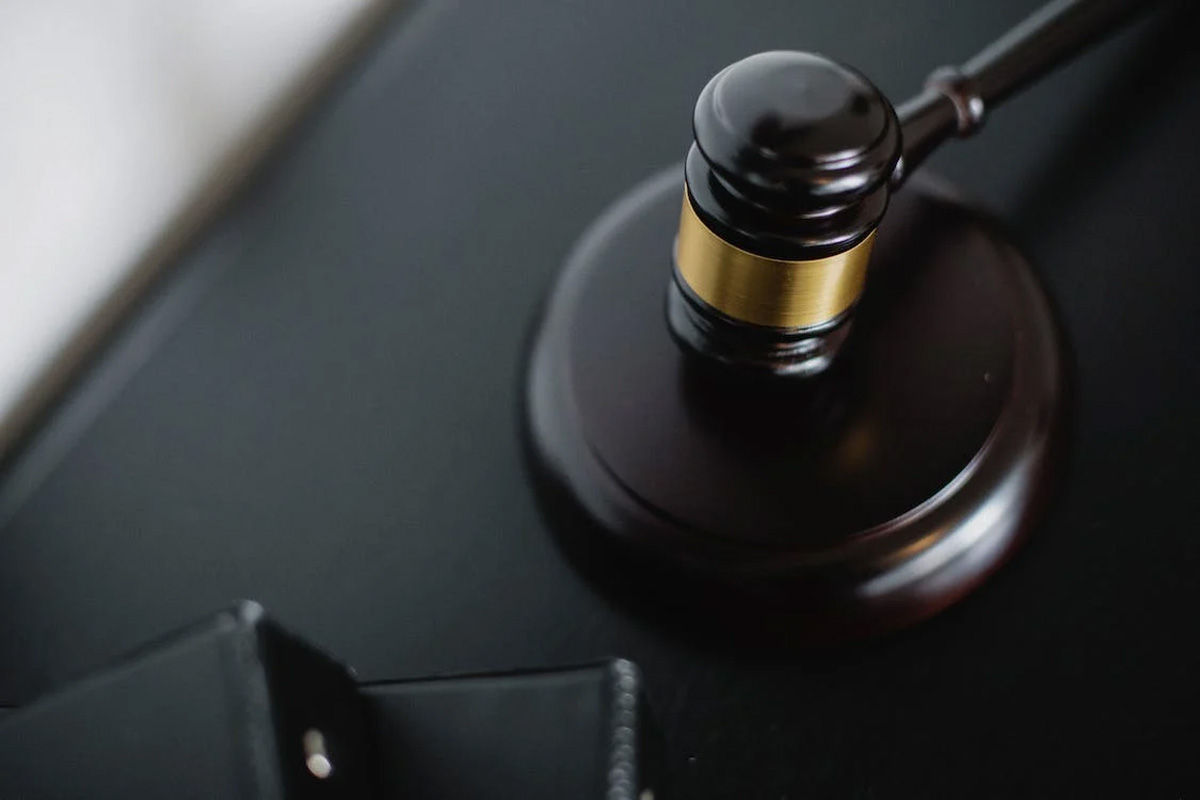 On August 22, 2023, Tecnología en Entretenimiento Caliplay, S.A.P.I. de C.V. ('Caliplay'), the leading Mexican online casino and sports betting company (known in the market as Caliente Interactive), issued legal proceedings before the 46th Civil Court of Mexico City against, amongst others, Playtech plc and its subsidiaries, Playtech Malta and Playtech Software Limited (collectively, 'Playtech').
The claim seeks the annulment of the legal relationship between Caliplay, Playtech, and related parties contained in various contractual agreements.  As such, it is directly relevant to the running of Caliplay's regulated business in Mexico. This announcement has therefore been issued by Caliplay to ensure that its customers and business partners are made aware of the position and as an update to the market announcements previously issued by Playtech plc and Caliplay earlier this year (on February 6 and 10, respectively).
On August 28, 2023, the Mexican Court accepted jurisdiction over the claim and issued a number of interim orders pending final resolution of that claim, which include the suspension of key rights held by Playtech under the agreements. In order to protect Caliplay's customers and ensure that the running of Caliplay's business is not disrupted, Playtech has been ordered to continue providing software and services to Caliplay pending final resolution of the claim. This is despite the suspension of other rights, including Playtech´s right to receive payments directly from Caliplay for those services.
Caliplay is keen for this matter to be resolved quickly and is committed to maintaining a channel of communication with Playtech through which any disputes can be discussed and resolved.
Mr Ron Yosef Samoaloff and the Public Property and Trade Register of the State of Baja California are also named as Respondents to the claim.
Caliplay corrects recent update by Playtech plc regarding strategic agreement
Tecnologia en Entretenimiento Caliplay, S.A.P.I. de C.V. ('Caliplay'), the leading Mexican online casino and sports betting company (known in the market as Caliente Interactive), wishes to clarify certain essential information omitted from an announcement last week by its partner, Playtech plc.
Playtech plc's subsidiary, Playtech Malta, has commenced proceedings in the English Court and is seeking a declaration from the Court on a point of disagreement concerning a redemption option (the 'Option') in the strategic agreement between Caliplay and Playtech Malta. This claim was filed without warning and despite both sides being currently engaged in a mutually agreed resolution process. Contrary to Playtech plc's announcement, Caliplay is not aware that any claim has been issued against it by Playtech plc, as opposed to its subsidiary, Playtech Malta.
The Option allows Caliplay to redeem the additional services fee element payable to Playtech Malta pursuant to the strategic agreement. The Option remains exercisable for a period of 45 days following the approval (which is yet to take place) of Caliplay's audited accounts for the fiscal year 2021 by Caliplay's board of directors. Playtech plc omitted to include this reference to board approval in its announcement, or its interim report for the six-month period ended 30 June 2022, which was published on 22 September 2022.
As Playtech plc correctly notes, Caliplay believes the option has not expired. Caliplay made this clear to Playtech plc on 23 December 2022 when it challenged the accuracy of its 22 September 2022 announcement.
Caliplay remains keen to resolve this matter swiftly, and is committed to the ongoing discussions.
Powered by WPeMatico