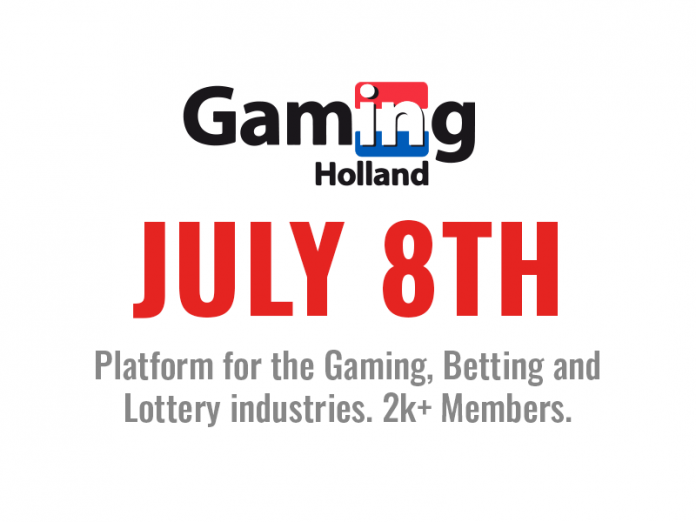 The UK Gambling Commission (UKGC) has kick-started a novel initiative by launching a consultation process for gambling operators to shed more light about its licensing regime. The consultation will focus more on licensee data and information practices.
The process will make the operators aware about the data requirements and reporting procedures of the License Conditions and Codes of Practice (LCCP) of the UKGC.
"The consultation sets out the Gambling Commission's proposals to change the regulatory data that we require licensees to provide to us and offers an opportunity for stakeholders to comment on the proposed changes," the UKGC's statement reads.
The major aspects on which the regulator is seeking input are:
Improving data quality and efficiency of regulations
Streamlining existing licensee requirements, reducing regulatory burdens
Ensuring that new data requirements can fulfil the UKGC's current and future needs
Strengthening the UKGC's focus on consumer protection.