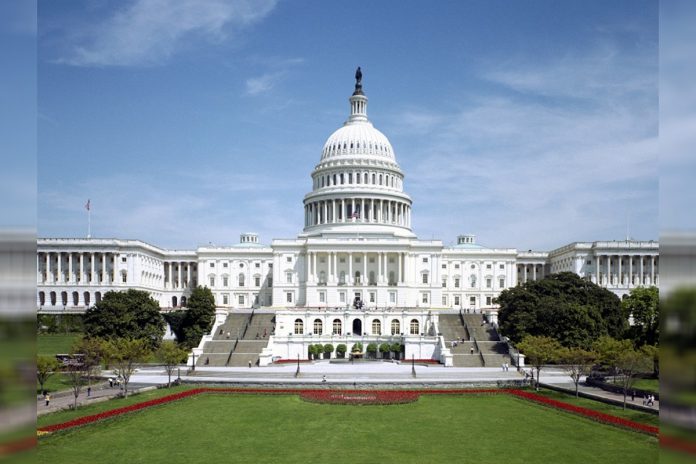 The Washington Senate has passed the landmark bill of allowing sports betting at tribal casinos, paving the way for sports betting to enter the state.
The Senate passed the bill on a 34-15 vote, obtaining the requisite 60% super majority for gambling bills to become law under the state constitution.
The bill awaits final approval from  Gov. Jay Inslee. If or when the final approval arrives, tribes could negotiate changes to their gaming compact with the state to add wagers on some professional and college sporting events. However, the bill bans bets on college or university teams in Washington.
Some types of sports wagers allowed in other states, such as betting on injuries, would likely be banned by the Gambling Commission, Sen. Andy Billig, D-Spokane, said.
The Senate approved some minor changes, including a ban on betting on minor league sporting events. But it rejected efforts by some members to expand sports gambling beyond tribal casinos to licensed card rooms in the state, and to remove the emergency clause that would allow the law to take effect as soon as it is signed.
The state was giving a monopoly to tribes and putting all other businesses at a disadvantage, Sen. Doug Ericksen, R-Ferndale, said. It's difficult to have "one Washington" when the Legislature passes laws that benefit one group over others, he argued.
But Sen. Karen Keiser, D-Kent, who said she wasn't a fan of sports or gambling, said confining the expansion to tribal casinos was allowing the state to take a "limited first step" with a group that has shown an ability to control problems associated with gambling. It limits the expansion to gambling controlled by tribes, which are sovereign governments, she said.
The issue is complicated, and people on both sides raise good points, Sen. John Braun, R-Centralia, said. But he said it shouldn't have an emergency clause, which would preclude any effort to block the law through a referendum.