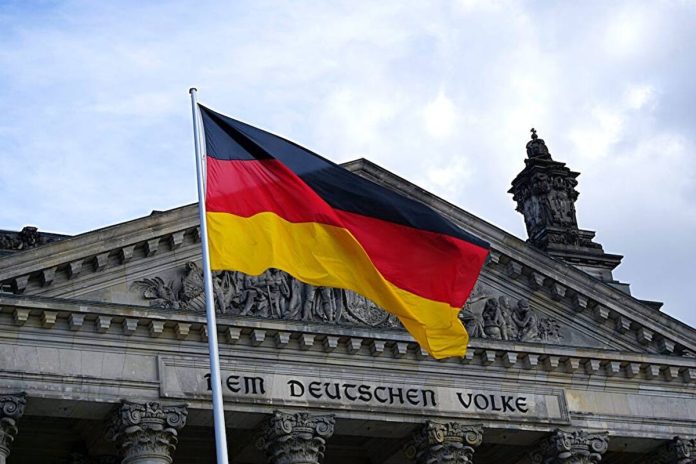 Reading Time:
< 1
minute
The budget committee of the German Bundestag has increased the national budget for games support in 2023 by some 20 million euros, to a total of 70 million euros.
This decision follows on the great initial success of the funding programme, which has attracted strong demand from game companies since its launch in 2019. The result has been a major upswing, with the number of games companies increasing by 26% within the two-year period since 2020. The number of people employed by developers and publishers has risen by 12% during the same period. This growth has exhausted the annual budget of 50 million euros available to date, so an increase in funding was necessary to continue supporting game development in 2023.
The German Games Industry Association (game) forecasts that the funding programme will require 100 million euros annually in the coming years. The possibility of initiating a tax break model – something offered by many internationally successful games locations – is additionally to be studied.
"The provision of this additional games funding sends a powerful signal. It will enable Germany to continue its pursuit of becoming one of the world's top locations for game development. With these steps, the German Bundestag and the federal government are renewing their promise to make Germany a leading market for games on the international stage," Felix Falk, Managing Director of game, said.
Powered by WPeMatico