AGCO Issues $150,000 in Penalties to PointsBet for Violations of Internet Gaming Responsible Gambling Standards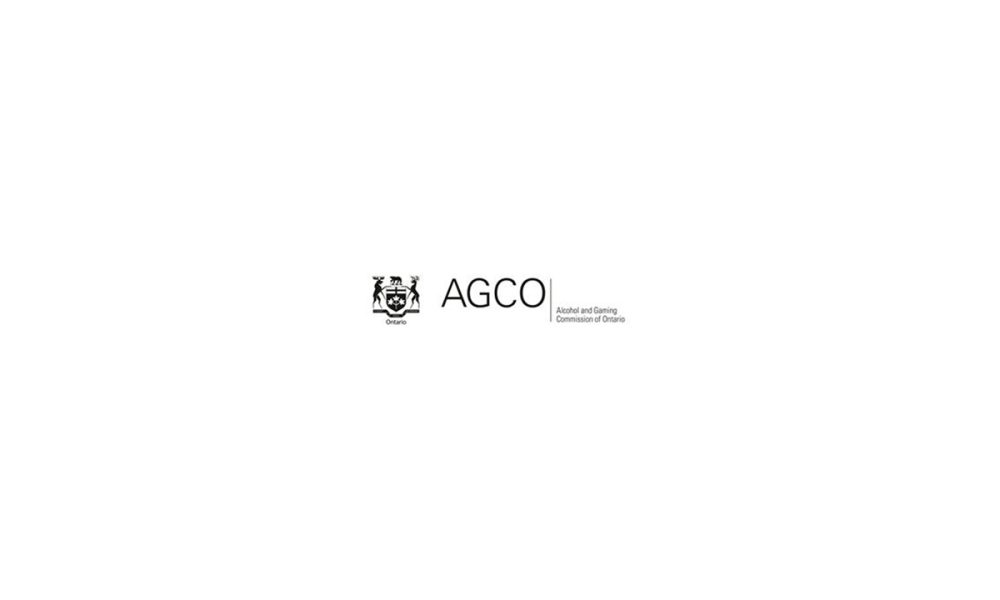 The Registrar of the Alcohol and Gaming Commission of Ontario (AGCO) has issued PointsBet Canada Operations 1 Inc., a registered internet gaming operator, a Notice of Monetary Penalty totaling $150,000 for failing to meet Ontario's responsible gambling requirements.
The penalty relates to several alleged violations of the responsible gambling provisions of the Registrar's Standards for Internet Gaming (the Standards), including, but not limited to:
Failing to appropriately intervene and provide assistance to a player who was potentially experiencing gambling harms. In this case, a player lost over $500,000 in under three months. The player was flagged as potentially high-risk by the operator's systems on multiple occasions, including due to incurring significant losses and making repeated withdrawal cancellations. Despite this, no interventions were provided by the gaming site operator during that period.
Failing to enforce the required 24-hour cooling-off period when the player cancelled their per-day deposit limit.
Communicating gambling inducements, bonuses, or credits through direct advertising without active player consent. Despite the player withdrawing their consent for direct advertising and marketing, credits totaling $35,500 were deposited on various occasions into the player's account, and numerous offers of free tickets to sporting events were provided.
As demonstrated by these incidents, failing to ensure that employees understood the importance of responsible gambling and were adequately trained to respond appropriately to, and assist, players who may be experiencing harm from gambling.
Ensuring registered igaming operators comply with Ontario's strong responsible gambling provisions is an AGCO priority. The AGCO's Standards require registered operators in Ontario's igaming market to follow specific rules designed to protect players at risk of gambling-related harm. These responsible gambling measures, grounded in international best-practices, include prevention, awareness, early intervention, and support.
A registered operator served with a Notice of Monetary Penalty by the AGCO has the right to appeal the Registrar's action to the Licence Appeal Tribunal (LAT), an adjudicative tribunal independent of the AGCO and part of Tribunals Ontario.
"In Ontario, igaming operators have an obligation to proactively monitor their patrons' play for signs of high-risk gambling, and to take appropriate actions to intervene and reduce the potential for gambling related harms. The AGCO will continue to focus on player protection by holding all registered operators to these high standards," Dr. Karin Schnarr, Chief Executive Officer and Registrar of AGCO, said.
BeyondPlay Secures B2B License in Ontario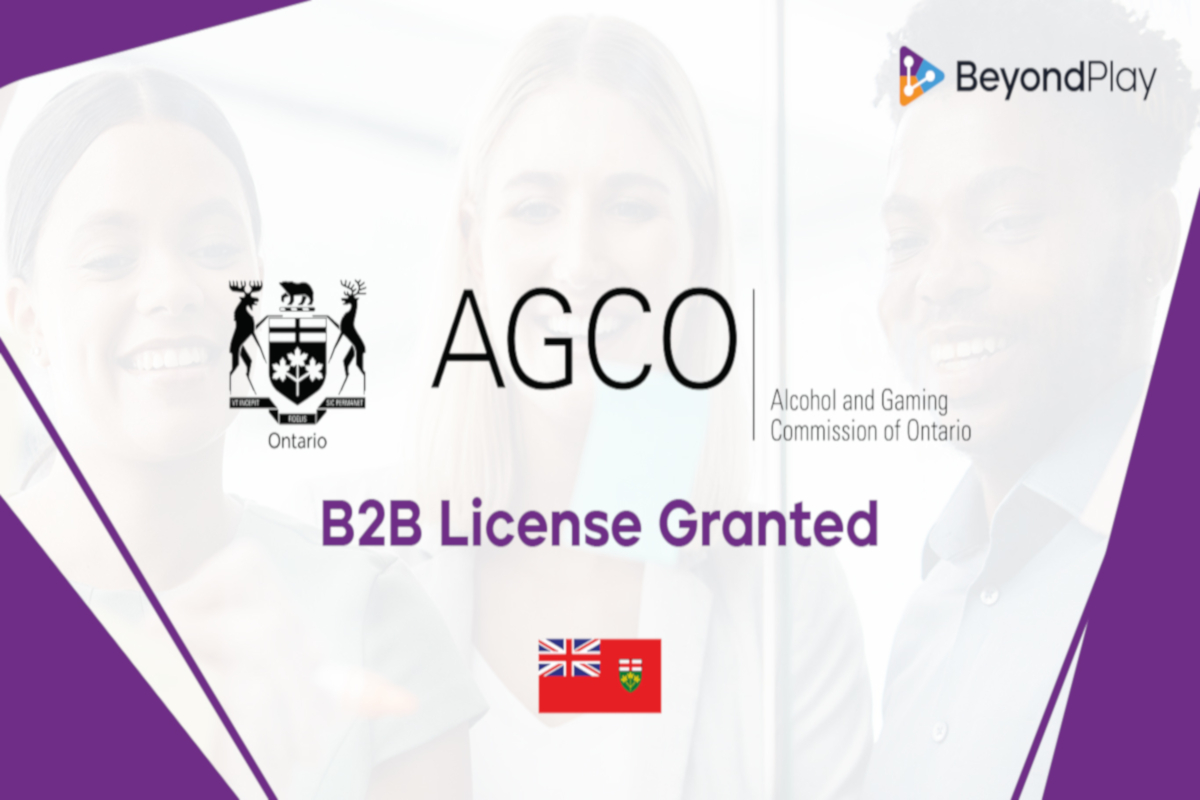 BeyondPlay, the B2B start-up developing next-generation engagement software for online gaming operators, is set to enter the North American market having been granted a B2B license to offer its products in the Canadian province of Ontario.
The Gaming-Related Supplier (B2B) License, issued by the Alcohol and Gaming Commission of Ontario (AGCO), covers BeyondPlay's innovative multiplayer and jackpot products.
The Ontario license represents a further major milestone for BeyondPlay, which offers a portfolio of community-oriented products that transform solo game sessions into captivating multiplayer entertainment experiences.
It is also BeyondPlay's first license in North America, ahead of the company launching its advanced content-agnostic Jackpot Management Software in Ontario in the fourth quarter of 2023 and follows the securing of MGA, Sweden and United Kingdom licenses since December of 2022.
"We are honored to be officially registered as a gambling software provider in Ontario by the AGCO, a testament to our unwavering dedication to compliance and responsible gaming," the Head of Compliance for BeyondPlay, Andrii Grygorovych, said. "Having secured multiple European licenses in recent months, the Ontario market represents yet another step forward for BeyondPlay, one we intend to follow by entering multiple North American states in the coming year."
With BeyondPlay's Jackpot software, operators can create exclusive in-house jackpots for their casino, live casino and sportsbook offerings. The software generates incremental revenue growth for operators, enabling them to tailor jackpots to their specific requirements and offer players an unparalleled gaming experience.
Amelco secures licence ahead of big-brand Ontario launch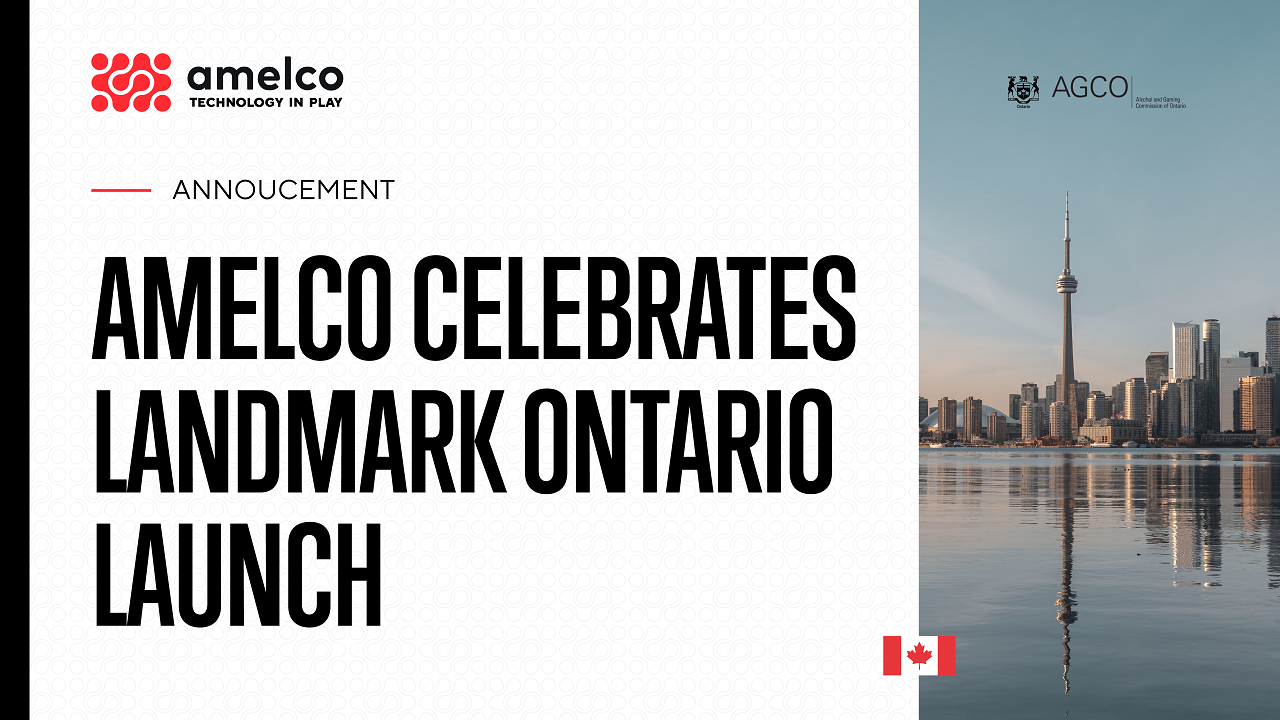 World-class platform provider to go live in Canada's foremost regulated province
Amelco, the leading sports betting and platform supplier, has announced that it will be launching in Ontario, the first time it will showcase its end-to-end product in the Canadian region.
The move marks a major milestone for Amelco, with the provider to roll out its full end-to-end solution, having seen its iGaming, player account management and sportsbook suite being granted a Gaming Related Supplier licence by the Alcohol and Gaming Commission of Ontario (AGCO).
Following the announcement, Amelco expects to confirm its first major Ontario partner within the coming weeks.
Ontario itself boasts an influx of some of the country's sporting giants such as the Toronto Maple Leafs, Toronto Blue Jays and Toronto Raptors, with Amelco having high expectations that its platform will be a huge success with players across the province.
The extensive popularity of iGaming in Ontario is also expected to be a key differentiator for Amelco, with its full iGaming suite to provide games from the likes of Evolution, NetEnt, Red Tiger, Pragmatic Play and Pariplay.
Commenting on its Ontario launch, Brandon Walker, Head of Amelco USA, said: "This represents a significant milestone for us, and we are thrilled to be finally entering Ontario, where we are confident that both our sportsbook and iGaming products will prove to be very popular.
"Moving into an area with such a rich sporting history boosts our hopes of making an immediate impact within the space and with multiple operators already lined up to go live, we are confident of making a fast start in the province
"We have huge plans coming up over the next 12 months and we want to expand our presence across Canada as other provinces are granted licences."
Dave Forestell appointed Chair of the AGCO Board of Directors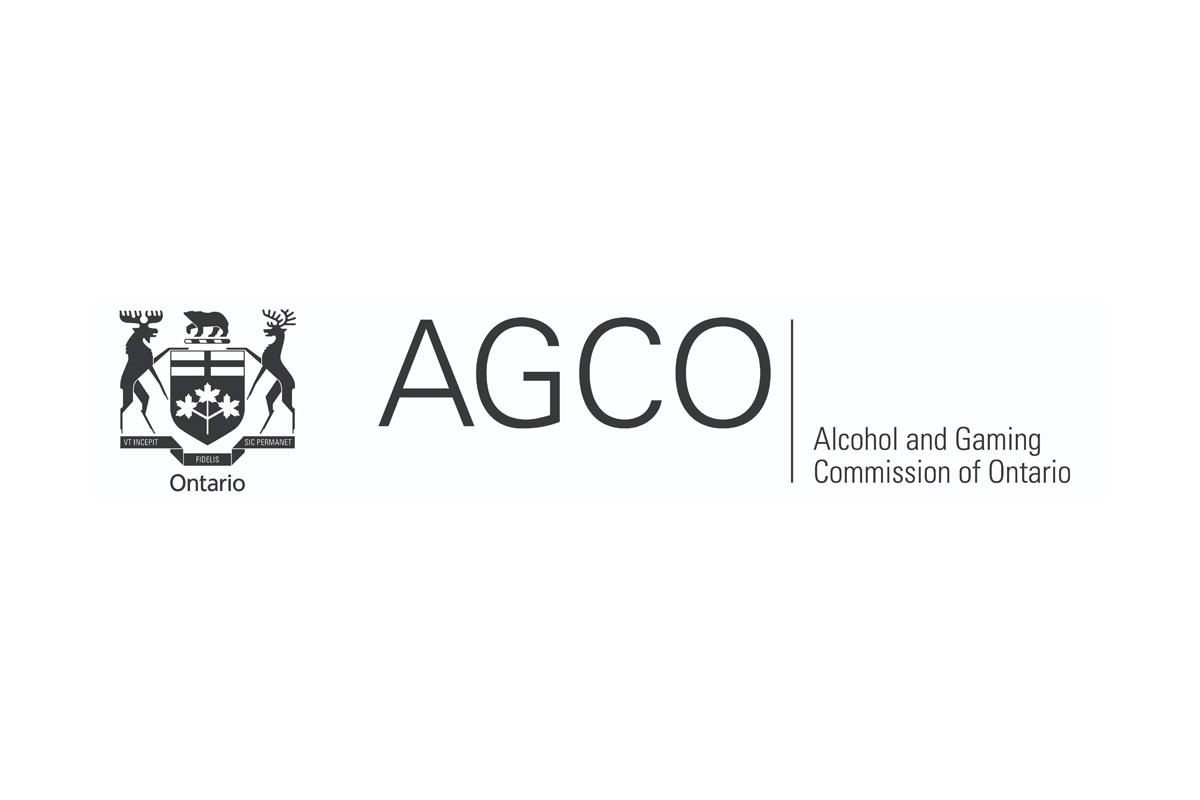 The Alcohol and Gaming Commission of Ontario (AGCO) is pleased to announce the appointment of Dave Forestell as Chair of its Board of Directors.
Mr. Forestell is a sitting member of the AGCO Board, having first been appointed in December 2018. Over his last four and a half years on the AGCO Board, he has been a strong advocate for the role of the agency in the sectors it regulates. Mr. Forestell had also been presiding as Chair of the Board of iGaming Ontario, a subsidiary of the AGCO, since its inception in July 2021. He has stepped down from that role in order to take over the leadership of the AGCO's Board of Directors and the process is under way to appoint a new Chair for iGO.
Mr. Forestell serves as Vice President, External Relations (Canada) for TC Energy. Previously, he held the roles of Vice President, International Corporate and Commercial Banking, and as Vice President, Office of the President and CEO at Scotiabank. He has held senior positions in government and the private sector. He worked overseas in Chile and Venezuela and speaks fluent Spanish. While in Chile, Mr. Forestell led corporate affairs and corporate social responsibility for several mining projects and served as Chair of a Joint Venture Board of Directors. He is currently serving on the Board of Governors for the Ontario College of Art and Design University. Mr. Forestell obtained his B.A. and LLB from Western University.