Internet Sports International Partners with Royal Beach Casino at St. Kitts Marriott Resort to Power Sportsbook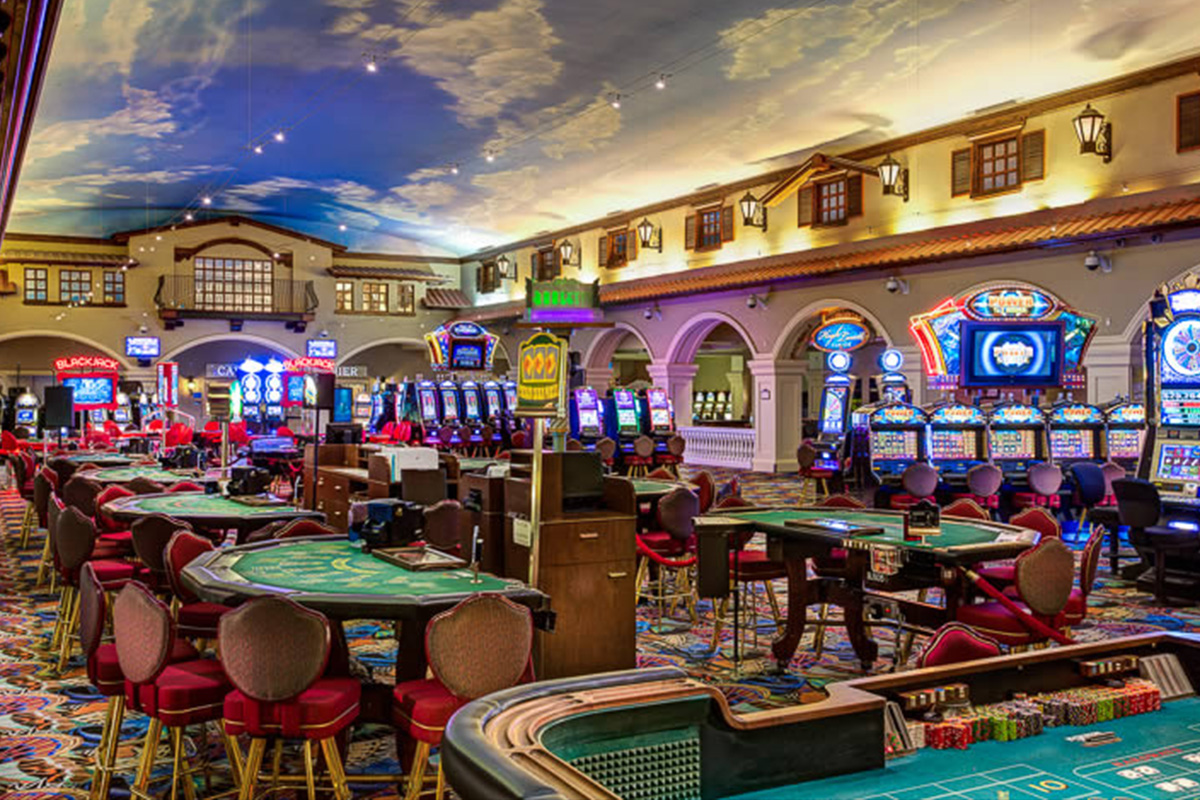 Internet Sports International (ISI), a global provider of turnkey race and sportsbook software solutions, announced its partnership with The Royal Beach Casino at St. Kitts Marriott Resort, located in the West Indies Frigate Bay nestled between the Caribbean Sea and the Atlantic Ocean. Through their partnership, ISI powers The Royal Beach Casino's recently relaunched sportsbook and retail sports wagering options located at their sports bar.
Retail sports betting is now available via live tellers and kiosks in the newly renovated casino and Royal Beach's popular sports bar, all powered by ISI.
"ISI has been a terrific partner to The Royal Beach Casino team, allowing us to seamlessly transition sportsbooks without disruption. ISI's customer service, retail sports wagering expertise, commitment to user experience, and ability to easily adjust solutions to our needs have contributed to our casino goals," Losana Laws, VP Of Operations for The Royal Beach Casino, said.
St. Kitts Marriott Resort & The Royal Beach Casino offers guests an unparalleled island vacation comfort, with seven extraordinary restaurants, three pools, and for entertainment and relaxation, a 35,000 square foot Royal Beach Casino and a championship golf course at the Royal St. Kitts Golf Club. The property continues to raise the bar by completely transforming its Emerald Mist Spa and recently revamped sports wagering options.
"ISI prides itself on being a turnkey provider and a fully invested partner that powers sportsbooks and retail sports wagering options to set casinos and teams up for success. We are thrilled to work alongside St. Kitts Marriott Resort & The Royal Beach Casino team to bring what we believe is the perfect solution for relaunching sports wagering in the wake of this NFL season," Bill Stearns, CEO of ISI, said.
Three Rivers Casino Powered by Internet Sports International Wins 2023 Best Sportsbook by Best of the Willamette Valley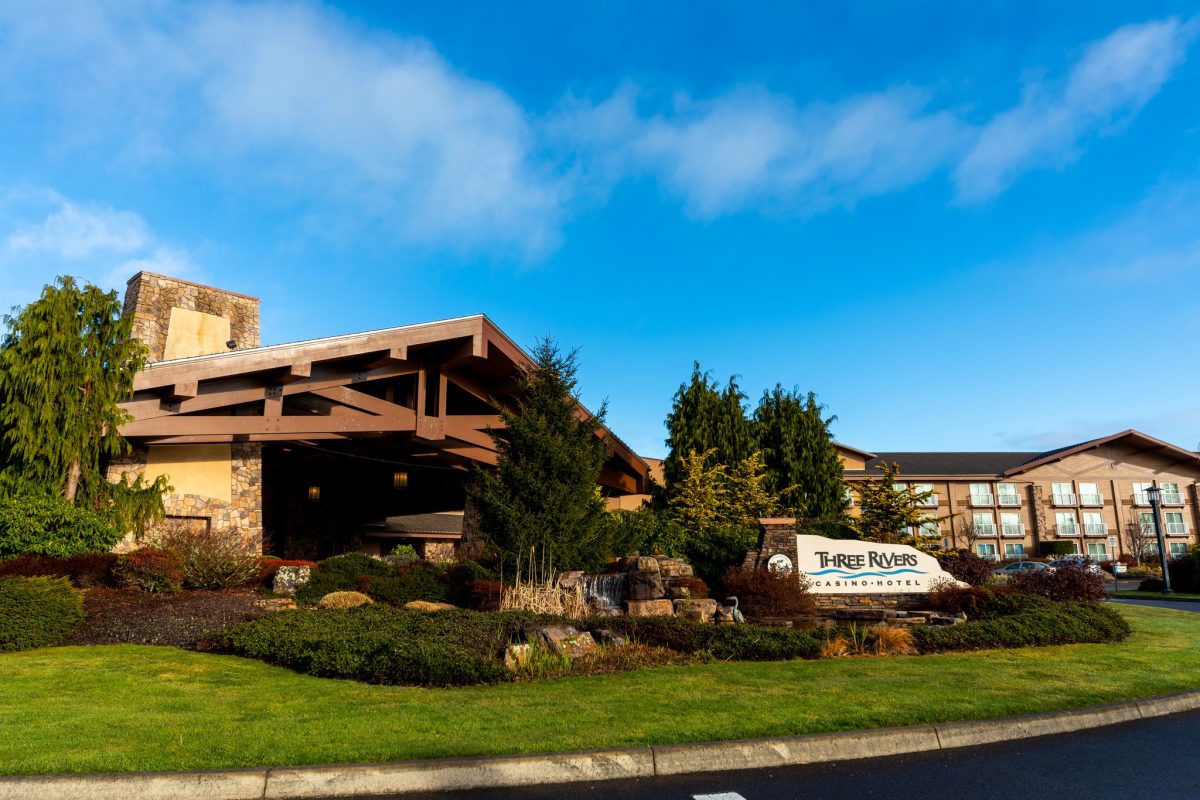 Three Rivers Casino, powered by Internet Sports International (ISI), has been named the 2023 "Best Sportsbook" by Best of the Willamette Valley. This is the first time Three Rivers Casino has won this distinction.
The notable recognition as "Best Sportsbook" follows extensive work from ISI and Three Rivers to refine the casino's product offering and guest experience since the partnership's initial launch in December 2021. Through user interface enhancements, increased market uptime, and continuous product improvements such as a greater depth of offering and increased bet limits, the Sportsbook at Three Rivers Casino Resort has increased its handle by nearly 80% and has seen month-over-month growth from July 2022 to July 2023.
"ISI quickly implemented its technology and offerings in our operations at Three Rivers while evolving and shifting its capabilities to adjust to the needs and wants of our growing clientele. We needed a trusted and valued backend technology partner to help revitalize the guest experience in our sportsbook as well as modernize our entire operation. Due to the trusted and collaborative relationship we've built with ISI, we've expanded the portfolio of bets our sportsbook accepts, and increased limits which in turn increased our guest value in the sportsbook. We couldn't have created and expanded our sportsbook experience without ISI," said Rick Ray, Director of Gaming at Three Rivers Casino.
The Sportsbook at Three Rivers Casino Resort boasts a 200-square foot LED wall that is the largest sportsbook screen in the state, ultimately offering guests an incredible view of any game from any seat. Guests are conveniently able to place bets on any one of the six kiosks located on the casino floor, as well as within the sportsbook, powered by ISI's best-in-class gaming solutions.
"ISI's technology implementation into any operation is not a one-size-fits-all situation. We work with clients to find the perfect solution. It's an exercise in diligence and collaboration between the technology provider and the client. Through our working relationship with Three Rivers, we were able to change strategies based on the needs of their customers and continually refine our offerings to help the team meet their operational and reputational goals. We couldn't be more thrilled for the team at Three Rivers to win this award and are looking forward to working with the sportsbook for years to come," Bill Stearns, CEO of ISI, said.