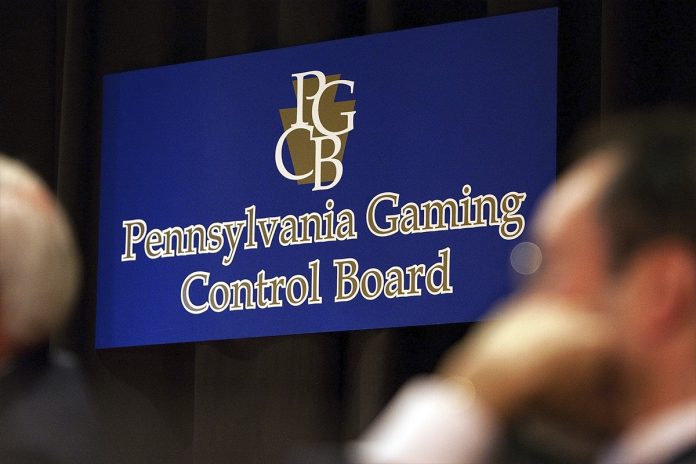 The Pennsylvania Gaming Control Board (PGCB) has announced that they have received their 20,000th voluntary request to be excluded from entering and being a part of gaming activities in casinos across the state.
The Casino Self-Exclusion Program was established in 2006 and permits a person to request if they want to be banned from entering and gambling at a Pennsylvania casino or a retail sports wagering location for either one year, five years, or a lifetime.
While a person is on this list, gaming facilities must refuse wagers from and deny any gaming privileges from that person. They must also deny check cashing, player club membership, complimentary goods and services, junket participation, and other similar privileges and benefits.
"The Casino Self-Exclusion Program, along with the agency's 3 other self-exclusion programs, are effective and proven tools that allow for individuals to regain control over their lives, and to learn about other recovery resources. The Pennsylvania Gaming Control Board encourages anyone who thinks they may have a gambling problem to seek treatment and consider taking advantage of the voluntary Self-Exclusion Programs," said Elizabeth Lanza, Director of the Office of Compulsive and Problem Gambling (OCPG).