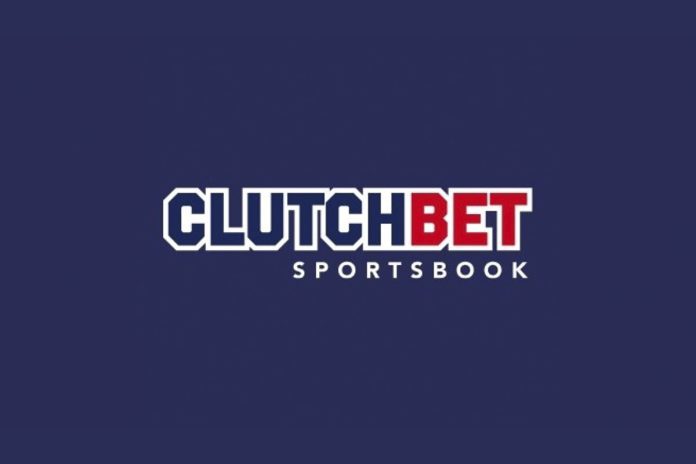 ClutchBet, America's newest mobile-first online sportsbook, has officially launched in Colorado, right in time for new players to be enjoying a wager on the NBA Finals and Stanley Cup Finals.
Coloradans 21 years and older can now download the new ClutchBet app, or visit ClutchBet.com, to place bets on thousands of professional and collegiate sporting events, staged both domestically and around the world.
Clutchbet is developed on proprietary, in-house technology which allows it to deliver a superior user experience to its players, with hyperlocal offers and cutting-edge products. An internal trading team ensures unique and locally-tailored wagering markets.
ClutchBet will offer its "ClutchClash" product in Colorado, which is a world-first product that allows bettors to utilize player prop markets in any eligible NFL or NBA game to create the ultimate head-to-head player parlays. "HyperLive" micro betting products, which facilitate live betting opportunities every minute of the game, will also be available to Clutchbet's Colorado players in the coming weeks.
"Clutchbet is committed to product innovation and will deliver Coloradans a world-class wagering experience through a local lens," said Jake Francis, SVP of Operations, ClutchBet.
"The products we design allow our players to more deeply engage with their favorite teams, which enhances their fandom and overall viewing experience."
New players in Colorado can take advantage of ClutchBet's special launch offers, which include:
The opportunity to earn up to $1000 in free bets.
The ClutchPicks section of the site, which offers daily boosted game odds across different sports.
ClutchBet's launch in Colorado is in partnership with the Wild Card Saloon in Black Hawk.
Colorado marks the second state in which ClutchBet is available, following the launch in Iowa last September. ClutchBet holds market access agreements in Louisiana and Indiana and is progressing licensing in those markets.