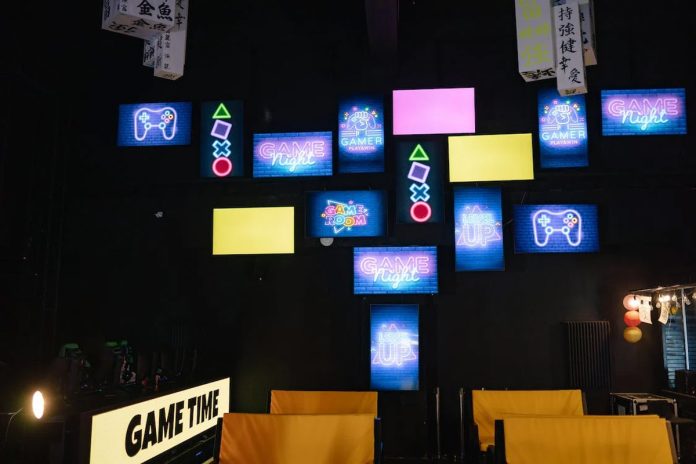 Crash games have emerged as a captivating and unique genre in the world of online casinos. With their simplicity, high volatility, and the opportunity to earn substantial rewards, these games have gained significant popularity among both regular online casino players and newcomers.
This article explores the rise of crash games, their appeal to players, and their potential for continued growth in the online gaming industry.
Research Papers: What does the initial research say about crash games?
The data reflects the immense popularity of crash games. According to a study conducted by SevenJackpots, crash games already make up more than half of the top 10 most popular casino games. Moreover, at least two-thirds of players are willing to try them with real-money bets.
Spribe, the studio behind hit crash games like Aviator, Mines, and Plinko, experienced remarkable growth, with unique user shares increasing by over 450% in the first 10 months of 2022. This rise in popularity indicates the potential for crash games to become market stars.
Data: Which Crash Game Titles Dominate the Category?
Among the various crash game titles, Evolution's "Cash or Crash" stands out as a breakthrough game that combines casino game shows with simple crash mechanics and a live dealer. Released in September 2021, it quickly became a hit, generating substantial turnover and attracting a significant player count.
Other popular crash game titles include Spaceman by Pragmatic Play, JetX and FootballX from SmartSoft Gaming, and several offerings from Spribe. These games have contributed to the rise of crash games as a prominent gaming genre.
SevenJackpots Podcast: Madjov Highlights Crash Games' Unique Appeal
In SevenJackpots crash games podcast, Svilien Madjov emphasizes the unique feature of crash games that sets them apart from traditional gambling options—the element of choice:
"Biggest factor for me, what makes them different from the other games is that you do have a choice and it's really good to have a choice. You don't spin you don't spin the roulette wheel you don't deal the cards and with these games you do have a choice and it puts back control to a certain extent in your hands" says Svilien Madjov 
Unlike spinning roulette wheels or dealing cards, crash games offer players control and a sense of empowerment. With these perspectives in mind, let's dive deeper into the world of crash games and explore what makes them so captivating.
The provably fair technology used in crash games for generating outcomes resonates well with younger generations who are familiar with the workings of cryptocurrency. This transition has opened new marketing horizons and revenue sources for the online casino industry.
Which are the Most Popular Game Providers?
Spribe, the emerging game studio behind Aviator and other successful crash game titles, witnessed a surge of 194% in unique users between July and August. The studio's games contributed to a significant share of the total operator turnover and active users, showcasing their rapid growth and impact on the market. 
Other game providers like Pragmatic Play and SmartSoft Gaming have also gained traction in the crash games category. These statistics highlight the growing popularity and wide-ranging appeal of crash games among players.
Crash Games: A New Force in the Online Casino World
Crash games have revolutionized the online gambling landscape with their simple yet thrilling gameplay. Their rise in popularity can be attributed to factors such as high volatility, the ability to make choices, and the provably fair technology borrowed from the world of cryptocurrencies.
Crash games have already established a strong foothold in the online casino industry, dominating the list of popular casino games. With their expanding user base and growing demand, crash games are poised to become the most sought-after genre in the online gaming world. As more players discover the excitement and potential rewards offered by crash games, their popularity is expected to continue soaring in the future.