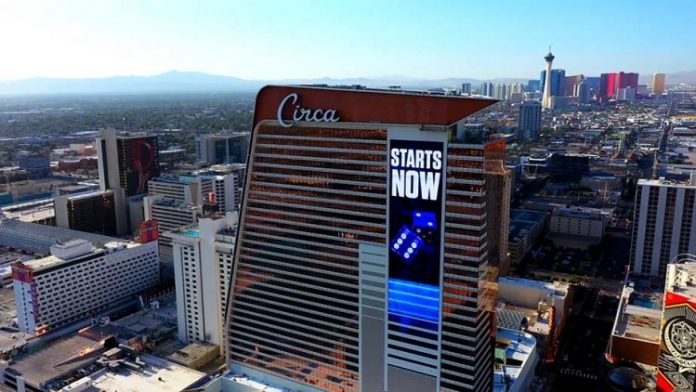 TransAct Technologies Incorporated has announced that it has been selected by the all-new Circa Resort & Casino in Las Vegas to support the opening of their new gambling floor. Circa has chosen TransAct's industry-leading Epic 950 and Epic Edge printers for use in all of their 1350 slot machines.
Opening for the first time at midnight on Wednesday, October 28, Circa Resort & Casino is the first all-new casino opening in downtown Las Vegas since 1980, and is the third Las Vegas property of Derek Stevens, CEO of Circa Sports.
"We are thrilled to have been selected by Circa, the first all-new casino to open in Las Vegas in decades, to be the sole provider of printers for their slot machines. Our industry leading casino products are right at home in the cutting edge Circa, and we could not be more excited to work with Derek on yet another groundbreaking project," Bart C. Shuldman, Chairman and CEO of TransAct Technologies, said.
"We chose TransAct's products for Circa based on the success and reliability we enjoy with them in our two existing casinos, the Golden Gate and the D Las Vegas. Our casino operators and employees are consistently pleased with their easy maintenance and excellent performance, and are pleased to have the best technology in our state-of-the-art Circa Resort & Casino," Derek Stevens, CEO of Circa Sports, said.
Powered by WPeMatico