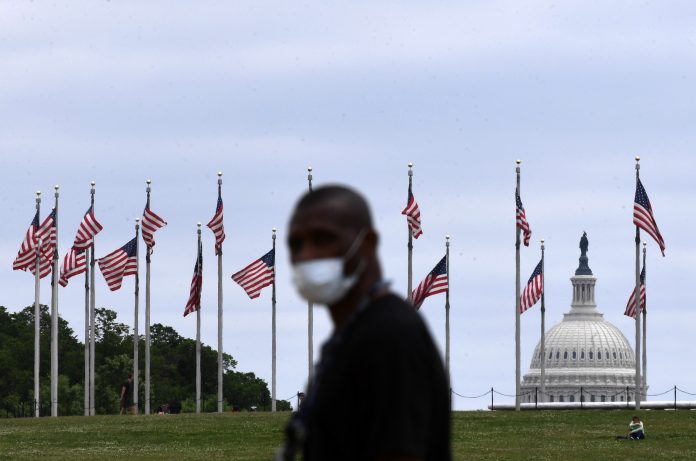 Caesars Entertainment's Atlantic City resorts have reached the impressive milestone of distributing one million masks to its employees and customers. Last week, during Harrah's Resort's 40th anniversary festivities, Harrah's longtime customer Angelina Lanza received the one millionth mask.
As a token of appreciation during the momentous occasion, Angelina and her husband received Caesars Rewards-branded masks and VIP treatment during their visit, including an upgraded hotel experience in one of Harrah's Resort's finely-appointed penthouse suites.
"The health and safety of our team members and guests is our top priority, and we want to celebrate our guests who join us in adhering to our enhanced protocols. These matters are very serious, but it doesn't mean we can't have a little fun celebrating the distribution of our One-Millionth Mask in the Atlantic City region here at Harrah's Resort, during our 40th anniversary weekend," Ron Baumann, Senior Vice President and General Manager for Harrah's Resort and Caesars, said.
Powered by WPeMatico