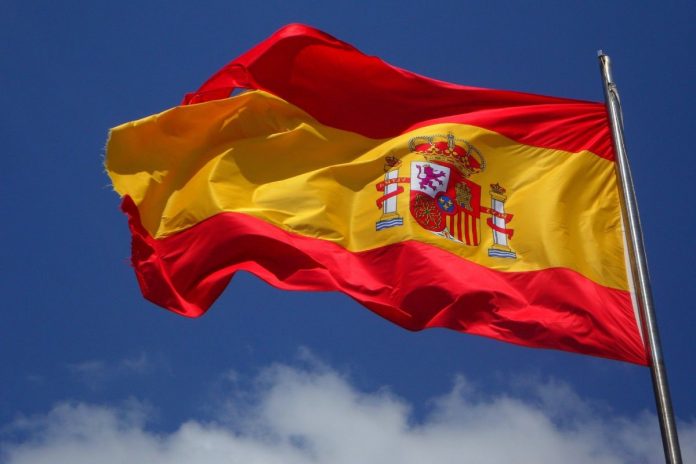 Reading Time:
2
minutes
Yohan Leon, the Chief Marketing Officer of Kensho media, told, "Some of the most appealing markets for gambling advertisements include Latin America and Spain." He added, "The Spanish gambling regulator, DGOJ, has granted an increased number of approvals and licenses to gaming companies that have invested in Spain during the last year, irrespective of the economic instability due to the ongoing health crisis."
"On the other hand, Latin America is a new and interesting opportunity to explore. A number of states in Latin America are in the process of regulating internet gambling and granting licenses to the gaming operators to operate in countries like Mexico, Argentina, and Colombia, which have a huge number of users of online gambling," Yohan continues.
As a result of the reasons mentioned, Kensho Media has resolved to escalate the technological growth and marketing efforts for its portals tragaperrasweb.es and slotvegas.es. The company is following a similar approach for Spanish websites as it has implemented for its gambling fans in Italy, using sites like giochidislots.com.
The three leading traits of the English companies include providing unbiased information to the users about all national and international occurrences in the gambling world, reviews of the online slot machines by professionals using the top software houses, and analysis of the strengths and drawbacks of the leading gaming companies.
Kensho Media is also famous as it encourages responsible gaming and publishes unique studies on international gaming markets conducted by a team of professional data analysts.
"The studies conducted in Italy and their results have boosted us to continue the process of internalising our products," Leon explains. "The total income from gambling increased by 7% in Spain in 2019, according to the annual report of the state online gambling market. We trust that the growth will continue to go up in the coming years, and the distribution of our products in Spain will help us expand our revenue and enlighten the online game players to approach the game differently."
Yohan Leon stresses that the journey of making the games available to everyone is subject to the unclear and unequal ways in which the public interprets it. The numerous publishings of Kensho Media in Italy have contributed to improving the quality of information disseminated about online casinos. In this aspect, Kensho Media has remained a role model for its competitors and the motivation behind the news segment.
Leon concludes, "To inflict the same philosophy in Spain and Latin America still remains demanding for us. In the countries where information about the online gambling industry is still in the primitive stage, it is the moral duty of our company to provide a true and honest opinion about the game. The gambling industry requires more educational and less promotional method of communication to support the old and new players. It will help the general public and the political groups to grasp the true meaning of the game, a game that is being responsible for fighting against gambling."
Powered by WPeMatico