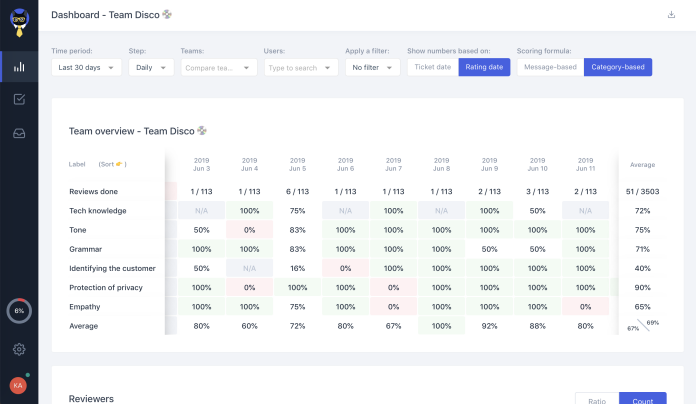 Yohan Leon, the Chief Marketing Officer of Kensho Media, said that Latin America and Spain appear to be the most exciting markets for broadcasting news related to gambling. Leon stated that the gaming regulator in Spain has granted an increased number of licenses to the companies to the companies that have invested in the Spanish market during the previous year of economic and health crisis owing to the coronavirus pandemic.
Additionally, Latin America continues to be an exciting market, with new opportunities to discover. Many countries in Latin America have started regulating online gambling and offering licenses to leading gaming operators to function in Mexico, Argentina, and Colombia.
Due to the positive advancements in Spain and Latin America, Kensho Media has planned to increase the technical and marketing efforts of its editorial products, tragaperrasweb.es and slotvegas.es. The company is following the same methodology for the growth of its products in Spain as it did in Italy, with sites like giochidislots.com.
The digital marketing companies in England have been found to be more dedicated to providing impartial information about national and international events related to online gambling, offering free and professional reviews about the slot machines made by the top software companies, and studying the pros and cons of different gaming companies.
On the same lines, Kensho Media is also known for providing exclusive news about gaming operators and encouraging mature and unbiased forms of gaming.
According to Yohan, the encouraging results of the company's performance in Italy have prompted the company to internalise its products. Overall, the gross revenue from gambling businesses increased by 7% in Spain in 2019. It further makes Kensho Media believe that the industry will grow in the coming years and offer opportunities for the company to not only shoot up its revenue but also educate the online players community.
Yohan Leon emphasises that in the process of making a game popular in a country, the response is dependent on the opinion of the public. The editorial efforts of Kensho Media in Italy have added a lot to the quality of information related to online gaming, making the company a role model for the peers and the driving force behind the growth of the industry.
Leon concluded that to impose the same philosophy in Spain and Latin America remains a challenge. It is the moral duty of the company to provide an unbiased and authentic opinion about the gaming industry, especially in the countries where such information is in its initial stages. The industry must implement more of an educational approach, rather than a promotional strategy, to make gaming more approachable for the old and new players. By doing so, Kensho Media will be able to help the people and political groups in understanding the true meaning of the game that is waging its fight against gambling.
Powered by WPeMatico