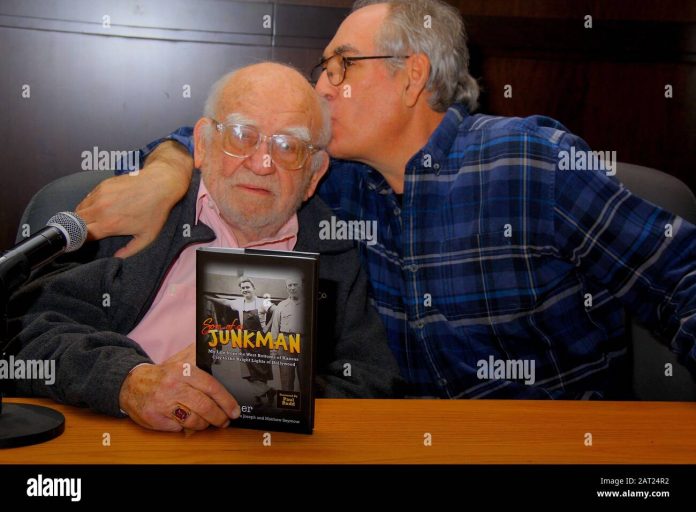 Reading Time:
3
minutes
Why is customer service so important for online casino operators? How does it allow them to stand out from their rivals? 
Customer service is one of the most powerful player acquisition tools available to online casino and sportsbook operators. It allows brands to quickly build trust with players, and to answer any questions they may have before signing up, depositing and playing. This makes it a very important part of the onboarding process. Customer support is very much the front line for operators and the first point of contact the player will have with the brand. It's also vital to retention, with good customer service providing players with answers to any questions they may have, resolving technical issues and strengthening responsible gambling processes and procedures. This means that customer service can be a significant differentiator, making players feel better looked after and more appreciated than at rival brands. The personal touch should never be underestimated, as this is often what keeps players coming back for more.
What are the key challenges that operators face when it comes to customer support? Does this differ from market to market? If so, how? 
The greatest challenge with customer support in any market is ensuring that player questions are answered and that requests are satisfied. This might sound easy, but it's not. Customer support must be available 24 hours a day, seven days a week. Agents must have a deep understanding of the online casino/sportsbook and how it works, while also being able to communicate with players with patience and empathy, and in a language they understand. This is especially challenging for operators active in multiple markets around the world – like the rest of their proposition, customer support must be localised.
How can these challenges be overcome? 
To overcome these challenges, operators must build out a sophisticated customer support function with a highly trained team that can provide round-the-clock support in the market where their brands are active. What's more, they must not be afraid to communicate with players – ultimately, communication is what makes customers feel valued and important to the brand. Internally, customer support must have a clear understanding of the business and the casino/sportsbook and have a direct line of communication with other departments and teams. This is the only way issues can be effectively escalated and resolved. As you can tell, customer support is a vast, all-encompassing part of the business and that's why many operators look to outsource this part of the business to specialist third parties.
What does gold standard customer support look like? How can it be achieved?
In addition to the above, gold-standard customer support must be available to support players across all touchpoints and moments in their journey with the casino or sportsbook. This covers from the first time they land on the site through onboarding, depositing, playing, withdrawing and loyalty. That's why it is so important for agents to be highly trained and also work hand in hand with other departments in order to be able to deliver the support players need with any aspect of the brand or their play.
Is customer service important from a responsible gambling perspective? How? 
Yes, it is vital. Effective responsible gambling comes down to communication with players and customer support agents are best placed to do this. By asking the right questions, they can understand player behaviours and help to determine if they are displaying signs of problem play. Those with the right training can also make interventions and direct players to the support they need. But customer service can also be preventive, making players aware of the risks of gambling addiction and helping them use the tools available to keep in control of their play. Ultimately, prevention is the best approach as it stops players going on to generate gambling problems, and customer support is a very effective preventative tool.
Why should operators look to outsource customer support rather than build an in-house team?
Building out a customer service function is a significant undertaking, especially for smaller operators that tend to have to prioritise other areas of the business. Customer support specialists such as BetCare can take control of the entire function and localise it for each of the markets the operator targets. We have the experience and the expertise to know what it takes to deliver five-star support, and the team in place to provide it. We also offer a range of additional services and solutions, such as reactivation, attracting players including mass-mailing and SMS campaigns along with KYC, risk payments and analysis of players' behavioural patterns.
We pay special attention to VIP players, not only by providing exceptional service in a range of languages but also by varying our communication channels. We initiate communication with VIPs and, even more importantly, via the platforms they want to use.
Powered by WPeMatico