Gaming CEOs Positive on Current Business Conditions, Neutral on Future Outlook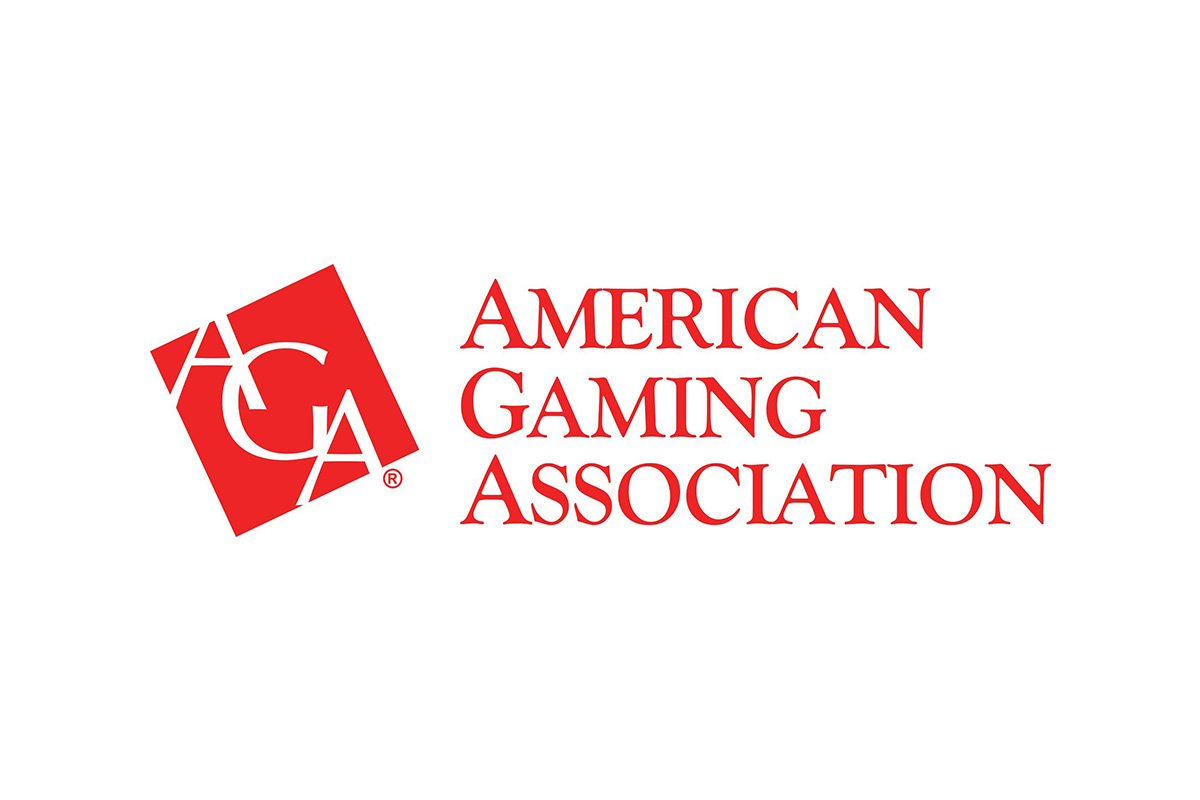 Gaming executives remain upbeat about current business conditions with a neutral outlook on future conditions, according to the American Gaming Association's (AGA) Gaming Industry Outlook presented in partnership with Fitch Ratings.
The overwhelming majority of gaming executives surveyed view the current business situation as good (42%) or satisfactory (55%), moderating from Q1 when 62% reported good conditions and 35% described them as satisfactory. When asked about future business conditions, more than half expect the next three to six months to be about the same (58%), with the remainder almost evenly split between those who anticipate better or worse conditions (3% net positive).
"The significant expansion and record demand for legal, regulated gaming in the post-pandemic era have allowed our members to consistently invest in our product and people to deliver innovative entertainment options for American adults. Gaming CEOs remain focused on delivering world class entertainment options against the backdrop of broader economic uncertainty," said AGA President and CEO Bill Miller.
Current Conditions Index
The Current Conditions Index measured 100.6, reflecting slight growth of 0.6% in casino gaming-related economic activity in Q3 2023 relative Q2 2023. Because gaming revenue and employee wages are adjusted for inflation, the Current Conditions Index was tempered by persistent high inflation through Q3 2023.
Future Conditions Index
The Future Conditions Index stands at 99.6, indicating annualized industry economic activity over the next six months is expected to decrease slightly. This outlook reflects Oxford Economics' forecast that the U.S. economy will experience a mild recession beginning in Q4 2023. However, even with an anticipated slow down in consumer spending, consumer survey results continue to indicate that more than one-third of adults expect to visit a casino during the next 12 months, consistent with prior quarter results.
Gaming Executive Panel
Executive views on future financial conditions are mixed. On balance, respondents expect that their overall balance sheet health will improve (26% net positive) over the next three to six months and that their pace of capital spending will increase (24% net positive). However, on net, they expect the pace of revenue growth to decrease (13% net negative responses) and describe access to credit as somewhat restrictive.
At the sector level, gaming supplier CEOs broadly expect the pace of unit sales to increase through the end of the year while many operator CEOs plan to increase capital investments in their food and beverage offerings.
Casino operators expect gaming units in operation to increase (11% net positive), while 67% expect greater than normal investments in food and beverage and 33% expect greater than normal capital spending on gaming machines.
Gaming equipment manufacturers expect units for new or expansion use to increase (44% net positive), with an equal share expecting sales of gaming units for replacement use to increase.
When asked about top business challenges, 58% of executives cited inflation or interest rate concerns as factors limiting operations, followed by overall uncertainty of the economic environment (55%).
Reg-tech – Easing the burden on compliance teams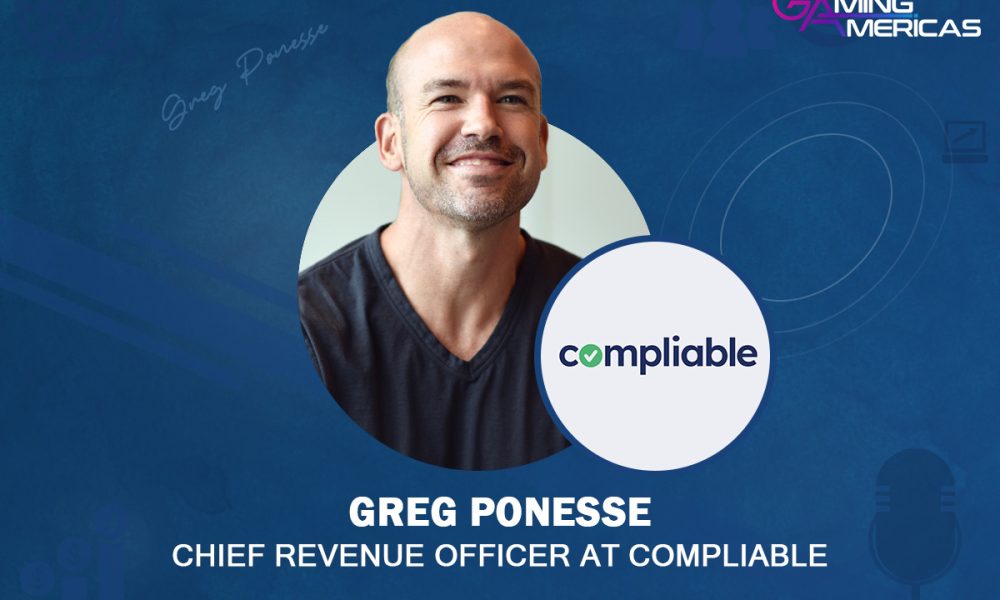 Greg Ponesse, Chief Revenue Officer at Compliable
The year is coming to an end, and we can look back at an interesting 12 months that have seen the US betting and gaming landscape further expand into three new states, Vermont, North Carolina and Kentucky.
The American Gaming Association (AGA) recently released numbers that showed commercial gaming revenue was boosted in Q2 of 2023, hitting a record of $16.07bn. The impressive results marked the 10th consecutive quarter of growth for the industry.
Yet, some operators have had to navigate through choppy waters, with news stories from the last 18 months including Churchill Downs, MaximBet, PlayUp, Fubo, FOX Bet and WynnBet closing or pulling out of states as they struggle with profitability.
Sports betting, the main legalized vertical in the US, is such a low margin business that the ability to save money anywhere in operations is so important. Competition is extremely high, and the sports betting markets in the majority of legalized states have been dominated by a handful of behemoths such as DraftKings and FanDuel.
While these operators have large compliance teams to cope with the fragmented regulatory landscape that exists across states in the US, smaller to medium-sized companies have fewer resources to handle ever-changing regulations while also preparing for new states opening up.
Historically, if not handled by an internal team of compliance staff, regulatory issues were simply given to outside counsel with their associated high legal fees. Furthermore, overstressed smaller compliance teams leave room for mistakes as a result of human error which can lead to large regulatory fines.
The number of reg tech solutions now available in the gambling space can be hugely beneficial and can drive down costs in a number of ways, with one of the major advantages being that companies can benefit from compliance work that is being done in one market across similar jurisdictions.
Despite a lack of common regulatory approaches in legalized US states, there are still many similar obligations, and with technology, the process to complete these tasks can be automated. Licensing of employees and reporting of revenues or other data are common compliance duties that most regulators require. This type of requirement can easily be handled by technology rather than employees, significantly increasing efficiency, and freeing the team to focus on higher level problems which can be critically important when launching in new jurisdictions.
Simply put, reg tech allows a smaller team to operate with the same skills and efficiency as a much larger team and can help cut costs while still maintaining operational compliance.
Even if fewer US markets are currently opening up compared with a few years ago, successful gambling operators and suppliers are targeting multiple states at a minimum. We have passed the point where any one person can be an expert on every gambling jurisdiction's requirements and tech is a necessary component to help manage the processes.
As 2024 is approaching, we will see further regulatory developments in the US betting and gaming space and more consolidation cannot be ruled out as operators grapple with being profitable in a hyper competitive sector.
Reg tech can play an important part, cutting costs while streamlining and simplifying processes and procedures, helping operators to succeed in the exciting US market.
G2E 2023 Brings More Than 25,000 Global Gaming Professionals to Las Vegas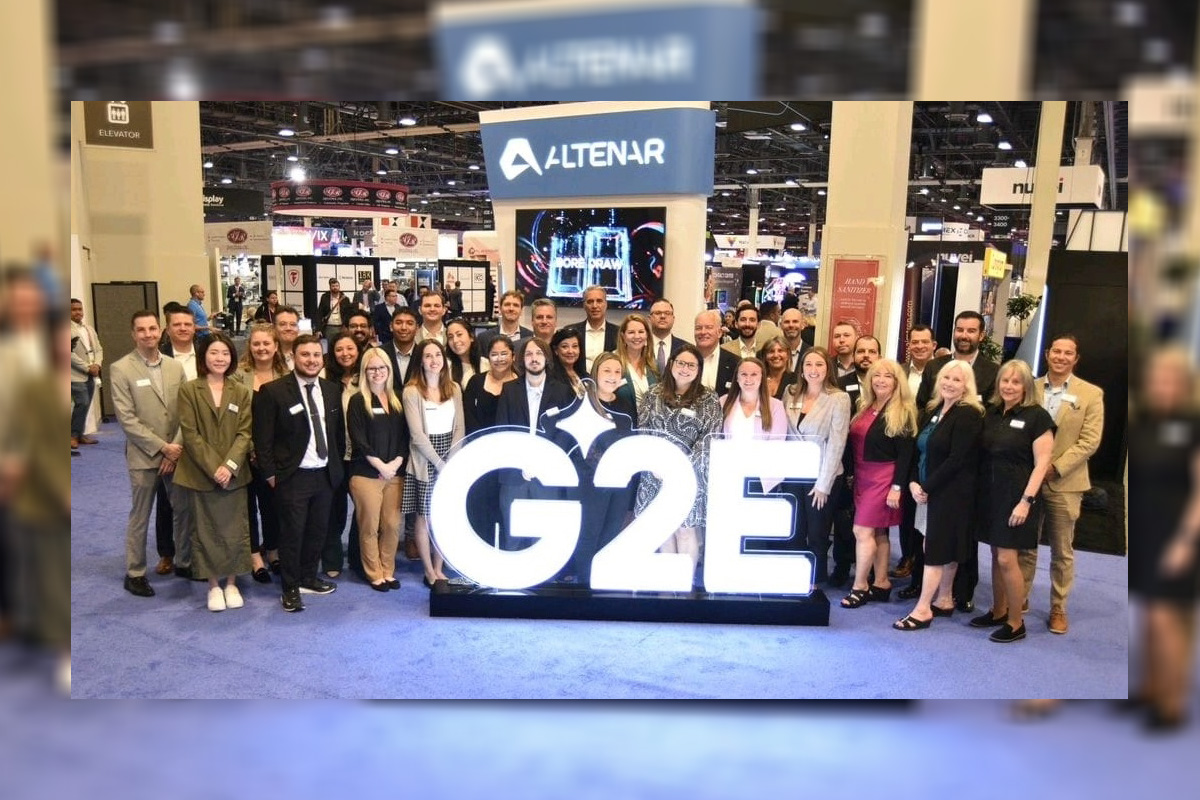 G2E 2023—presented by the American Gaming Association (AGA) and organized by RX—brought more than 25,000 gaming professionals to Las Vegas last week, showcasing casino gaming's newest entertainment offerings and exploring new frontiers for the industry.
"Gaming is stronger than ever, and the products and ideas displayed at G2E this week will enhance our industry's offerings not just here in Las Vegas, but around the world. G2E does more than convene the industry—it unites us. This year's show truly highlighted the innovation and collaboration that is driving gaming's current growth and paving the way for our future," Bill Miller, President and CEO of AGA, said.
The 23rd edition of G2E featured more than 100 education sessions and exhibitors and attendees representing more than 125 countries, territories, and regions with regulated gaming jurisdictions. The 368 exhibitors and participating companies, 128 of which were new, spread across a post-pandemic G2E record 269,000+ square feet of exhibition space.
"G2E continues to be the premier destination for gaming stakeholders worldwide. From our new brand and innovative activations to world-class exhibitors and blockbuster keynotes, we continue to raise the bar on G2E to deliver an experience that drives business and propels the industry forward," said G2E Event Vice President Korbi Carrison.
RG24seven Virtual Training Creates Anti-Money Laundering Course in Conjunction with American Gaming Association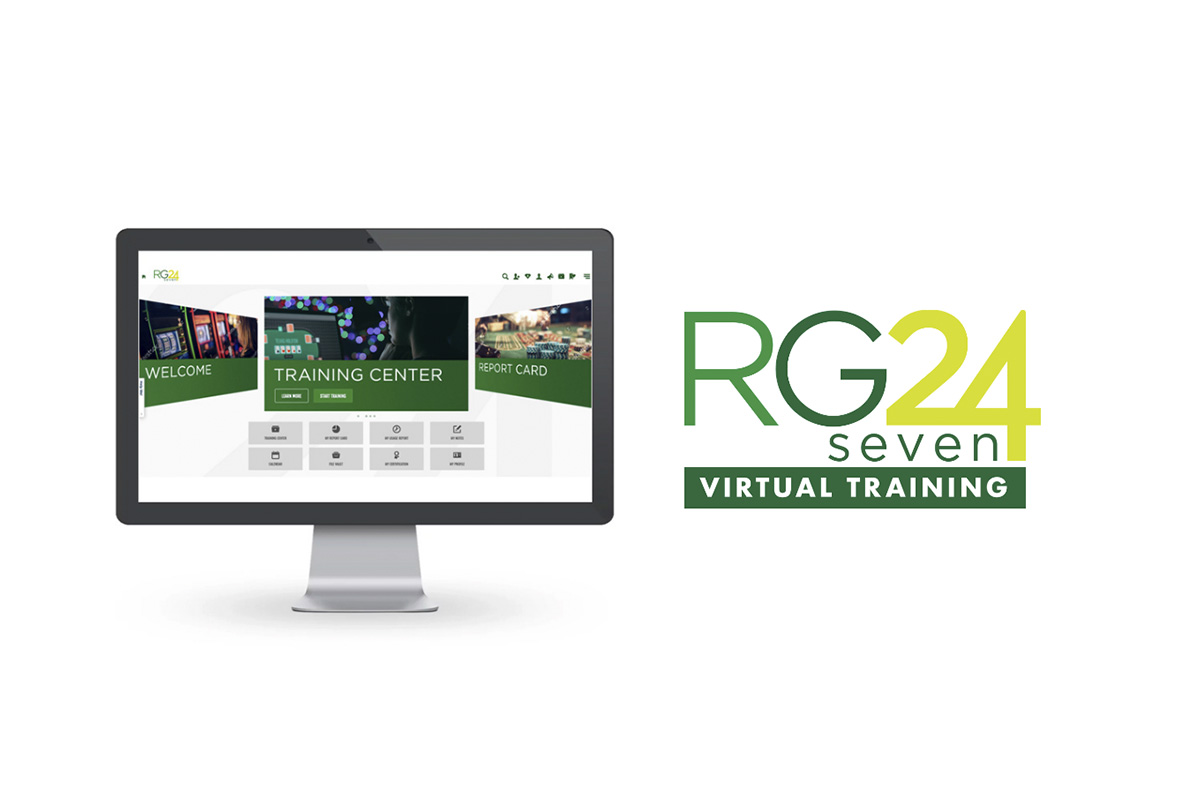 RG24seven Virtual Training has created an Anti-Money Laundering (AML) virtual training course in conjunction with the American Gaming Association (AGA).
The training is based on the AGA's Best Practices for AML Compliance, the formative guide on AML within the casino environment developed the country's top compliance professionals. The course offers 16 chapters with interactive tests, providing insights into identifying suspicious activities, reporting requirements, and the procedures necessary to remain compliant with regulations.
Wendy Anderson, CEO of RG24seven Virtual Training, said: "Providing Anti-Money Laundering training is vital to ensure that casinos remain free from financial crimes and maintain the trust of their patrons. These proactive measures align with the industry's broader goal of promoting responsible gaming and creating a secure and transparent environment for all."
Alex Costello, Vice President of Government Relations at AGA, said: "This new resource further demonstrates our industry's leadership on AML compliance and commitment to protecting the U.S. financial system from illicit activity. Coupling our best practices with expert trainers, the training distills key learnings and delivers education in an interactive format to deepen employee knowledge and support a culture of compliance."
Anderson added: "The RG24seven Virtual Training platform allows us to deliver effective, engaging, and compliance-grade training program. When applied to Anti-Money Laundering, virtual training becomes a tool for successfully educating casino employees and gaming regulators. This collaboration with the AGA provides training that is not only informative but also immersive, at no cost to casino operators or their employees."