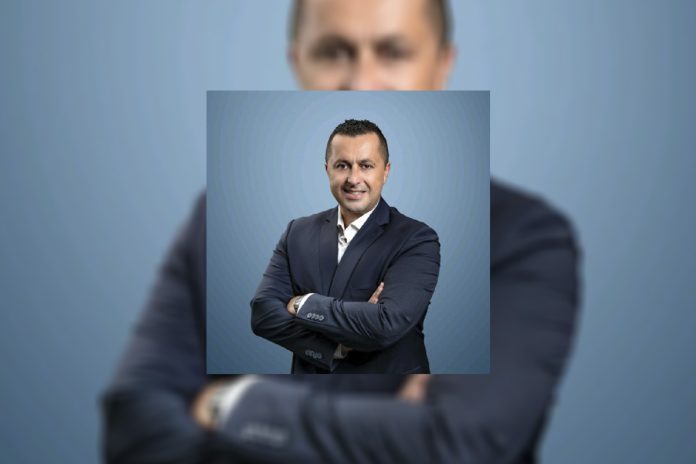 Reading Time:
2
minutes
WeAreGame has appointed Slobodan Georgijevski as Head of Sales.
Slobodan is experienced in sales and business development and has a strong and demonstrated history of success within the gambling and casino industry. Slobodan will lead the sales team on a global level, represent the company and forge strong business connections.
After graduating from the University of St. Cyril and Methodius, in North Macedonia, with a BA in Business Economics, Slobodan worked as Sales Manager and Senior Sales Manager at KB First Pension Company and Sava Penzisko. Slobodan then honed and perfected his B2B management skills as Head of Sales at BtoBet for over four years.
Skilled in team motivation, business development and sales, with a flexible, professional approach and a proactive work ethic, Slobodan is also a talented linguist and speaks English, Portuguese, Serbian, Croatian and Bulgarian.
Slobodan, Head of Sales at WeAreGame, said: "I've always had professional excitement in the gambling and casino industry, which grew after many years at BtoBet. I'm excited to explore new opportunities with no boundaries, and Brazil is a favourite market of mine as a Portuguese speaker. I can't wait to begin in this new environment with a new team. I look forward to sharing our knowledge and expertise, organising and putting my mark on new products and opportunities. It's great to be signing a new deal, making new partnerships, and continuing my journey selling B2B iGaming solutions."
Tim Scoffham, CEO of WeAreTechnology Group, said: "As WeAreGame continues to grow as a powerhouse of the iGaming world, Slobodan will be a superb asset to the team. His vast experience in the B2B iGaming world, and his knowledge and understanding of Brazil, will be key to forging strong partnerships in the Latam market. We are very pleased that he has chosen to progress his career with WeAreGame and cannot wait to see what he has in store for the future of the company. We wish him every success."