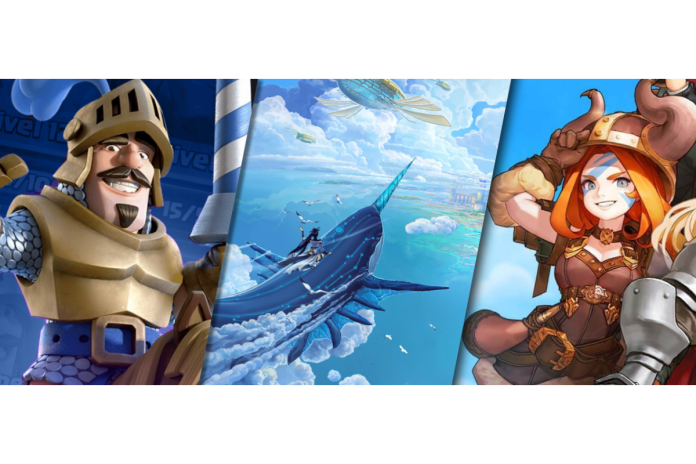 Reading Time:
< 1
minute
GameRefinery's latest analysis of the US, China, and Japan's key mobile game markets has just been released.
Here's what they found:
In the US, the launches of Apex Legends Mobile and Ni No Kuni: Cross Worlds saw them reach the top-grossing chart. However, May also saw a remarkable amount of games enter the top 200 for the first time in the US.
4X games continue to have a strong presence across all markets. The Grand Mafia entered the top-grossing chart in China, and Age of Origins has continued to cement itself among the top-grossing games in the US.
Many games celebrated the May 1st public holiday in China, with idle RPG Xiao Huan Xiong Bai Jiang Zhuan implementing a seasonal battle pass. In Japan, the Golden Week holiday saw Dragon Quest Tact's introduce a major update that featured gachas, a log-in calendar, and a unique questline in Japan.
Meanwhile, in the US, games like Minecraft, Disney Emoji Blitz, and Star Wars: Galaxy of Heroes featured Star wars-themed events to celebrate May the 4th.
More games in the Chinese market have added co-op based modes. Battle of the Golden Spatula has introduced a new PVP mode and a Ranked Duo mode.
Many games held collaborations across all the markets. PUBG MOBILE collaborated with the mainstream anime Neon Genesis Evangelion which changed the world map. Popkart Mobile teamed up with Sonic The Hedgehog, and Monster Strike introduced a Detective Conan event.
Powered by WPeMatico