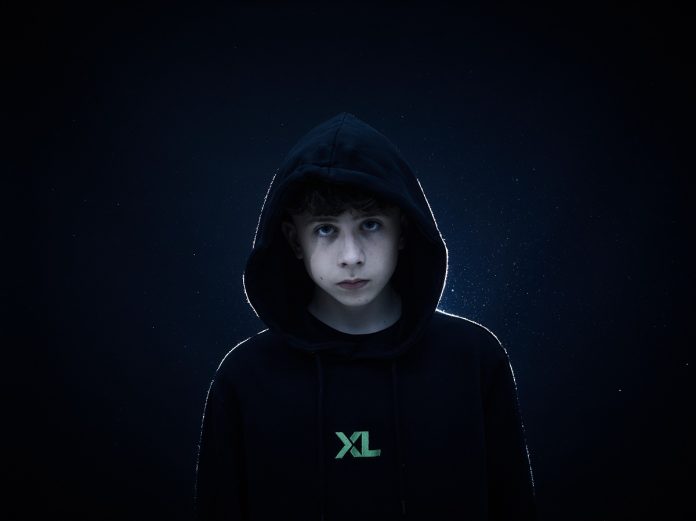 Reading Time:
2
minutes
EXCEL ESPORTS is pleased to announce that 14-year old Jackson ' Rezhexx' Bradbury will be joining the team as its newest Fortnite content creator. Following the youngster beating Fortnite professional player Wolfiez at an open tournament at Insomnia in April, EXCEL decided to sign Rezhexx shortly after.
This April at the UK's biggest gaming festival Insomnia, aspiring professional gamer and content creator Jackson 'Rezhexx' Bradbury took part in an open Fortnite tournament going against EXCEL ESPORTS' pro player Jaden 'Wolfiez' Ashman. Dominating the tournament and beating out Wolfiez, EXCEL took notice of Rezhexx's potential and offered him a role at the organisation shortly after.
Rezhexx joins EXCEL as a content creator, where he will film Fortnite gameplay, tips & tricks and him competing in upcoming tournaments. He will also be creating content around daily life on the coast in Cornwall and his other passion in life, surfing.
A lover of gaming and Fortnite in particular, Rezhexx began creating content during the pandemic lockdown on his mobile phone for his group of friends and also sharing clips on Instagram. He then began playing Fortnite live on Twitch and his follower count continues to grow every day due to his fun and engaging personality.
The signing follows a string of heavyweight content creator signings for EXCEL including League of Legends caster and creator Marc Robert "Caedrel" Lamont and variety streamer Leah 'Leah' Leahviathan.
EXCEL ESPORTS Talent Manager, Freeman Williams comments: "We're thrilled to announce Rezhexx as our newest content creator. Signing Jackson was an easy decision – he's clearly very skilled at Fortnite, constantly on the lookout for content to capture, and this is all mixed in with a keen can-do attitude – which we love to see. At EXCEL, we want to provide a home for all types of content creators. You can be a micro-influencer or a big-time creator; it doesn't matter. All you need to possess is a great attitude, a clear path of progression and a personality that matches EXCEL and our aspirations – and we believe Rezhexx is a perfect fit."
EXCEL ESPORTS new content creator Jackson ' Rezhexx' Bradbury comments: "I'm really excited to be joining EXCEL as their newest content creator. I've been following the team closely over the last few years and believe their players and style are some of the best. I also really like the way EXCEL's content creators edit their video and believe I can learn a lot from Wolfiez, Leah and Caedrel."
Powered by WPeMatico