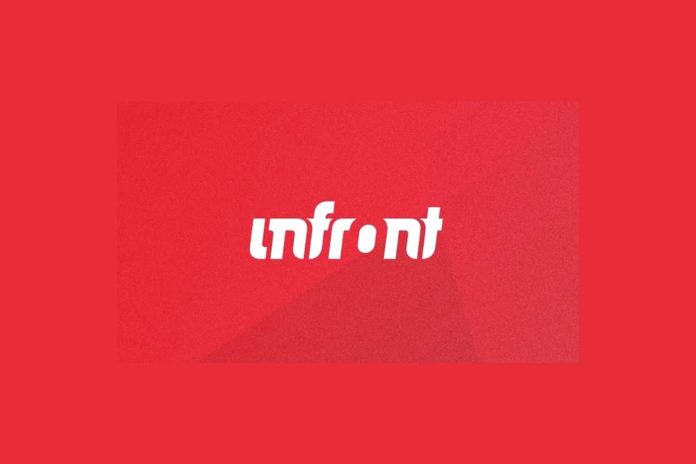 Reading Time:
2
minutes
Infront has entered the betting space with the launch of its dedicated Infront Bettor service, which brings together the organisation's expertise and experience in media rights with a highly desirable content portfolio for betting operators globally.
A total of 30 rights holders and federations – including the English Football League (EFL), Turkish Super Lig, the Coupe de France and Infront's historic pedigree of ice hockey rights – are included in the offering. The acquired rights cover over 18,000 hours of content per year covering over 20,000 events from 30 countries over the next three years.
Infront has significant media rights partnerships with a global portfolio of top-tier sports properties including Lega Serie A, the English Premier League, the Olympic Games, the IIHF Ice Hockey World Championship and the Champions Hockey League (CHL). The organisation is renowned for its decades-long expertise as a purveyor of high-quality marketing services, media rights distribution, sponsorship activations and cutting-edge media productions. Sports betting operators can expect a high level of service provision from Infront Bettor, whose offering will reflect the brand's core values of innovation and quality.
Infront launches the Infront Bettor division with agreements across content and sponsorship with over 20 bookmakers. The content agreements include 24/7 round the clock technical support on the dedicated video platform used to distribute the low latency stream to all clients. With current progressed sales conversations, the Infront team is expecting to secure contracts with a broader client base before the end of the year. The integration of the platform includes a mapping solution that makes booking, data integration and broadcasting content easy. The Infront team has ambitious plans to drive a sophisticated layer of analytics to demonstrate the return on investment for all clients.
"We see real potential in providing this new Infront Bettor service for betting operators which, as a result, will improve fans' experience of watching sport. Not only does this new team diversify Infront's business further, but it will help combine our media and technological expertise to unlock additional revenue streams for our many stakeholders. It also highlights how we are able to leverage the best technology to provide the highest quality service for our clients, while also using the experience we have from decades in the media rights business to deliver the best-quality service to new stakeholders," Infront VP of Media, Betting & Technology Amikam Kranz said.
"We want to launch products that increase engagement, utilise Infront's experience working with broadcasters and, ultimately, use that to improve the offering available to betting operators. Linking with the Infront sponsorship team and its deep relationships with sportsbooks for sponsorship has already provided us with a great synergy, as we enter the market with Infront Bettor," Chris Catling, Head of Infront Bettor service, said.
Powered by WPeMatico