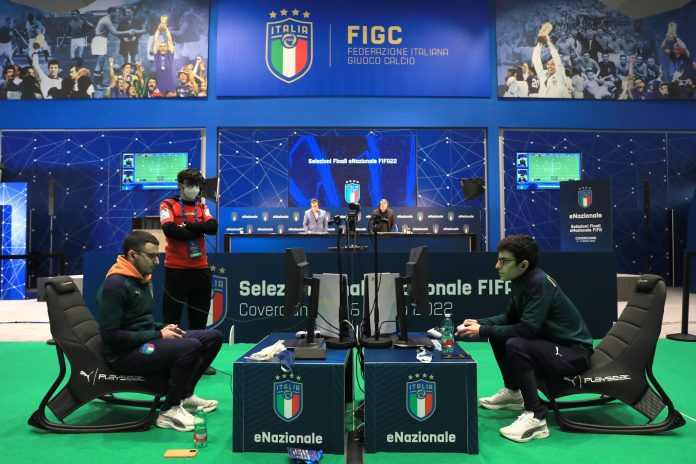 Reading Time:
2
minutes
The Italian Government has confirmed plans to recognise and regulate esports, after controversial seizures of equipment at several venues across the country.
The Customs and Monopolies Agency had seized equipment from several esports venues across Italy at the end of April.
The agency said the move followed a complaint, which required it to "verify compliance of taxation on gambling and with regard to the correct application of the legislation aimed at the protection and health of minors".
Existing Italian law has classified local area network (LAN) equipment similarly to gambling, slot and arcade machines.
"It is quite clear that the purpose of the checks carried out last weekend was to ascertain compliance with the regulations currently in force, with the aim of protecting their own operators in the market of LAN rooms that make gaming equipment available legally and responsibly," the Customs and Monopolies Agency said.
The Italian Government has since confirmed it will seek to introduce legislation, which will include the establishment of an esports federation.
Federico Freni, undersecretary of the Ministry of Economy and Finance, said the organisation was discussing a national governing body with the Italian National Olympic Committee (CONI).
"The Government is considering, in concert with the CONI, the establishment of a federation that oversees the organisation of competitive sports gaming," Freni said.
"The Government wants to specify, given the extraordinary importance of the sector, that all evaluations are underway for the most appropriate regulatory initiatives to ensure effective and stable regulation of the sector in a reasonable time, recognising an autonomous relevance of the devices without winning money."
Freni added: "The Government reserves the right to evaluate the appropriateness of all the initiatives undertaken so far."
The Italian Federation for Electronic Disciplines has welcomed the "positive news". The organisation said the recognition of esports would support the development and sustainability of the esports sector.
Powered by WPeMatico