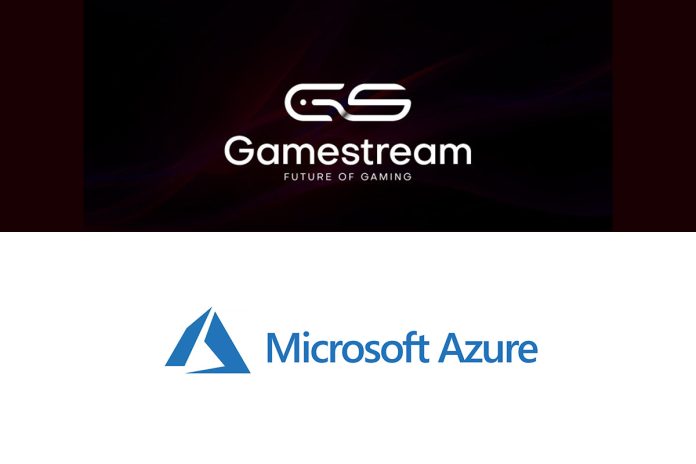 Reading Time:
2
minutes
Gamestream, the global leader in B2B cloud gaming solutions, has announced a technological partnership with Microsoft Azure to provide a free cloud demo for five highly anticipated games from the London Games Festival's Official Selection. With just one click, players worldwide will be able to access and play a demo of some of the most anticipated games from the festival's line-up comprising Paper Trail, Grimoire Groves, Lab Rat, Mask of the rose and Silt.
With the aim of showcasing the potential of video games and interactive entertainment, London Games Festival is leveraging Gamestream's pioneering cloud technology together with Microsoft Azure to deliver a cutting-edge cloud gaming experience for Windows PC users. For the first time in the festival's history, millions of players all over the world will be able to simultaneously preview and play a free 60 minute demo for all titles without the need for a console or download.
"We are thrilled to be delivering groundbreaking experiences for players at the London Games Festival alongside Microsoft Azure. This partnership confirms Gamestream's reputability in the cloud-gaming market and it's a testament to the growing capabilities of cloud-based services. We are proud to see Gamestream continuously grow as a key technology partner enabling players to seamlessly connect wherever they are in the world," Ivan Lebeau, president and co-founder of Gamestream, said.
"We are excited to partner with London Games Festival and Gamestream to give players the chance to try out five fantastic upcoming indie games from the London Games Festival's Official Selection. At Microsoft, we are committed to help game creators fulfil their creative vision and reach the broadest possible audience of players. This is a great example of how Azure helps creators build global gaming experiences on a reliable, best-in-class cloud, in partnership with Gamestream's proprietary game streaming technology," said Harvey Eagle, Director of Azure Gaming, UK.
"London Games Festival is continually looking for new ways to get games into audience's hands – and thanks to this exciting partnership with Microsoft Azure and GameStream we have delivered something fresh and special. Offering streaming gameplay demos to international games fans doesn't just make the talent at London Games Festival more accessible – it's a cutting edge development in how events and festivals can engage with the world, and get more people playing games," said Festival Director Michael French.
Powered by WPeMatico