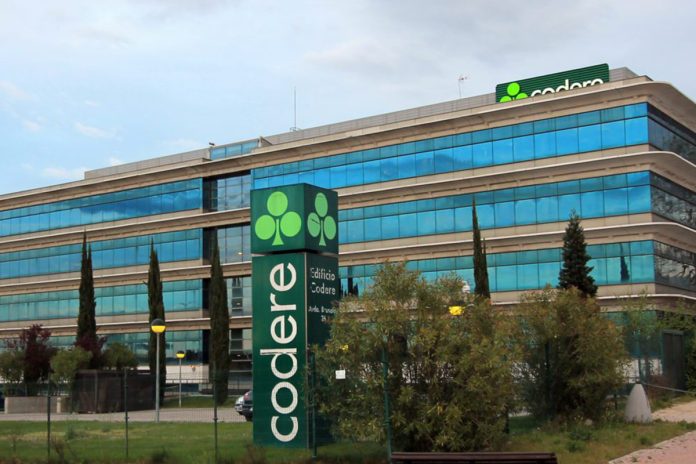 Reading Time:
< 1
minute
Codere, one of the world's largest gambling operators, is reaping the benefits of the industry emerging from the pandemic.
The Spanish company saw its Mexican assets generate revenues of €54m, reported in its Q4 trading results. The group has had internal headwinds to survive in the year, with it delisting from the Bolsa Madrid exchange as a result of demands from its shareholders.
However, the final quarter saw revenues of €291m, recouping 85% of the revenues for the final quarter of 2019 and set fair for a rapid improvement as the land-based units across the world resume activities.
The movement in the Mexican market was particularly notable, as the company noted that the recovery there had been slower than in other regions due to more severe restrictions. Elsewhere, Codere said that it had done better than expected in Argentina, with revenues of €66m.
The quarter produced EBITDA of €45m, it said, and eyed an even better future prospect with the launch of Codere Online that is being recapitalised on the US Nasdaq and pursuing expansion in the Latin American markets.
A statement from the company said: "With the culmination of its financial restructuring process and the launch of Codere Online on Nasdaq and after two complicated years of the pandemic, the company began the year by beginning a new stage, with its portfolio intact and a strengthened financial situation.
"This allows the development of a business plan that returns the group to its growth path, after this period of normalisation, with important opportunities, especially in Spain, Mexico and in the digital business."
Total net gaming revenue was €22.2m in the quarter, the same as in 2020, and €83.2m for the year, up 17% on the €71.3m of last year.
Powered by WPeMatico