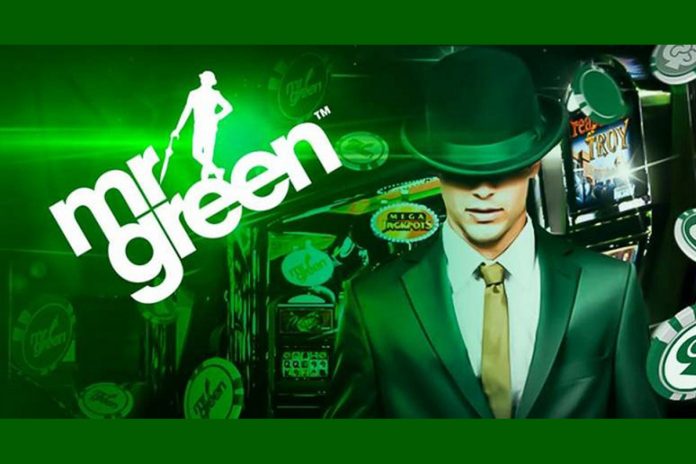 Reading Time:
< 1
minute
Online gambling operator Mr Green Ltd has received warnings and penalty in Sweden for failing to take sufficient anti-money laundering and problem gambling precautions. The company has been fined SEK31.5m by the Swedish Gaming Inspectorate (SGI).
"The shortcomings are considered serious and therefore the two warnings are combined with penalty fees," SGI said in a statement.
"According to the Money Laundering Act, the maximum penalty amount for having breached compliance with the Act is €1m, while the Gaming Act allows a significantly larger amount in penalty fees, as it is calculated on the gaming company's turnover.
"The Money Laundering Act places great demands on gaming companies to prevent their activities from being used for money laundering or financing terrorism. Among other things, the gaming company must identify its customers and find out enough information to be able to assess and manage the risks associated with the customer.
"Mr Green Ltd has failed in its work with customer knowledge and has not taken the necessary measures urgently enough to be able to assess the risk of their business being used for money laundering. This is serious and Mr Green Ltd therefore receives a warning and a penalty fee of SEK1.5m.
"According to the Gambling Act, the requirement for a duty of care means that the licensee must protect players against excessive gambling and help them reduce their gambling when there is reason to do so. To protect the player, the licensee should provide feedback on the player's playing behaviour and apply restrictions and access restrictions to the players.
"Mr Green Ltd has not taken sufficient measures to help customers reduce their gambling when there is reason to do so, which is serious. Mr Green Ltd therefore receives a warning and a penalty fee of SEK30m."
Powered by WPeMatico