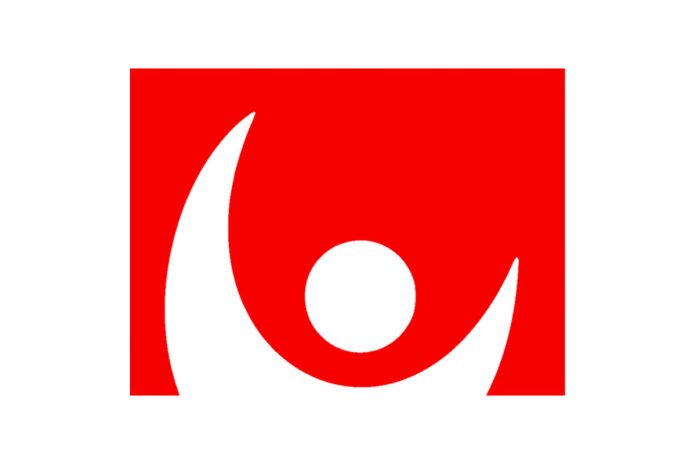 Reading Time:
< 1
minute
Patrik Hofbauer, president and chief executive of Swedish lottery operator Svenska Spel, has called for the country's legislature to ban lottery betting. Hofbauer said the lottery betting – or shadow lottery – sector posed a risk to the financial health of sports clubs and other nonprofits in Sweden by cannibalising traditional lottery revenue.
"The shadow lottery companies take market shares from the very part of the gaming market that the 2019 Gambling Act exists to preserve," Hofbauer said.
"If [the lottery betting sector's] development continues, funding for sports associations and charities can be adversely affected. All nonprofit businesses that receive a portion of their revenue from public lotteries are affected," Hofbauer added.
The announcement followed the release of a new report from H2 Gambling Capital, commissioned by Svenska Spel, which said that lottery betting companies account for almost 40% of the European online lottery market's revenue, with its contribution estimated to come in the range of €1.25bn to €1.50bn. The vertical's revenue is growing a rate between 10% and 20% each year.
Hofbauer pointed to Denmark, a country which has banned lottery betting, as an example for Sweden to follow.
"The legislature must act soon. In Denmark, the risk was identified early. It does not allow betting on lotteries for gaming companies seeking a Danish betting license. We should introduce the same ban on betting on lotteries in Sweden. It is both right and reasonable," Hofbauer said.
Powered by WPeMatico