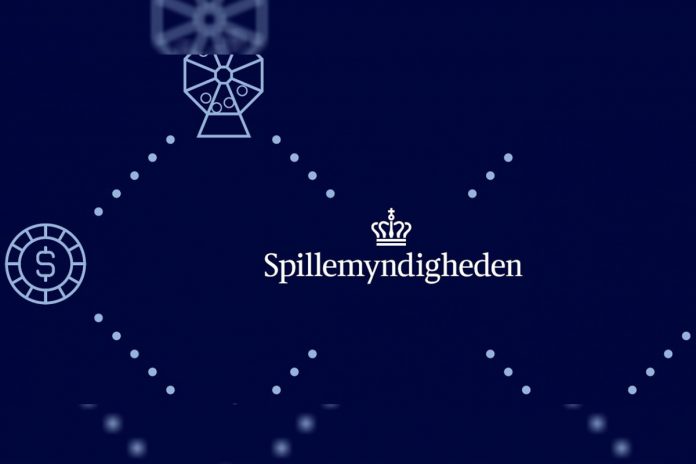 Danish Gambling Authority Spillemyndigheden has reported online casino revenue of DKK6.57b (US$952.3m) for 2019, 2% higher than the previous year.
Locally-licensed online casino revenue rose 8.1% to DKK2.33b, the only gaming vertical to enjoy a year-on-year improvement. Sports betting revenue fell 1% to DKK2.5b. Gaming machines dropped 2% to DKK1.38b and land-based casinos fell 1.6% to DKK348m.
In the fourth quarter, betting scored the highest revenue at DKK621m, although down 6.4% from the same time in 2018. Down 3.2% year-on-year, online casino revenue came in second. Gaming machines fell 6.8% while land-based casinos bucked the downward trend by rising 2.2%. Mobile gambling dominated with 48% of 2019's sports betting revenue, well ahead of land-based wagering (34.2%) and desktop computers (17%).
Denmark is proud of its responsible gambling programme, ROFUS, It garnered 21,065 registrations at the end of 2019. This is a rise from 17,687 at the end of 2018.
StopSpillet problem gambling hotline handled 722 calls in its first year of operations. Not unexpectedly, 39% of the overall calls came from relatives. Online gambling is the major issue for most.