IBIA and IXUP establish U.S. sports betting integrity services partnership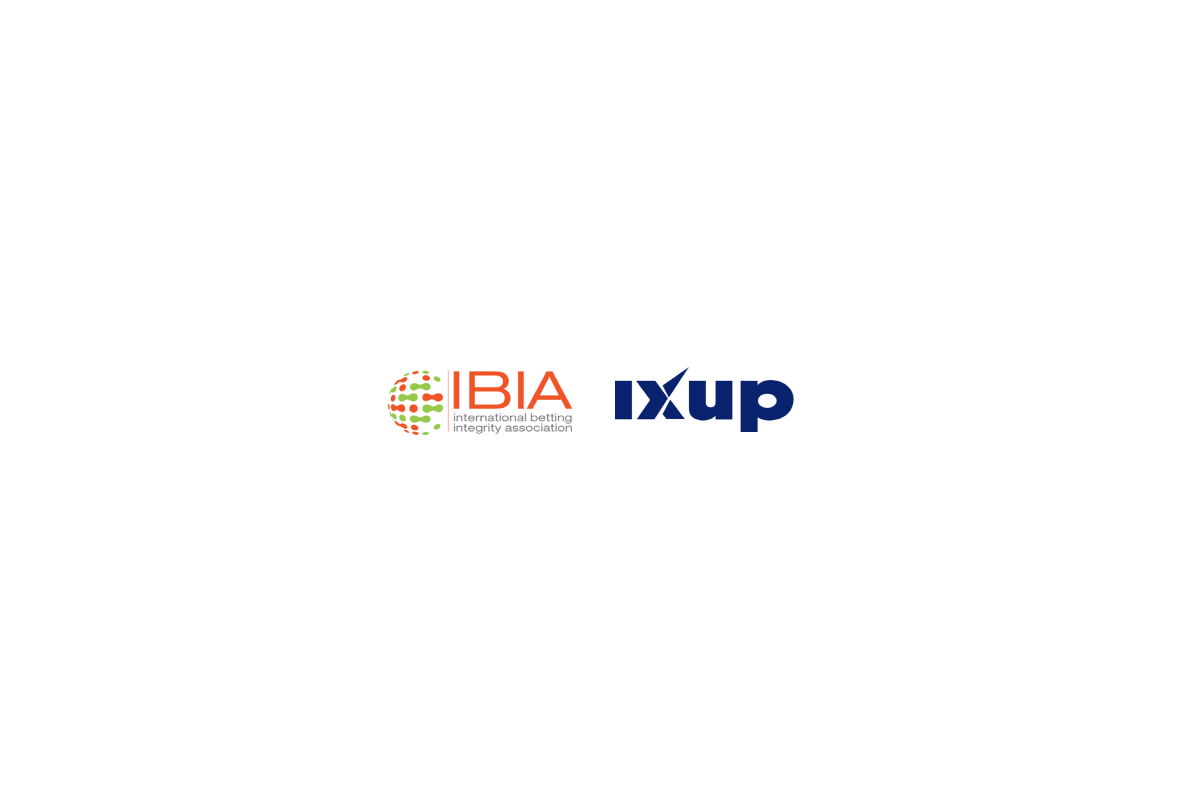 The International Betting Integrity Association (IBIA) today announced a new partnership with data security and analysis company IXUP to facilitate the collaboration of two market-leading suppliers who protect the integrity and social responsibility of sports wagering ecosystems.
The two parties will explore integrity-compliance products and services that seek to enhance the protection of the U.S. sports betting landscape, notably by creating better-informed operators, regulators and sports governing bodies.
Through this alliance, IBIA will promote IXUP's PlayPause® encryption matching network to its U.S. member operators, further establishing PlayPause® as the athlete identification and involuntary exclusion program for professional sports leagues. In turn IXUP will promote IBIA's gold-standard integrity monitoring solution through its longstanding relationships with U.S. sports betting operators, regulators, and sports leagues and teams.
"This partnership allows each party to potentially incorporate the other's relationships, technology and best practices, be it across the identification of suspicious betting activity, or the encrypted matching and identification of excluded individuals betting in breach of sporting rules. Both IXUP and IBIA recognize the critical importance behind maintaining integrity within U.S. sports betting and we will continue to investigate new collaborative technologies and solutions to support operators in achieving this," said IBIA CEO Khalid Ali.
Via this partnership, the parties may also explore the delivery of complementary services to additional entities in the sports wagering ecosystem, such as sports governing bodies and teams. Because IXUP is entrusted with supplying and operating voluntary-exclusion programs on behalf of regulators, this initiative will further IBIA's goal of monitoring wagering integrity throughout the U.S.
IBIA is licensed throughout the U.S. and provides integrity monitoring services to member operators who comprise over 70% of U.S. sports betting handle.
IXUP operates BetStopTM – the National Self Exclusion Register, on behalf of Australia's Federal Government, which is the centralized national self-exclusion registry and service that protects vulnerable patrons, while ensuring adherence to strict data privacy laws, across all 150 licensed online sports book operators.  Concurrent with this Australian deployment, IXUP is also in active negotiations to onboard operators, regulators, and sports leagues into a U.S. Pilot, called PlayPause®, for the purpose of aggregating state voluntary exclusion lists and sports involuntary exclusion lists into a single real-time API, while improving matching accuracy and decreasing false positives, without ever revealing the underlying data to network collaborators.
"IBIA and IXUP share a common approach toward helping stakeholders make your disparate, competitive, and sensitive datasets more useful across industry collaboration, and enhancing the integrity of the sports betting ecosystem," said PlayPause®'s Kevin Vonasek at a recent IBIA gathering of sports leagues, U.S. operators and federal authorities in New York City. "We are not here to point fingers or smear your names across the press.  We don't want to know your data, nor should we ever see your data.  We are simply a B2B encrypted fuzzy matching service helping operators, regulators and leagues better detect, investigate, and ultimately prevent wagering activity that is in direct conflict with our industry's rules and codes of conduct."