Resorts Digital Gaming Partners with Enteractive to Boost Player Conversion and Reactivation in US Markets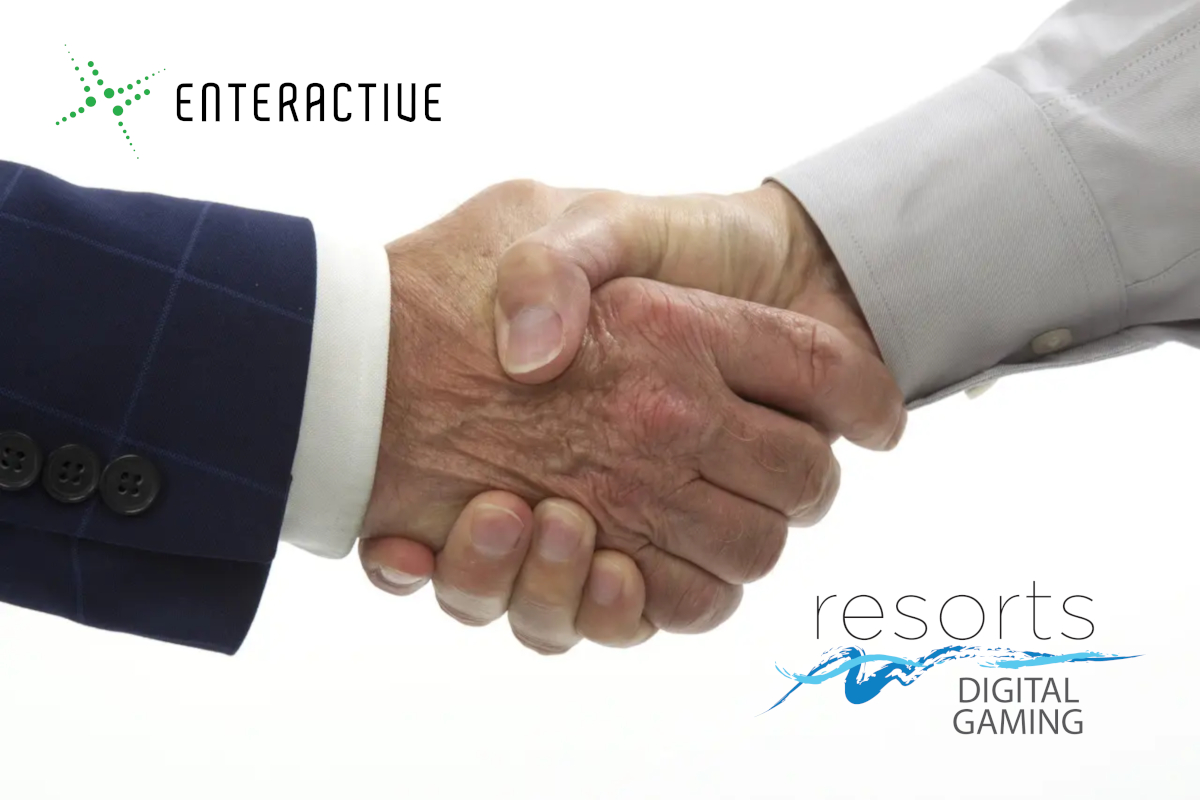 Enteractive, the industry leader in player reactivation and retention for the sports betting and iGaming sector, has formed a new alliance with leading United States (US) operator Resorts Digital Gaming, to run campaigns in licensed US jurisdictions such as New Jersey.
The partnership will see Enteractive implementing its award-winning campaigns for the Resorts and Mohegan Sun brands in New Jersey with a focus on the activation of registered non-funded player accounts (RNFs) to reduce registration churn as well as reactivation campaigns to bring back lapsed players.
Leveraging Enteractive's cutting-edge (Re)Activation Cloud platform, Resorts Digital Gaming will work with Enteractive's expert agents, who will engage with players via one-on-one conversations by phone. This tried and tested approach complements Resorts Digital Gaming's existing CRM activities and is a proven way to convert more deposits from RNFs while also implementing responsible gambling best practices.
"Our team is extremely excited about collaborating with Enteractive and its innovative player engagement strategies," the Chief Executive Officer for Resorts World Digital, Ed Andrewes, said. "This partnership will set us apart from our competitors and show our players that we value the experience they have with Resorts Digital Gaming. We're excited to see the positive outcomes of this joint effort."
"Our primary goal is to facilitate direct communication between iGaming companies and their players using genuine one-on-one interactions," the Chief Business Development Officer for Enteractive, Andrew Foster, said. "With the aid of our highly skilled team of local US call agents, we are certain that Resorts Digital Gaming can increase its results in player conversions and reactivations."
Enteractive's native-speaking call agents support iGaming brands across every time zone. In 2022, Enteractive engaged with over 6.5 million players, generating over €51 million for global operators.
"Brands that wish to improve their players' experience and boost financial gains at the same time will find Enteractive's sustainable, personalized approach the secret sauce they've been looking for," Foster said.