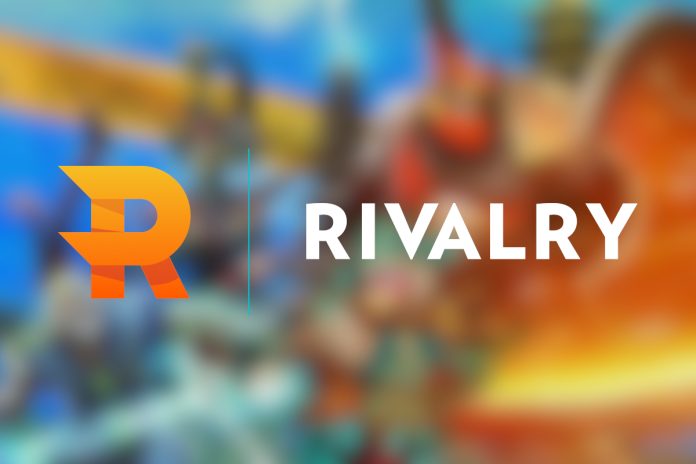 Rivalry Corp (TSXV: RVLY) (OTCQX: RVLCF) (FSE: 9VK), an internationally regulated sports betting and media company, is pleased to announce the results of its annual general and special meeting of shareholders held on June 28, 2023.
At the meeting, each of the director nominees listed in the company's management information circular dated May 29, 2023 were elected as directors of the company including Steven Isenberg, Stephen Rigby, Steven Salz, Kirstine Stewart, Ryan White and Kevin Wimer. The shareholders of the company also approved the re-appointment of Macias Gini & O'Connell LLP as the auditors of the company for the ensuing year and authorized the board of directors to fix their remuneration and terms of engagement.
At the meeting, the shareholders of the company also approved certain amendments to the company's equity incentive plan (the 'Equity Incentive Plan') and the re-pricing of certain stock options issued to an officer of the company in accordance with the TSX Venture Exchange rules and policies.
The Equity Incentive Plan provides for a 'rolling 10% plan' in respect of stock options and a 'fixed 10% plan' permitting the issuance of up to 6,430,597 subordinate voting shares in respect of restricted awards. A copy of the Equity Incentive Plan is attached as a schedule to the circular, which is available on the company's SEDAR profile at www. Sedar.com.