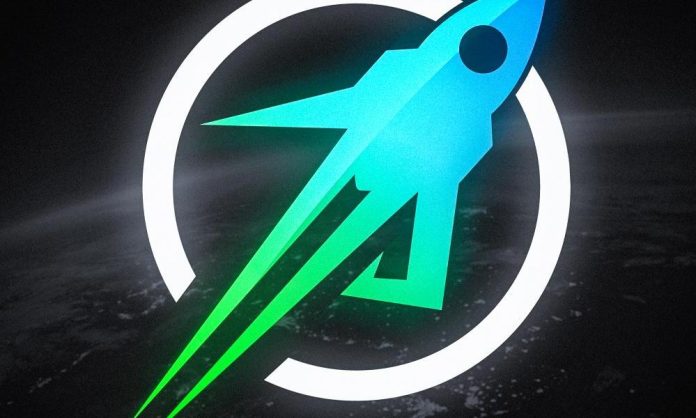 Reading Time:
2
minutes
The renowned creators from these two Esports organizations will curate exciting content for their fanbases through a combined server -Soul City
S8UL, one of the country's leading Esports organizations has joined hands with Velocity Gaming to form an alliance and create a star-studded roleplay server in GTA V that features India's biggest creators from the two respective squads.
This partnership comes as a boost to India's GTA community, as it is a commitment from two of the country's top Esports organizations towards contributing to the growth of the game. This association will be a significant step which enhances the GTA RP scene in the country.
"We are extremely delighted to officially join forces with Velocity Gaming and kickstart 2023 with a bang. With both organizations boasting some of the country's top creators this is undoubtedly a remarkable opportunity to produce jaw-dropping content for the fans to engage and excite. Everyone is now looking forward to this association and recording some interesting content together," said Lokesh Jain, Co-founder of S8UL who were recently awarded the 'Content Group Of The Year' at the coveted 'Esports Awards 2022' last month.
Velocity Gaming is home to some of India's noteworthy creators such as Rakazone, Tbone, Fa2, Pinkcess, Eclairs, and many more. What is interesting is, GTA V roleplay mod allows players to take shape of non-playing characters (NPC) such as a policeman, chauffeur, singer, gangster, etc with plenty of gameplay opportunities through numerous tasks and responsibilities. It also allows them to interact with other creators from a more engrossing in-game match on the server.
"We have been enjoying our journey with GTA & this is yet another step from us to amp up our game. I am personally super excited about how this is going to unfold. Let's do this, SoulCity is all set to make some amazing content and entertain our audience in more ways than ever before" said Manoj Kashyap, Founder of Velocity Gaming.
This unique partnership will enthrall fans as they will get to see their favorite creators play in their own world with their imaginative set of rules and themes where every character will have its own story and goals to accomplish.
Powered by WPeMatico