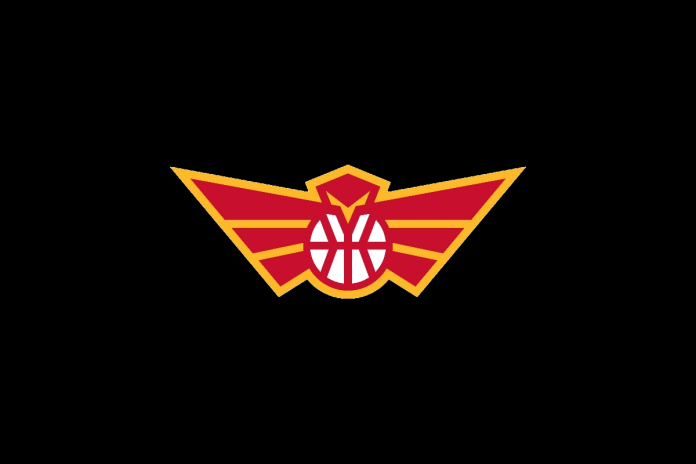 For the first time in franchise history, Hawks Talon Gaming will participate in the NBA2KL 3v3 Championships in Indianapolis this week. Hawks Talon Gaming has secured the fourth seed in the Eastern conference and will face-off with 76ers GC in the first round on Thursday, August 18 at 8 p.m. ET.
"We are obviously thrilled that all our hard work this season has earned us a spot in the playoffs," said Hawks Talon Gaming Head Coach Ismael Diaz-Tolentino. "It is an amazing step forward for our culture and our team, but we all believe that we can win it all this year and that is our ultimate goal."
Overall during the regular season, Hawks Talon Gaming advanced to bracket play in three out of four tournaments, including three consecutively following THE TIPOFF Powered by AT&T. The team's point guard, Caesar Martinez (CEEZ), was also named NBA 2K League Player of the Week twice (May 11, July 26) – making him the only player in the league this season to earn the award twice. His 27.2 points per game led the entire league during THE TURN.
"Thinking about this season, it's been crazy to see how far we've come and how much we've grown," said Martinez. "But that's not enough for us. We want to win that ring and get that money and we all can't wait to get on that stage on Thursday night."
The NBA2KL 3v3 Championships begin with first round action on Wednesday and Thursday night, followed by quarterfinals matchups on Friday. All first round and quarterfinals matchups are best-of-five. Saturday will conclude the 3v3 Championships with the semifinals in a best-of-five format and the finals in a best-of-seven format.
To stay up to date on Hawks Talon Gaming Club, visit HawksTalonGC.gg and follow the team's social channels on Twitter, Instagram and Facebook.
Powered by WPeMatico