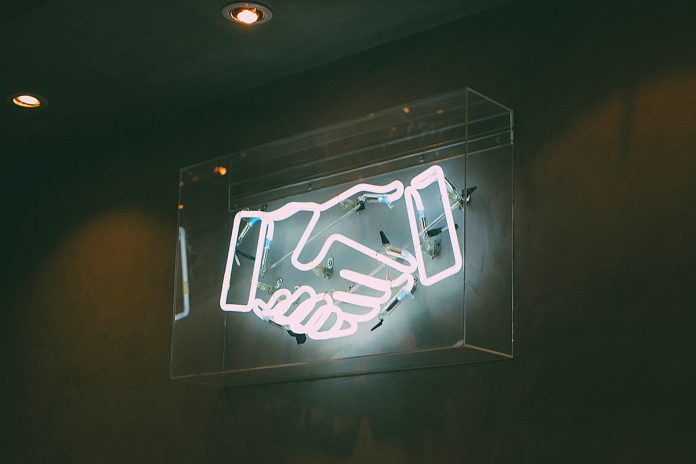 Free-to-Play Gaming Innovator Is Joining Forces with The US Gambler to Attract High-Value Sports Fans and Bettors
Play Globally, Inc., a worldwide provider of free-to-play gaming innovations, announced a partnership with The US Gambler (USG www.theusgambler.com), a premier destination for premium sports content, betting picks and excellent bonus offers from leading sportsbooks and online casinos. The partnership serves as a creative avenue to support growth for both parties in the increasingly competitive US iGaming market, through cross-selling one fully aligned demographic between free-to-play gaming and sports betting content and insights.
Play Globally's upcoming release of its LuckyFans line of free-to-play games drives live, in-play sports action to determine the outcome of a fast-paced poker game. LuckyFans adds affiliate revenue and drives new high-value sports bettors to USG and its partners. Additionally, USG users will be able to create their own LuckyFans Private Leagues to earn exclusive rewards, win high-value prizes and participate in the LuckyFans National Sweepstakes to win substantial prize money.
"The ability to work in tandem with an affiliate partner that has grown 300% MoM since its inception and whose audience is growing in both existing and emerging sports betting markets is a major step for our growth plans across the US," said Play Globally President/CEO Stephen Dunham. "This partnership underscores the massive growth potential LuckyFans, and free-to-play gaming in general, offers the entire sports betting and iGaming industry. It's exciting to see a brand like The US Gambler fully appreciate the value of what sophisticated contextual fan engagement through our LuckyFans platform provides."
Powered by WPeMatico