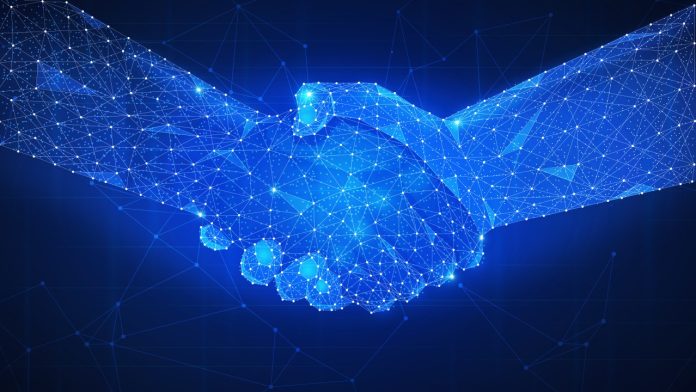 Strategic data partnership brings best-in-class combat sports data to EdjSports.com
Champion Gaming Group Inc. announced that EdjSports, LLC, Champion Gaming's premier sports intelligence subsidiary, has entered into a licensing agreement with Fight Analytics Inc., a data analytics company specializing in combat sports.
Under the terms of the agreement, Champion Gaming will have access to the Fight Analytics platform, allowing it to share expert commentary and insights on combat sports matches from across the globe to its dedicated audience of sports wagering enthusiasts.
Covering 16 combat leagues across mixed martial arts, kickboxing and boxing, Fight Analytics has the most extensive database on combat sports in the industry with a presence in more than 190 countries. Founded by Fábio de Brito, who lives and breathes combat sports, Fight Analytics is dedicated to bringing the sport to more people around the world, as well as creating more transparency in the sport with its expertise in interpreting each move. Entirely independent of any combat sports league, Fight Analytics' proprietary scouting models and software allow its team of combat sports specialists to analyze, scout and deliver data in real time.
"Fight Analytics is not only the largest provider of real-time data and analysis on combat sports, but their demonstrated expertise in the various genres of combat sports means that the quality of data and analysis they provide is unique and valuable for a host of use cases," said Ken Hershman, CEO of Champion Gaming. "This partnership continues our mission of bringing the very best in sports analytics to our platform and our growing audience for better decision-making and sports commentary."
"Ken Hershman is a recognized leader in the combat sports media industry," said Fábio de Brito, CEO of Fight Analytics. "We are excited to partner with Champion Gaming and look forward to future opportunities to expand our relationship."
Powered by WPeMatico