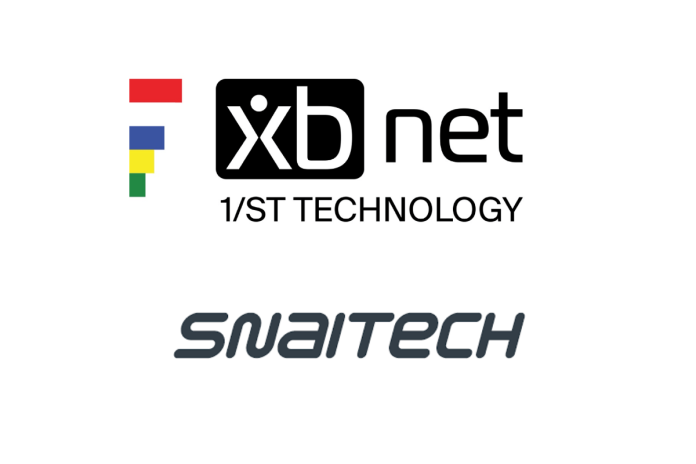 Reading Time:
2
minutes
Italian giant supplements its U.S. horse racing data package by the leading Stateside supplier; Triple Crown and other important U.S. events rights guaranteed
XB Net, the leading provider of premium content for North American horse racing, has signed an agreement with Snaitech, the flagship Italian sports betting arm of Playtech, to provide its U.S. horse racing content to the Italian giant.
Top-class audiovisual broadcast around all major daily U.S. meetings will be made available for Snaitech customers via its website www.snai.it and across its retail outlets. Information on horses, jockeys and statistical data will be also available to help drive deeper fan engagement and education around this popular sport.
Among these events, the U.S. Triple Crown stands out. Two of the three races that make up the Triple Crown will be broadcast live: the Preakness Stakes in Baltimore and the Belmont Stakes in Belmont, New York. The agreement also covers other major world events, such as the Breeders' Cup World Championships, scheduled to take place at Keeneland on 4-5 November, and the Pegasus World Cup, which will be staged in January 2023.
Simon Fraser, Senior Vice President of International at XB Net, said: "SNAI is a giant brand whose expertise and trademark customer care is best in class. Therefore, it's a perfect moment to partner with their optimised Italian sportsbook, which has quickly embraced the merits and utility of North American racing. While domestic racing is back in full swing in Italy, those players who were drawn to North American racing during the pandemic have largely been retained which represents another key validation of our product."
Agostino Romano, Chief Retail Operations Officer at Snaitech, added: "The daily schedule of races, guaranteed by our partnership with XB Net – owner of the rights to 60 circuits representing three quarters of the U.S. races – integrates perfectly with the domestic racing calendar in Italy. Thanks to the time difference and a 24-hour, 7-day-a-week schedule, the betting schedule is much broader and satisfies a greater number of fans of this engaging sport. We are looking forward to seeing the results in the upcoming events, such as the Triple Crown and the Breeders' Cup."
XB Net, the preferred point of contact for live North American racing contents, manages international rights, data, odds, live broadcasting and video streaming on behalf of its growing portfolio of partners. U.S. races, some 25.000 per year, engage an increasing number of bettors and allow international operators to fill gaps in the racing calendar in recent times.
Working with many of the world's leading fixed-odds, spread-betting and commingled wagering companies, XB Net enjoys a growing geographic footprint in mature and emerging markets across Europe, the UK & Ireland, Asia, North and Central America and Australia.
Powered by WPeMatico