Juicy Stakes Casino Unveils Thanksgiving-Themed Promotions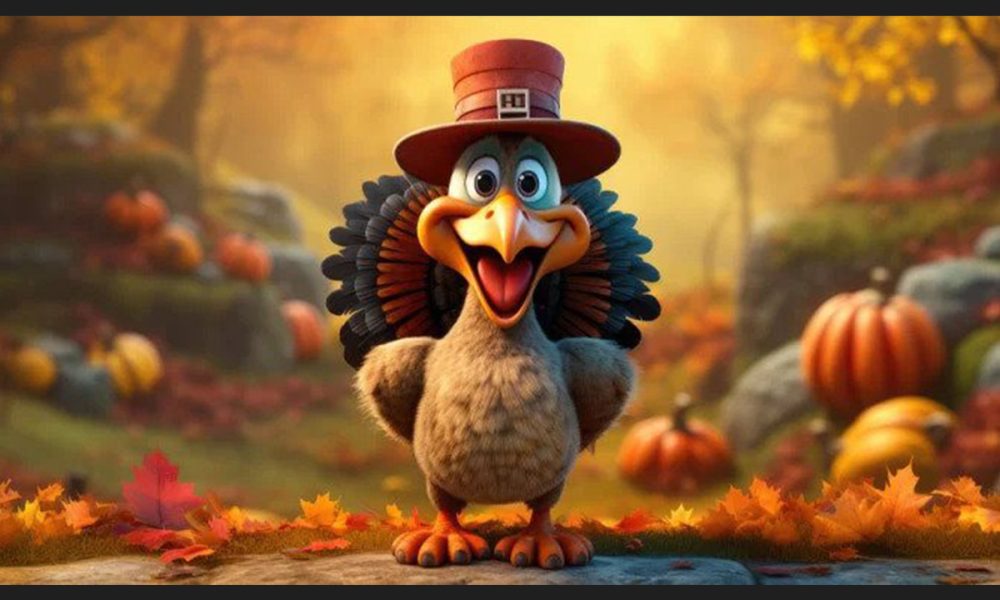 Juicy Stakes Casino has announced Thanksgiving-themed promotions, offering various incentives to its players during the festive season.
The online platform aims to engage its audience through a series of offers centered around the Thanksgiving holiday.
One of the main features of their promotional campaign is the Thanksgiving Dinner Lucky Pick. This offering aims to provide players with a chance to uncover surprises and exclusive deals by selecting from four Thanksgiving platters. These selections may yield Free Spins, Deposit Bonuses, and Poker Promotions.
In addition, the casino is providing Blackjack enthusiasts with a complimentary $50 in Blackjack Free Bets. Players can access this offering by engaging in Blackjack 21, receiving 25 bets worth $2 each, accessible until 26 November 2023.
Furthermore, Juicy Stakes Casino is extending Deposit Bonuses totaling $800 across three slot games in their collection.
John Murphy, manager of Juicy Stakes Casino, said: "Thanksgiving is one of the highlights of the year and we're giving thanks to our loyal players with three sizable servings of specials. Our Thanksgiving Dinner Lucky Pick is full of surprises and BIG offers and that's before $800 in Deposit Bonuses and $50 in Blackjack Free Bets. Enjoy the offers, enjoy the holiday season – happy Thanksgiving from Juicy Stakes Casino."