Lou Williams Joins FanDuel TV's "Run It Back"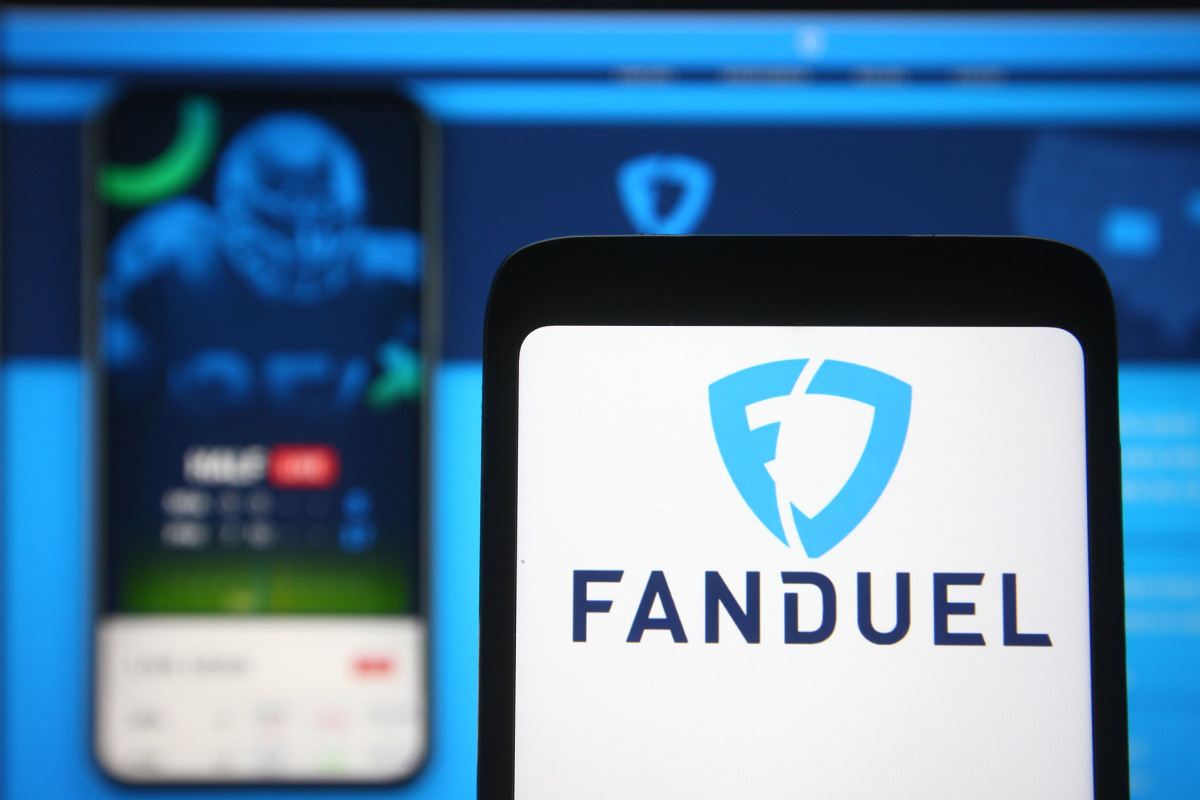 FanDuel TV's daily news-breaking NBA show "Run It Back" returned with new co-host and 3-time NBA Sixth Man of the Year award winner Lou Williams. Williams joins the "Run It Back" team that includes Emmy-winning host Michelle Beadle, NBA Insider Shams Charania and former NBA star Chandler Parsons.
"Couldn't be more excited to start the next chapter of my career off the court and in the studio with such pros like Michelle, Shams and Chandler. FanDuel TV offered an incredible opportunity to showcase my deep knowledge of the NBA and I jumped on it. Can't wait to help make 'Run It Back' the biggest and greatest this season," Williams said.
This season "Run It Back" returns with more live episodes every week. Until February 8, "Run It Back" will broadcast 4 days a week, airing live every Monday through Thursday morning at 10:00 am, ET. Starting the week of February 12 and continuing to the end of the NBA Finals, "Run It Back" will move to 5 days a week with the addition of a Friday episode.
"Investing in more episodes of 'Run It Back' this season was purposeful. The show saw tremendous growth in its first season and we felt it deserved an expanded weekly lineup in order to reach its potential. We also are bringing the co-hosts to Los Angeles so they can anchor a majority of the shows from FanDuel TV's new state of the art studio. There is an undeniable team chemistry our audience saw when Michelle, Shams and Chandler were together on set that is hard to replicate remotely," Kevin Grigsby, Executive Producer and SVP of FanDuel TV, said.
Throughout the NBA season, "Run It Back" will also feature interviews with some of the biggest stars from around the game including regular appearances from NBA legend Vince Carter.