PokerGO & Switch Reward Card Announce the "Play To Win" Sweepstakes: A Chance to Join the Pros at the Table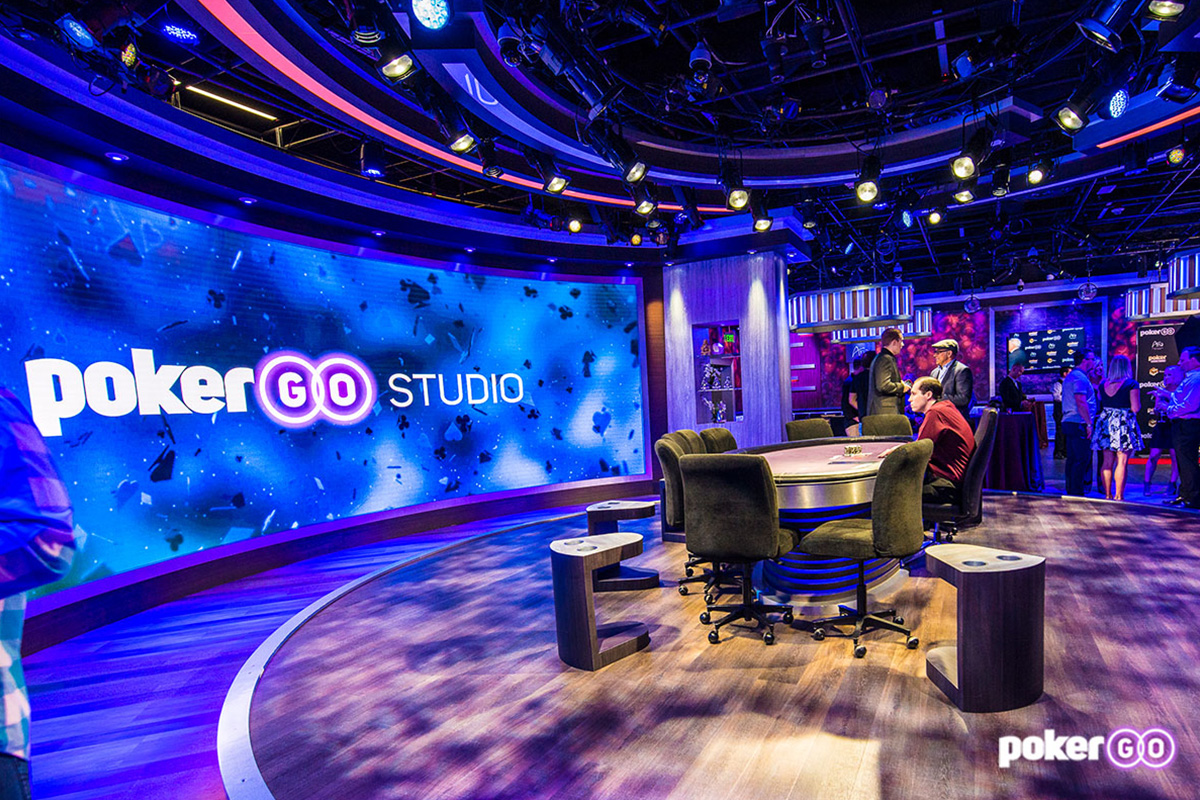 PokerGO and Switch Reward Card unveiled their exhilarating collaboration, the "PokerGO & Switch Reward Card Play To Win Sweepstakes". This is not just any game—it is a gateway to riches and prestige. Entrants have the potential to secure a coveted seat at the high-stakes table of the 2023 PGT Championship in Las Vegas, with a prize pool boasting an incredible $1M. The victor of this intense showdown stands to take home a staggering half a million dollars. Beyond the potential windfall, the prize also guarantees a place amidst the world's top poker players, complemented by luxurious accommodations throughout the championship. The total value of this elite experience, not even including the potential winnings, is estimated at an impressive $20,000.
Kathy Roberts, CEO of Switch Reward Card, said: "I'm thrilled about this unique offering. While the PokerGO Playing Cards NFT showcases artistic brilliance, it's just the tip of the iceberg. Our collaboration with PokerGO brings about an unparalleled opportunity for poker enthusiasts. We can't wait to see one lucky winner live the dream at the championship."
Mori Eskandani, President of PokerGO, said: "Every poker enthusiast dreams of having the opportunity to play alongside the game's greatest players for life-changing money, and we are so tremendously pleased to have partnered with Switch Reward Card to make that dream become a reality. We cannot wait to welcome the lucky winner to the PGT Championship at the PokerGO Studio in Las Vegas and witness them go all in on the biggest stage as they enjoy the poker opportunity of a lifetime."
Launched on September 26, 2023, and drawing to a close on Sunday, December 17, 2023, the sweepstakes presents diverse entry avenues. Be it a transaction with the SWITCH ERC 20 token, the purchase of a $25 PokerGO Playing Card Utility NFT, or a no-purchase entry via post, every participant gets a fair shot at the grand prize.