BetMGM Sportsbook Opens at The Banks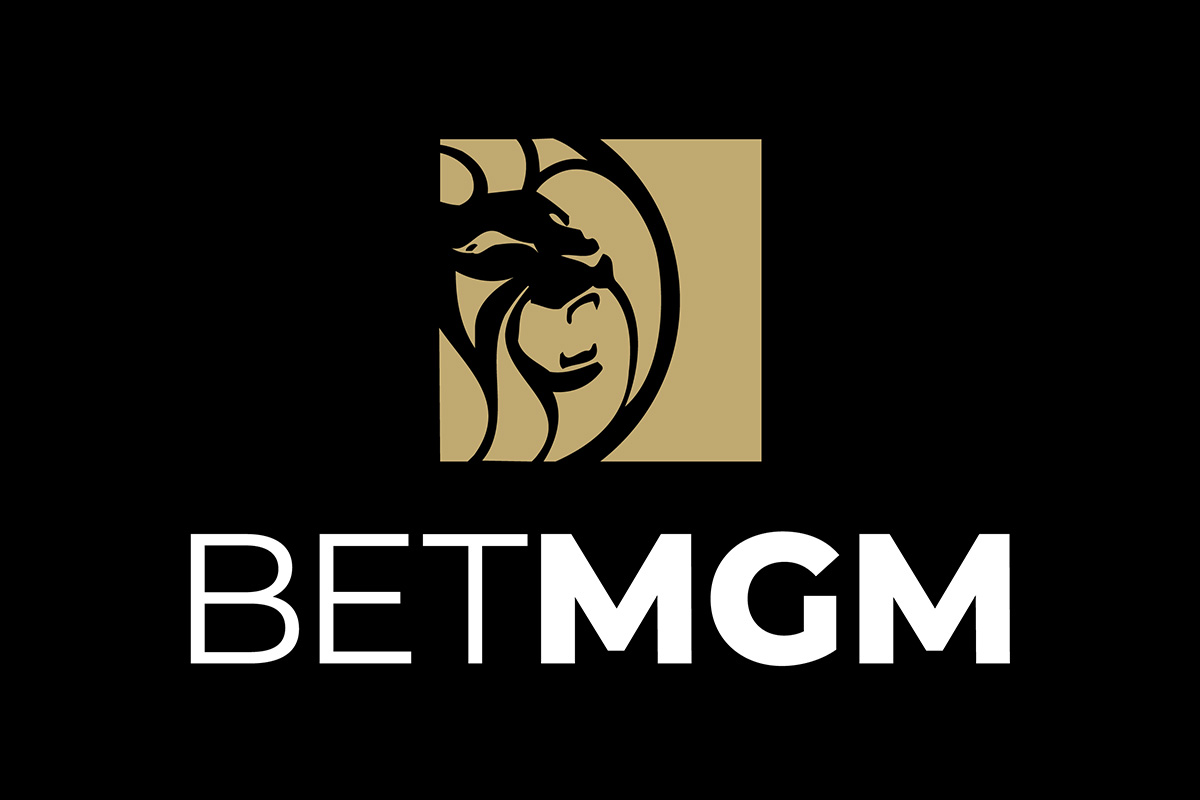 BetMGM, a leading sports betting and iGaming operator announced the new BetMGM Sportsbook at The Banks is officially open in downtown Cincinnati.
Relocating from its temporary Great American Ball Park location, the permanent BetMGM Sportsbook at The Banks is a state-of-the-art facility at the corner of Second Street and Joe Nuxhall Way in the area formerly occupied by Galla Park. The BetMGM Sportsbook features a 350-square-foot video wall in addition to 42 TVs becoming Cincinnati's go-to destination to catch all the action in an electric gameday atmosphere.
"When we were putting together our plans for Ohio prior to our January launch, building the premier sports and entertainment venue at The Banks was an integral part of delivering the BetMGM experience in The Buckeye State. We are thrilled to see this vision become a reality marking our next big next step in growing our relationship with the city of Cincinnati and the Reds," Matt Prevost, Chief Revenue Officer at BetMGM, said.
Open to patrons 21 and older, the sportsbook includes three in-person wagering windows, 14 self-service wagering kiosks, more than 200 seats, and an exclusive VIP lounge. The VIP Lounge at the BetMGM Sportsbook is designed to cater to sports enthusiasts seeking an unparalleled gaming and entertainment experience. Showcasing a private bar, state-of-the-art screens, and luxurious seating, the VIP section represents the fusion of high-end sports entertainment and culinary excellence.
BetMGM became the Official Sports Betting Partner of the Cincinnati Reds as part of a multi-year agreement announced last October in advance of Ohio's launch of legalized sports betting on January 1, 2023.
"Moving the BetMGM Sportsbook to The Banks places this best-in-class operator into the heart of our city's sports and entertainment district. The popularity of the BetMGM brand will help draw patrons to The Banks and add to the vibrancy of our downtown," Doug Healy, CFO of Cincinnati Reds, said.
The opening of the BetMGM Sportsbook at The Banks marks Phase 1 of the space, with a full-service restaurant from Nation Kitchen & Bar set to debut later this year.
"We are thrilled about the addition of the BetMGM Sportsbook at The Banks. With the Bengals season starting and the Reds making a push to playoffs, The Banks continues to be the #1 entertainment destination in Cincinnati," Tracy Schwegmann, Marketing Director/Property Manager for The Banks, said.
BMM Testlabs Welcomes Sean Mason as Senior Director of Tribal Services
Mason brings 20 years of industry experience working with tribal regulators and operators
BMM Testlabs (BMM), the world's original gaming test lab and product certification expert, today announced the appointment of Sean Mason (pictured) as its Senior Director of Tribal Services.
"BMM's continued growth has allowed us to further expand our tribal services team in North America," the Executive Vice-President for BMM, Travis Foley, said. "Sean joins BMM with over 20 years of experience in specialized technical and regulatory compliance training as well as penetration testing for tribal gaming operations. Over his long tenure in the gaming industry, Sean has built strong relationships with regulators and his leadership will generate more opportunities for our team to enhance our partnerships within the tribal gaming sector."
Mason brings extensive experience in specialized technical and regulatory compliance training to BMM. Most recently, he served as a Cybersecurity and IT Auditor for Entain, one of the world's largest sports betting and gaming groups. Before that, as a Technical Compliance Engineer at BetMGM, he specialized in tribal gaming, overseeing all regulatory technical matters relating to rules, regulations, technical standards and minimum internal control standards.
Mason's experience also includes serving as an IT Auditor for the National Indian Gaming Commission (NIGC), representing the NIGC as a speaker to ensure that regulators throughout tribal gaming properties had proper clarification on each regulation. He also worked for nearly 13 years as a Senior Development Representative at GLI, with a focus on field inspections.
"I am excited to join BMM's tribal services team during a time of record growth for the company," Mason said. "I look forward to contributing my knowledge of specialized technical compliance with tribal regulators across North America and to helping grow our partnerships and outreach with tribal regulators and operators alike."
Mason earned a Bachelor of Science degree in Electronic Engineering and Automated Manufacturing Technology from ITT Technical Institute. He is also a PECB Certified ISO/IEC Lead Auditor.
BetMGM Targets $500M EBITDA in 2026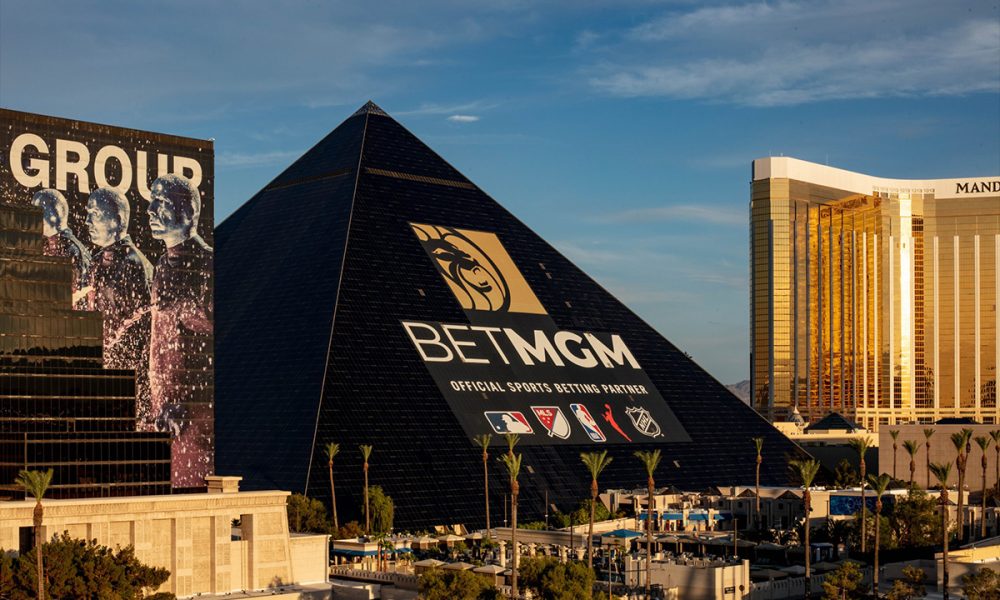 Entain, the owner of betting firm Ladbrokes, announced that it aims to achieve a core profit of $500 million in 2026 for its U.S. sports-betting service, BetMGM, which it jointly owns with MGM Resorts.
The 2026 goal was set after BetMGM revealed it expects to be at the higher-end guidance for 2023. According to CEO Adam Greenblatt, revenue should be between $1.80 billion and $2.00 billion in the current financial year.
Greenblatt also said the operator sees 2024 as an "investment period," having already proved profitability this year. While BetMGM expects to achieve a profitable H2 in 2023, the company expects negative EBITDA for 2024. It is, however, hoped the business will be EBITDA-positive in 2025.
BetMGM is now available in 28 markets in North America. Greenblatt noted North Carolina will be the brand's next entry, with further opportunities in New York, Maryland, and Illinois.
As for market share, the CEO said BetMGM is now the third-largest online operator in the US, holding a 17% market share in total, behind only FanDuel and DraftKings.
To fortify BetMGM's offerings, Entain completed the acquisition of US-based Angstrom Sports in July, with a potential consideration of up to £203 million ($256.3 million).
In addition to its partnership with MGM Resorts, Entain has been extending its footprint into Canada, the Netherlands, and other European regions through various acquisitions. The company continues to position itself strategically in response to evolving market dynamics.
The resurgence of live sporting events post-pandemic has contributed to the recovery of the online sports betting sector. Following the U.S. Supreme Court's overturning in 2018 of a federal law prohibiting most states from engaging in sports betting, gambling firms have been intensifying their presence in the US.
However, Entain recently lowered its online profit margin forecast for 2023 after posting a revenue drop in Q3, leading to a decrease in its share value. Online net gaming revenue for the quarter was up 9% on a reported basis, but down 6% on a proforma basis.
This downward revision in profit margin is a reflection of some ongoing challenges faced by gambling firms, including stricter regulations and the impact of a cost-of-living crisis. In its announcement, Entain revealed that its online core profit margin for the year is expected to be approximately 25%, down from the 27.1% reported last year.
Entain has also set its sights on a return to growth in 2024. The operator expects that online net gaming revenue will start growing on a pro forma basis in the next year. Specifically, the company forecasts low single-digit growth in online gaming revenue, with online core profit margin expected to range between 24% and 25%.
Turkeypalooza Presented by BETMGM Delivers 3600 Meals Into the Community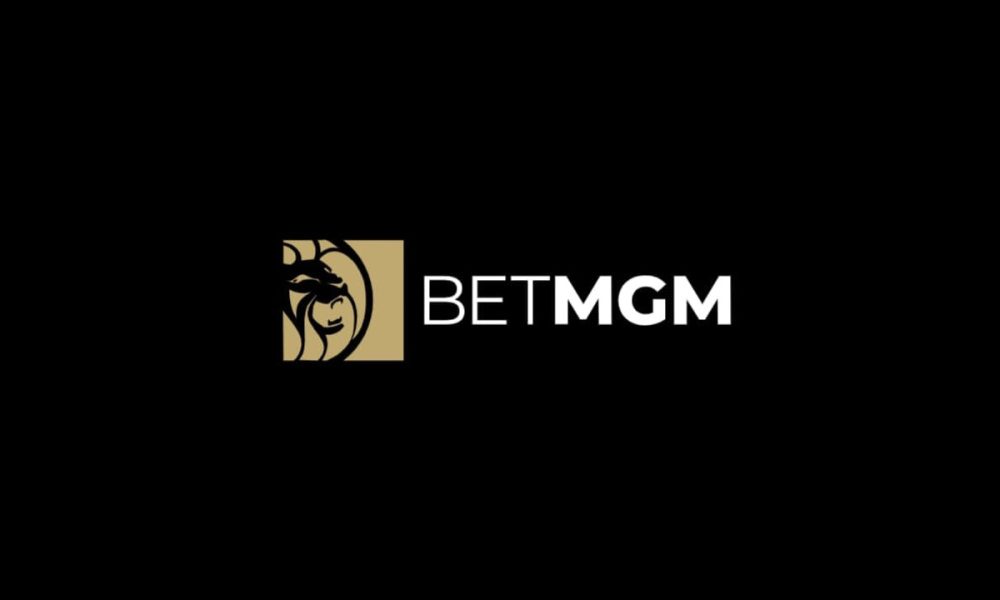 This week, Washington Nationals Philanthropies hosted its biggest Thanksgiving meal distribution to date, giving out 900 turkeys and bags of food during Turkeypalooza presented by BetMGM. Now in its second year partnering with BetMGM, the annual event expanded to include winter hats and gloves in addition to nutrient-dense Thanksgiving meals for residents in need.
In its sixth year, Turkeypalooza has continued to grow, providing families with a turkey as well as a bag of additional food, including shelf-stable items and fresh produce, to help local residents complete their Thanksgiving meals. This year's distribution delivered more than 3600 complete meals into communities where food access is already a challenge. Nationals and BetMGM employees packed the bags – over 20,000 pounds – at Nationals Park, and Nationals outfielder Stone Garrett joined the effort distributing meals and winter gear at BetMGM Sportsbook.
"Our fans support us all season long, so to give back to the community means a lot, especially during the holiday season," Garrett said. "Growing up, I saw Matt Kemp stretching, and that's the moment I knew I wanted to be a big league player," he continued "so if I can be that for one kid, whether it's stretching on the field or giving his family a turkey, it means a lot."
Turkeypalooza is just one way that Washington Nationals Philanthropies works to address the lack of food access in the region. The Academy operates the only year-round farmers market in Ward 7, providing community members with shares of fresh produce at a steeply discounted rate.
"Nationals Philanthropies tackles food insecurity year-round by providing education and supporting improved access to healthy food in Washington, D.C. communities with the greatest need. Disparity in food access is a key driver of hunger in the region, and the strain on access is heightened during the holiday season. Thanks to our continued partnership with BetMGM, we can expand our Thanksgiving meal distribution to help thousands of residents celebrate the holiday with a full meal," said Tal Alter, Chief Executive Officer of Washington Nationals Philanthropies.
"BetMGM remains committed to investing in the communities where our employees and customers live and work. As the official sportsbook of the Washington Nationals, BetMGM partnered with Nationals Philanthropies last year to expand the foundation's efforts and open Turkeypalooza to the larger public for the first time. We are proud to continue this important relationship to once again support families in need this holiday season," said Adam Greenblatt, Chief Executive Officer at BetMGM.