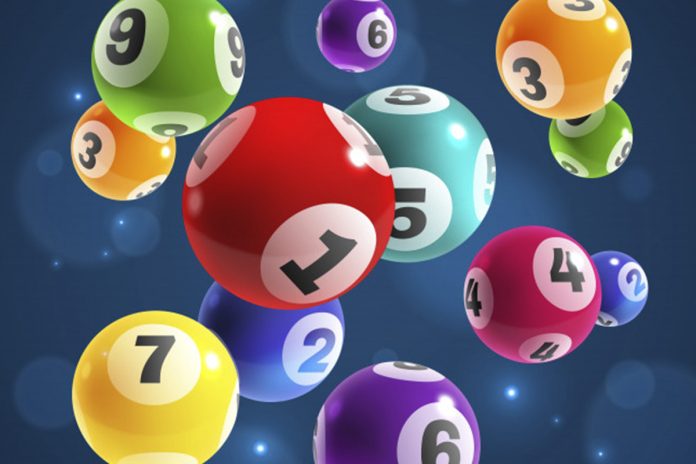 Rede Loto, a São Paulo-based company, has become the first licensed betting operator in Brazil via a contract with the State Lottery of Rio de Janeiro (Loterj).
The five-year deal with Loterj covers points of sale such as retail outlets and sports bars at a cost of a R$5m (€948,978/$1m) license fee and a 5% tax on gross gaming revenue (GGR).
Sports betting has been on Loterj's roadmap for some time, with the state firm having first launched a tender back in May 2021 and pledging in February 2023 to secure a debut license holder this year.
Hazenclever Lopes Cançado, President of Loterj, said: "Since I took over the management in July last year, I had the objective of publishing the Accreditation Notice for Sports Betting.
"We achieved more than that. We have the first company accredited and ready to operate in our country. I appreciate the unconditional support of the Governor Cláudio Castro and the Secretary of the Civil House, Nicola Miccione, who believed in the project. Thank you very much for trusting in the work and dedication of our entire Loterj team."
Rede Loto was subject to an auditing process during the application which examined its ability to meet the technical and legal requirements of the license. This included the promotion of safer gambling, countering fraud, anti-money laundering, and anti-terrorist financing.
The contract marks a first for Brazil, although other state lotteries have expressed interest in sports betting in the absence of a national federal regime regulating the sector. For example, Minas Gerais' Loteria Mineira (LEMG) also began to explore opportunities earlier this year.