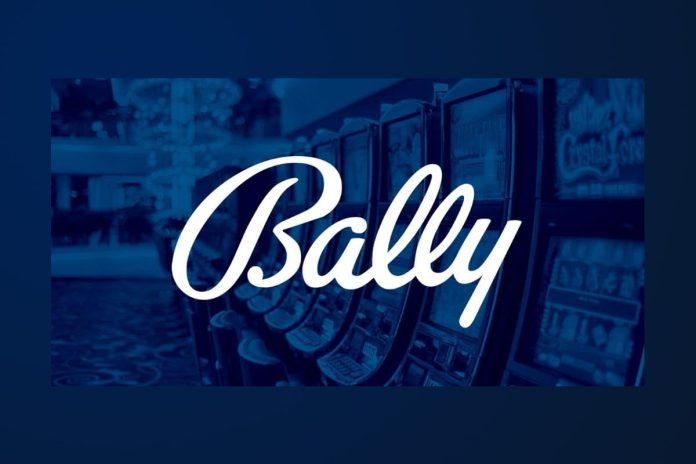 Bally's Corporation announced its completion of the previously announced acquisition of the Tropicana Las Vegas with Gaming & Leisure Properties Inc. (GLPI) and PENN Entertainment Inc. (PENN).
Bally's, GLPI, and PENN completed the transaction relating to the acquisition of the non-land assets of the Tropicana Las Vegas for a cash purchase price of $148 million, payable to GLPI. Bally's will lease the land underlying the Tropicana property from GLPI for an initial term of 50 years at an annual rent of $10.5 million.
The Tropicana Las Vegas Hotel and Casino is located in Las Vegas, Nevada on a 35-acre parcel on the corner of Tropicana Boulevard and Las Vegas Boulevard. It includes 1470 guest rooms, 50,000 square feet of casino space with 1000 gaming positions, a 1200-seat performance theater, and 100,000 square feet of convention and meeting space.
Powered by WPeMatico