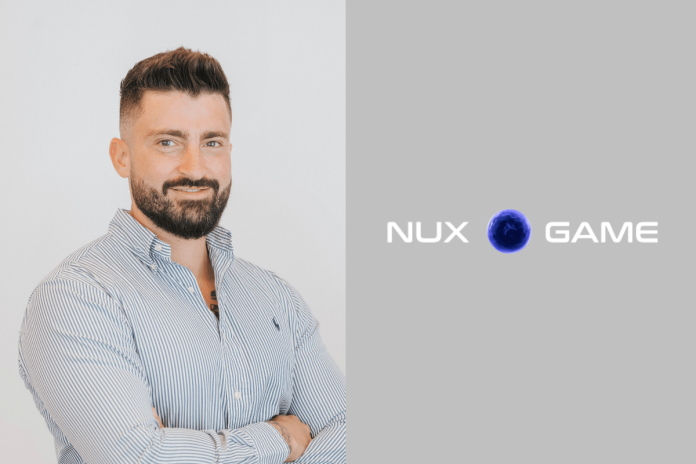 Reading Time:
3
minutes
It's said that you have 7 seconds to make a good first impression, and within the context of the competitive world of iGaming, this figure could be even less. Because of this reality, there are key factors to consider when starting a White Label or Turnkey business – most of which revolve around differentiating yourself from the competition.
A strong brand that offers both unique products and services, as well as an easy-to-use user interface, is key to establishing dominance within a saturated market, and here we will discuss how to leverage these aspects to ensure success.
Dare to be unique
There is an ever-growing population of slot enthusiasts and sports bettors looking for a distinctive design that both appeals to them and engages them, and this is paramount to their initial impression of any operator's platform. Before using a casino site and the content it provides, a user first needs to navigate the website, and depending on jurisdictional rules within the region the operator is targeting, pass KYC checks and then deposit funds into their account.
These steps can be make or break with regards to whether a consumer continues their journey with a given platform, with a badly designed user experience being one of the main reasons why a player may leave to use a competitor. An operator could have the best games and services on the market, but failing to present their business in an appealing and easily consumed way to a prospective customer will result in them losing potential players.
That said, creating an easy-to-use interface can also result in the promotion of less distinctive designs. We only need to look at other industries to see how branding and design are key to the general advertisement and retention of customers, whether it be the golden arches of McDonald's or the instantly recognisable bitten apple on all Apple products. Operators need to leverage design to promote themselves through distinctive branding during the first moments of customer interaction. There is a balancing act occurring between UI and design that when handled correctly, can promote success.
Matching your demographic
It's easy to forget when building a website on a computer that desktop users are becoming increasingly uncommon, with mobile-friendly websites dominating the space for some time now. Some markets report having 95% of their traffic being made up by mobile users alone. This of course creates some design challenges with the amount of space available when developing UI for mobile being much smaller when compared to desktop. Neglecting this demographic or providing them with a platform that isn't inherently suited to appeal to mobile users is short-sighted, and will again create difficulties when trying to turn potential players into active users.
Knowing when enough is enough
I want to be clear when discussing design, that sometimes having a "clean" interface is far better than having overly complicated layouts and images occupying space on a homepage. Not only does a simplified layout allow for an easier user experience, but it is often forgotten that additional graphics have a knock-on effect in terms of slower loading speeds. This loading speed can impact the placement of a brand on search engines like Google and can result in the user's experience of the website being negatively impacted by waiting times. Efficiency is key, whether it's using a template of a website or a custom design to build or rework your website.
Our solution
NuxGame is an experienced gaming and betting software provider that offers a multitude of iGaming solutions in one place. We provide clients with Website API, Sport Engines, Retail, Legal Services and White Label solutions all in one place, thanks to our proven track record of making leading websites that balance design and the user experience to generate appealing, engaging, and easy to use products with a turnaround of less than three months.
If you are looking to begin your operator journey or seeking to reinvent your business, our team of iGaming and sportsbetting specialists are on hand to help deliver a solution that you are proud of.
Powered by WPeMatico