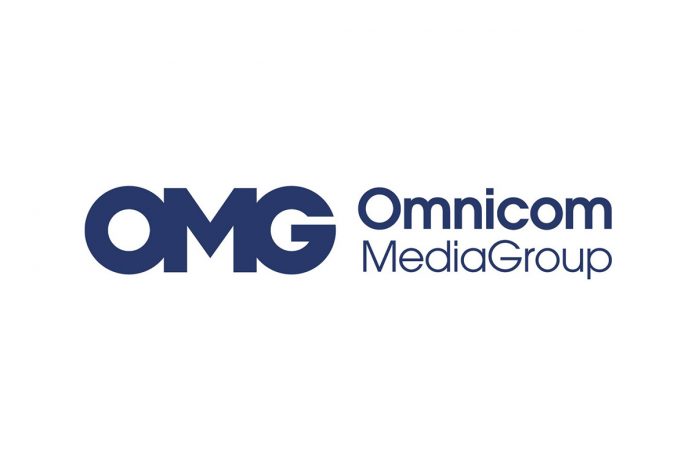 Reading Time:
2
minutes
Credera, a global, boutique consulting firm focused on strategy, transformation, data, and technology, today announced it has acquired BrightGen, a Salesforce Summit Partner, to extend its depth in digital transformation, marketing technology, and customer experience capabilities. Credera is part of Omnicom Precision Marketing Group (OPMG), the digital and customer relationship management specialist practice area within Omnicom Group Inc. (NYSE: OMC).
"We remain committed to prioritizing investment in organizations that create remarkable customer experiences with meaningful outcomes for our diverse client base, and we have tremendous confidence that BrightGen's depth of expertise will better enable us to do just that," said Justin Bell, President and CEO of Credera. "We saw in BrightGen a clear strategic fit, as well as a strong cultural alignment with shared values for excellence and integrity."
BrightGen specializes in the design, delivery, and implementation of solutions for some of the world's largest companies across the media, financial services, travel and transport, and education industries. The company enables its clients to provide optimal experiences to their customers. BrightGen's management team will continue to lead the company and carry forward its brand, culture and values.
Kevin McDonald, Partner at Credera and the firm's strategic channel alliance leader added, "BrightGen will add scale and expanded capabilities to Omnicom's global Salesforce center of excellence, which will allow us to further enable digital, dynamic customer experiences for the world's leading brands."
"BrightGen is ready to take the next step in our growth through a partnership with Credera and Omnicom," said Rob Stevens and Martin Tyte, Co-CEOs and Co-Founders of BrightGen. "Together, we have the strategic vision and cultural fit that will expand our capabilities and accelerate our growth."
"We are continuously evolving our approach to serve our clients and enable world-class experiences for their customers," said Luke Taylor, CEO of OPMG. "BrightGen will advance our ongoing efforts to expand our global Salesforce capabilities and geographic reach. I want to welcome Rob, Martin, and the entire BrightGen team to Omnicom."
Powered by WPeMatico