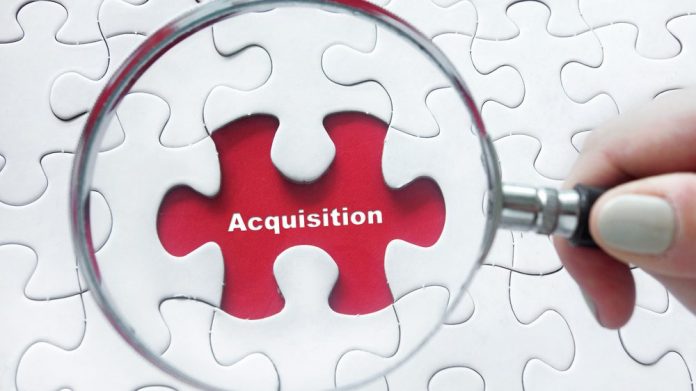 Catena Media has further strengthened its North American operations by acquiring online sports betting and casino affiliation assets from i15 Media.
The assets comprise more than 100 websites and domains that focus on states starting their first full American football season (such as Michigansharp.com), large upcoming states (such as NYSportsDay.com), and nationally ranking sites like bonus.com and gamblingonline.com. The total purchase price is USD 45 million, of which USD 12.5 million will be paid with 2,207,357 new Catena Media shares.
"The addition of i15 Media's online sports betting and casino assets to our North American portfolio will accelerate our already rapidly expanding business there. In addition to i15's strong national and state brands generating revenues in current markets, the additional coverage for upcoming states will further cement Catena Media's leadership position in the United States," Michael Daly, CEO of Catena Media, said.
"I am also excited that i15 Media's founder and owner will join us as a consultant for the next few years. He will provide valuable support for our internal team as we pursue our roadmap," he added.
Of the total purchase price of USD 45 million, USD 12.5 million is payable in cash on closing, and a further USD 20 million in three installments: USD 5 million in cash or shares, as preferred by Catena Media, on 15 December 2021; USD 5 million in cash on 1 June 2022; and USD 10 million in cash on 15 December 2022. The remaining USD 12.5 million of the purchase price will be settled with 2,207,357 new Catena Media shares as soon as feasible after closing.
Regulation of iGaming in North America is expected to continue during the coming years and several US states, for example, Arizona, Maryland, Louisiana, and Connecticut, as well as the province of Ontario in Canada, have already started their respective regulation processes.
Powered by WPeMatico