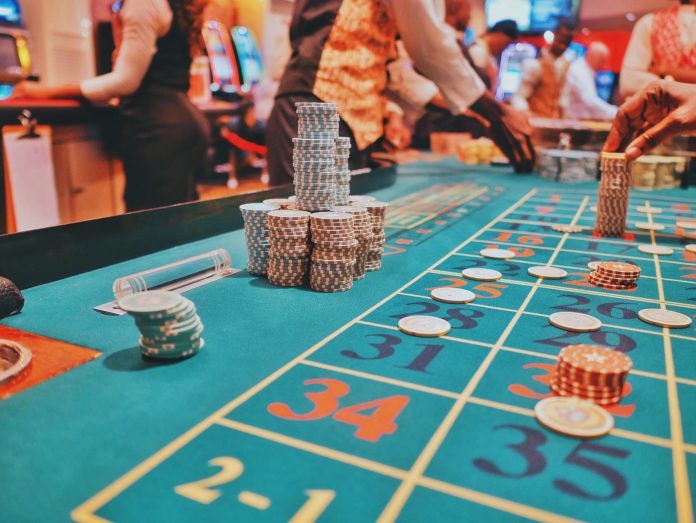 If you're new to the world of online casino games, the selection of games can seem a little daunting at first. Most casinos feature hundreds of different games, and if you're not familiar with the terminology, it can be a bit confusing. We've put together this guide to make things easier for you and explain some of the ways to choose the perfect casino games for you.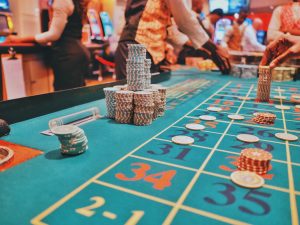 Online Slots
Online slots are found at every online casino. These games are reminiscent of the classic slot machines or fruit machines that you may recognize from land-based casinos. Slot machines are very basic games where you bet on the outcome of a spin. The aim is to spin the reels and match up the symbols. If they match, you win.
Slots use a random number generator (RNG) to determine the outcome, so each spin is independent of another and gives you a fair shot at winning. You can choose how much to bet on each spin, with a lot of games allowing you to bet between 0.10€ and 100€, so you can surely find a size that fits you the best.
Blackjack
Blackjack is one of the best-known and popular casino games. The goal of blackjack is simple – players are trying to get card to make a total as close as possible to 21, without going over it. Players also need to have a higher final hand than the dealer to win. The dealer gives out cards, with players choosing whether they want to take on more cards or stop at their current amount. If you know how to play it correctly, Blackjack is one of the best games for you since the casino has a tiny edge.
Poker
Another widely popular game is online poker. With various options to play this table game against the casino like Three Card Poker and Ultimate Texas Holdem or choosing another format and playings against other players, it is not a surprise to see it spreading around.
Poker is the only casino game where you can expect to have a positive win rate in the long-run. Of course, to reach that, you need to study the game and become good at it.
Roulette and Craps
The most popular chance table games are Roulette and Craps. Both offer a comparatively high payout potential with multiple bet options.
Choosing a Game With Good Odds
Before you choose your game, it's essential to first look at the complete details. Most games will have the RTP published on the casino site. The RTP is the return to player rate and is shown as a percentage, and it determines how much the game pays out when playing for an infinite amount of time.
While it's not an exact figure of how much you can expect to win, the higher the RTP, the better your odds when playing the game.
Most slots are between 94% and 96%, but you can find some higher and some lower. Another thing to consider is the volatility of games, and it is particularly important when looking at online slots.
Getting to Know the Games
Before you start playing any game, make sure you read through all the rules and paytables. These details will help you understand the game better and hopefully be more successful when playing.
This is especially important if you're playing a game like Blackjack or Poker, where your strategy largely determines the outcome of the game.
Many online casinos will allow you to play a demo game before you play the real thing, so take advantage of this option if you have any doubts. You can try out any game risk-free, getting to know how it works, and decide whether the game is suitable for you or not.