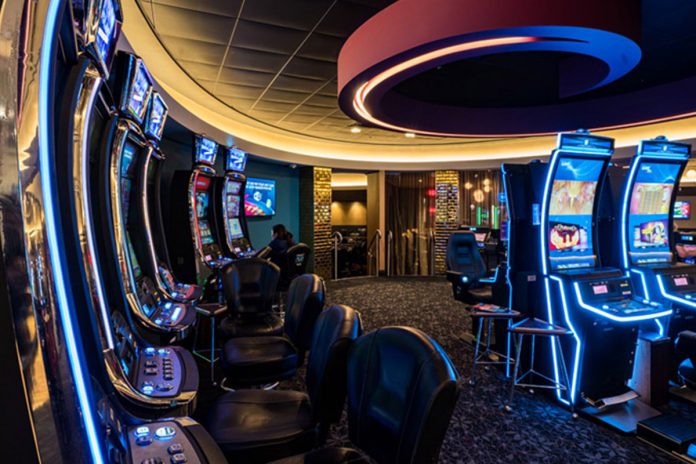 Reading Time:
2
minutes
The UK Betting and Gaming Council (BGC) has welcomed a pledge by DCMS minister Nigel Huddleston that the Gambling Review will "get the right balance" between protecting the vulnerable and not spoiling the enjoyment of customers.
The Minister made his comments in an address to the BGC's annual general meeting. The government is expected to launch its review with a call for evidence from interested parties within days.
"The call for evidence will be a genuine appeal for anyone with an interest in the gambling industry to submit their views, and I'm very keen for BGC members to contribute. We want to make sure regulation is right for the digital age and we also want to get the right balance between the fun that people can get from gambling and the obligation to protect vulnerable people," Huddleston said.
The minister also welcomed the steps taken by the BGC and its members to help protect customers during the pandemic.
"I welcome the commitments you have made, such as the 10-point pledge over lockdown, and I encourage you to keep working closely with the regulators to minimise the risks that have arisen during the pandemic," Huddleston said.
A spokesperson for the Betting and Gaming Council said: "As the standards body for the regulated industry, we have called for the Government's Review to be wide-ranging and to provide an important opportunity to drive further change.
"It is important that the Review is evidence-led and strikes the right balance between protecting the vulnerable, whilst not spoiling the enjoyment of the estimated 30 million people who enjoy a bet at least once a month – the vast majority of whom do so perfectly safely – and driving them into the arms of the unregulated online black market. That's why we were encouraged by Nigel Huddleston's words to that effect when he addressed our AGM.
"We hope that everyone has their say in the Review – including millions of people who enjoy a bet, as well as the 100,000 who work in the industry."
Powered by WPeMatico