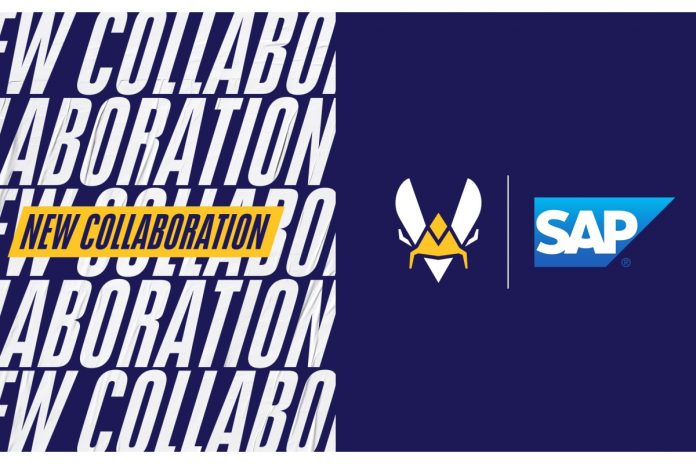 Reading Time:
2
minutes
SAP France is pleased to announce that it will support leading global esports organisation Team Vitality in its digital transformation as it uses SAP solutions to accelerate its international development. SAP solutions are used across sports to increase team performance in football, basketball, and tennis.
Team Vitality will use three key SAP solutions to effectively manage its growth and support the financial management of its activities. Using the three SAP solutions enables Team Vitality to optimise all its processes including monitoring of contracts, improved data management, automation of tasks, and better knowledge of the company's financial flows. In the long term, Team Vitality will push the use of SAP solutions even further, to impact all the company's branches, and support it in its international growth.
Being a data analytics and innovation partner of professional sports organizations like the WTA, NBA, Team Liquid, and FC Bayern, SAP is intensifying the scope of its ERP offering in esports. In addition to player performance management, SAP also seeks to engage fans with its innovative technologies. By integrating financial management and marketing engagement tools, SAP strengthens the competitiveness of esports teams by accelerating their digital transformation. And why not, tomorrow, continue along the path of the "Digital Athlete"?
Team Vitality will leverage a series of SAP solutions including:
SAP Business By Design®, a cloud-based ERP for optimising finance, purchases, and inventory management.
SAP Cloud Platform®, an integration and extension platform for simplifying exchanges with the company's ecosystem.
SAP Analytics Cloud®, an augmented and multi-source analytics solution for optimising and accelerating decision-making.
"We operate more than one business model at a time: we make retail sales via our website, we develop marketing contracts with different brands and we also generate content. It was, therefore, necessary to have several tools grouped together in a single, easy-to-access interface to be able to manage all these activities," says Sonia Manueco, CFO at Team Vitality.
"Thanks to SAP, we have all the components we need to go even further: we want to continue improving our operations by automating all of our legal, quality, and logistics processes. The long-term objective is also to use all the data we retrieve from our platforms, such as Twitch and Twitter, to be able to make the connection between interactions with our fans and purchases on our webshop," concludes Franck Boniface, COO at Team Vitality.
Powered by WPeMatico