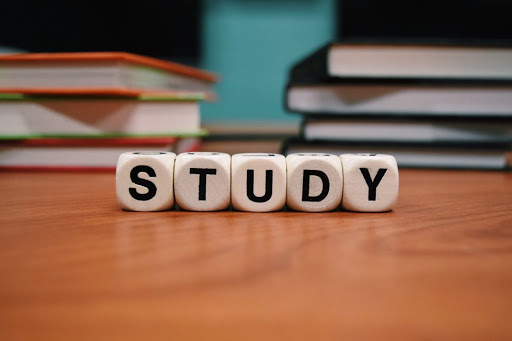 Reading Time:
< 1
minute
We live in an age when there has never been more options of what films to watch, TV series to binge or video games to play, yet the same titles are routinely recommended.
To combat this, RAVE Reviews has taken on the task to analyze Metacritic to identify the most underrated video games, TV series and films – unearthing the top pop culture hidden gems of our time.
Using Metacritic, RAVE Reviews found the 500 highest user-rated video games, films and TV shows, then sliced off the ones with the highest number of ratings. That left them with the games, shows, and movies that are highly regarded by just a handful of people—and (so far) ignored by everyone else.
This ranking uses the following logic: excellent Metacritic user ratings + low amount of ratings = a hidden gem. The RAVE Reviews team is constantly trying to find out what's the best, what's the worst, what's the most expensive, what's the cheapest, and so on. That's why they partnered with NeoMam Studios, to take the comparisons to the next level and create engaging content that readers will want to share. You can find out more here.
Powered by WPeMatico